Under 140 Characters
The historical city of Mysore is offering yet another attraction for you. You can now hop off a plane and glide through the sky. 
What Is It?
The city has become one of the hot diving spots in India. If you're interested in getting your adrenaline pumping, this is the place to be. Along with that, you can explore the beautiful city as well.
The sky-diving scene in Mysore has been there since 2012, but many staying in Bengaluru also had no idea about this amazing adventure sport. 
Also Read: Skydive: Five Reasons Why You Should Make The Jump
How Do You Do It?
The entire experience will be for 3 hours, which includes training and the jump. Professional divers will be there to train and assist you throughout. Sign up with Skyriders to be a part of this action.
Also Read: This Solo Traveller Has Given Us Serious #AdventureGoals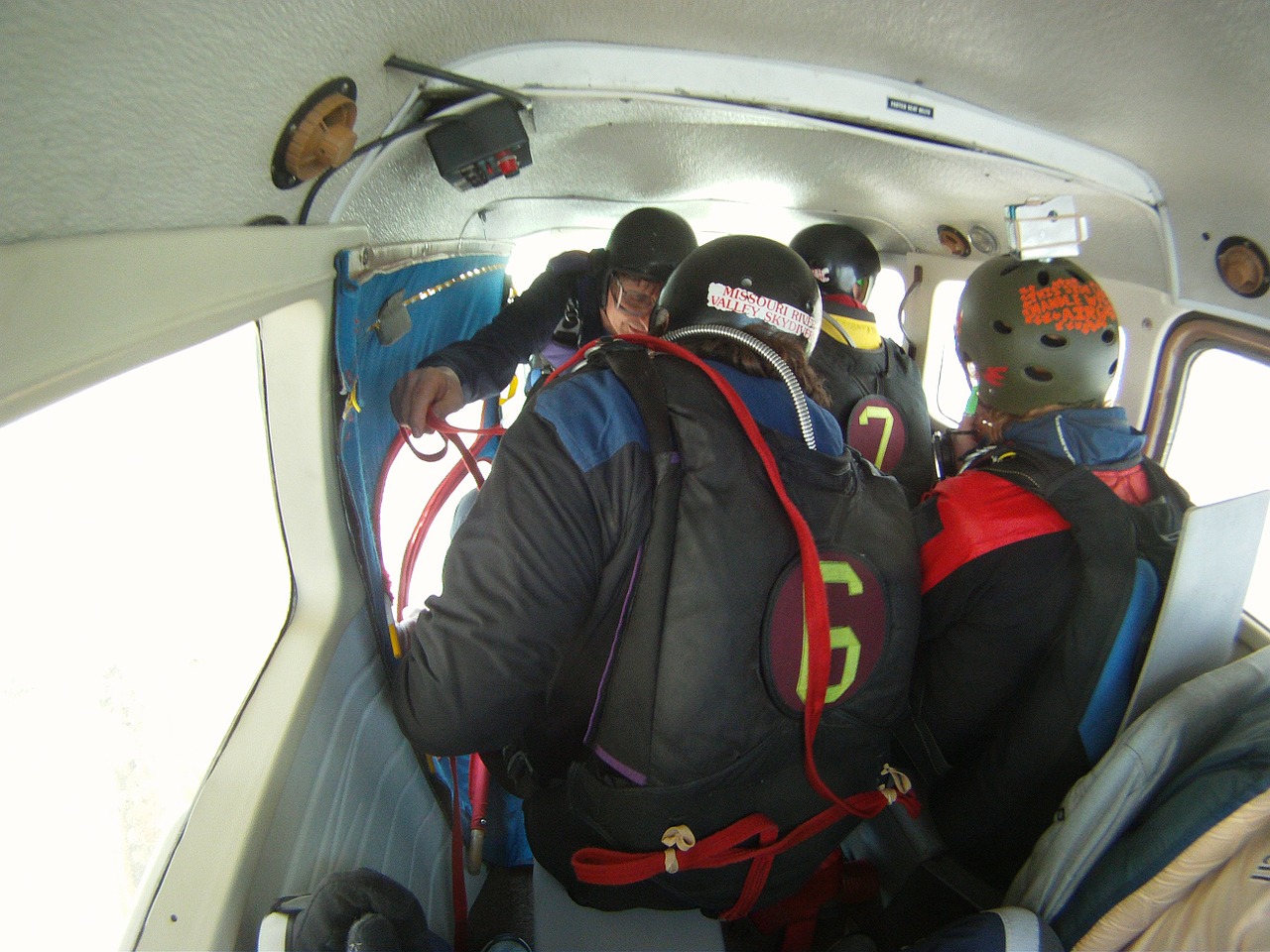 What's In It?
The climate of Mysore city will be nearly same throughout the year so you can sign up for sky-diving any time of the year.
The dive will usually be done from around 10,000 feet. The trainer will be there with you and help with the parachute.
If you hold a sky-diving license, you can even sign up for solo jumps. The fall will be nearly for 30 seconds and you will fall at the rate of 180 km/hour. After which, the trainer will open up the parachute and you will drift through the skies for around 15 minutes.
Also Read: Make South Africa's Garden Route Your Next Adventure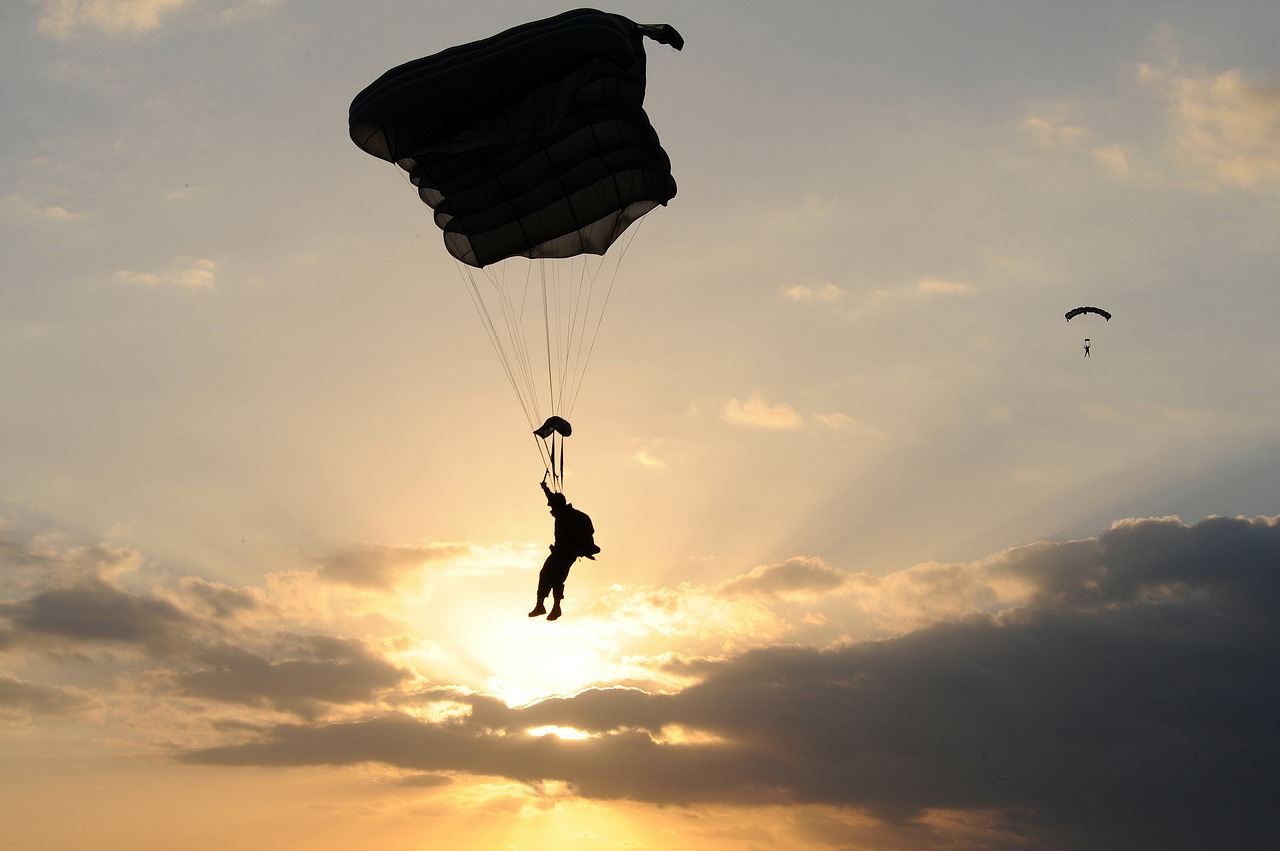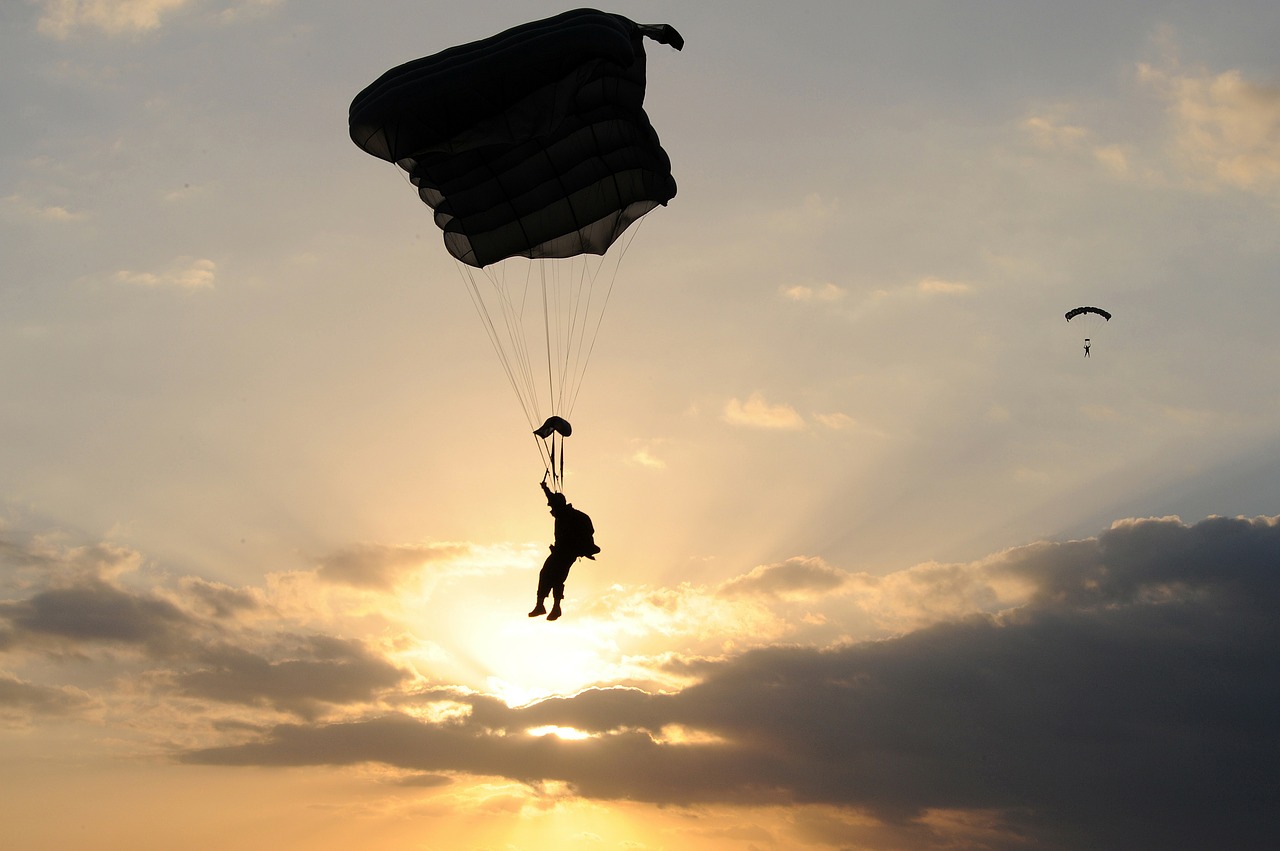 Deets
Where: SkyRiders – Mysore Dropzone, Mysuru Airport, Karnataka
How Much: 35K for a single dive (includes video-recording)