Experience worth while 
Imagine waking up with a view of acres of grape plantations surrounded by mountains with a glass of your favourite wine in hand…What started off as a winery has unfurled into an elegant getaway, not only for the wine connoisseurs but also for those looking for a different experience.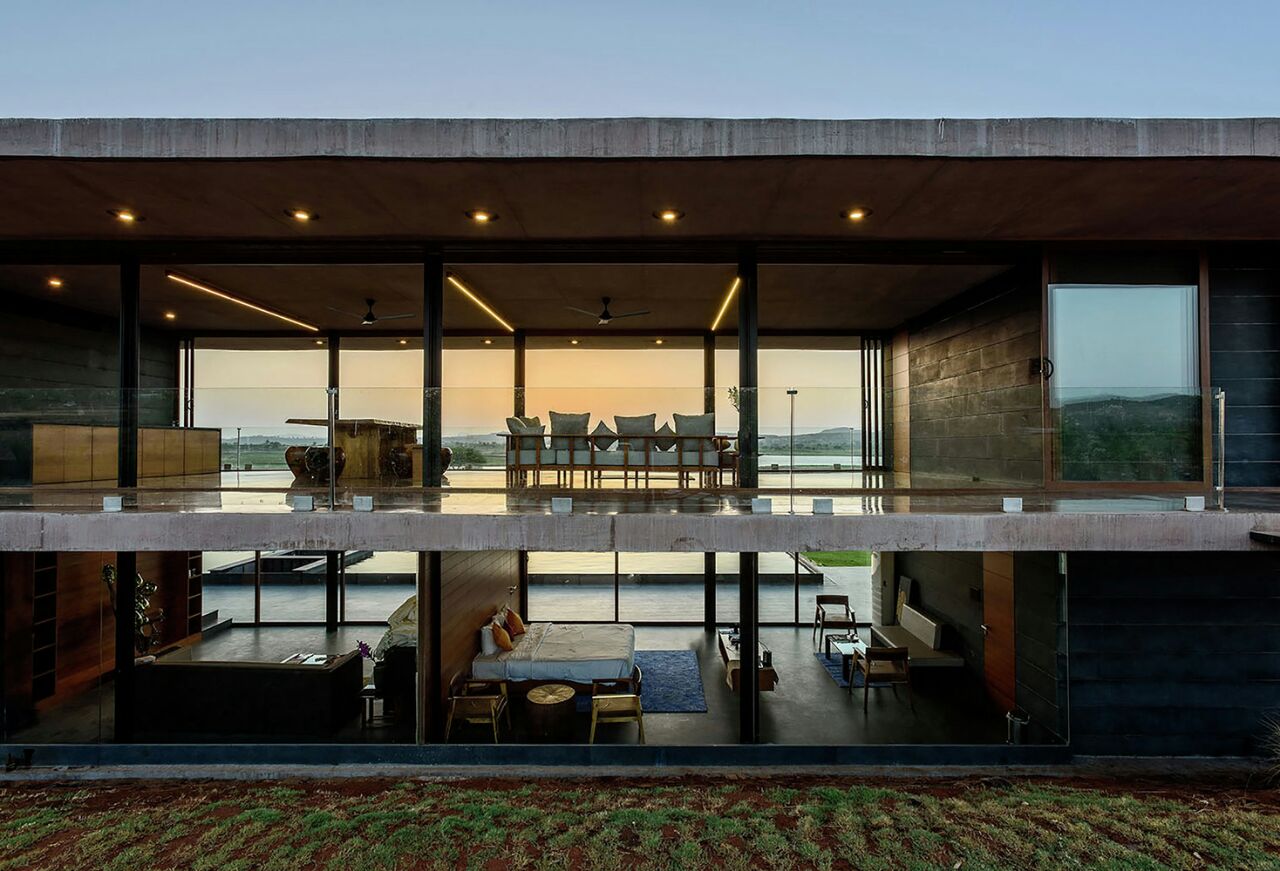 Sky Villa
If you ever want to feel you are the only person on this planet, head to Sky Villa at Sula. A few kilometers away from Sula Vineyards and Beyond, the stylish Sky Villa stands elegantly amidst nowhere.
With a view of the vineyards and a beautiful lake, the villa has three spacious rooms, a huge living room and a private pool which extends to a lush garden. The villa is equipped with modern amenities and a private butler is at your service at all times. Luxury at its best, sky villa is ideal for a family.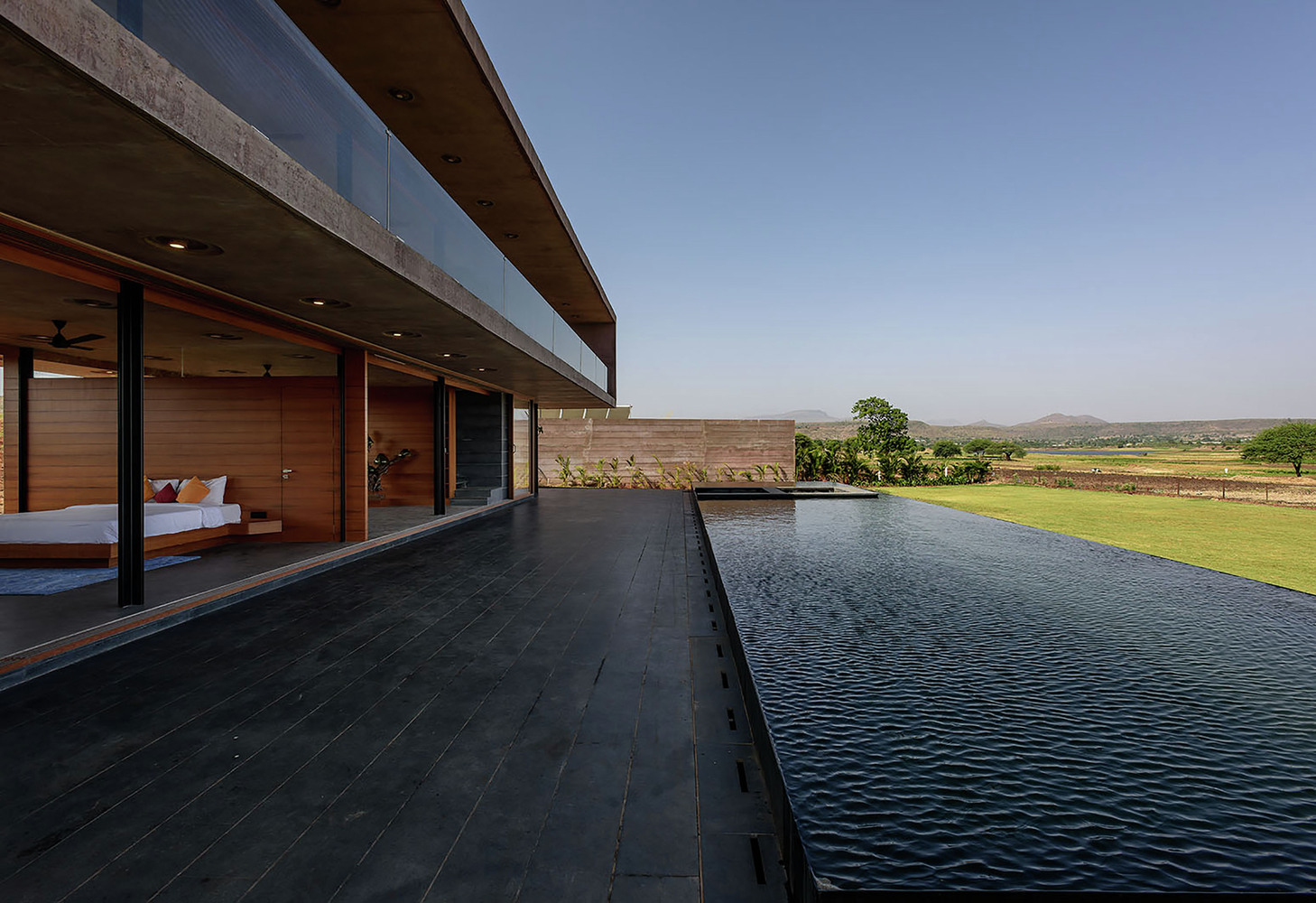 Priced at Rs. 32,000 per night, Sky villa is secluded from the rest of the city and promises utmost privacy.
Verdict
Rating: 4/5 stars
Make a Booking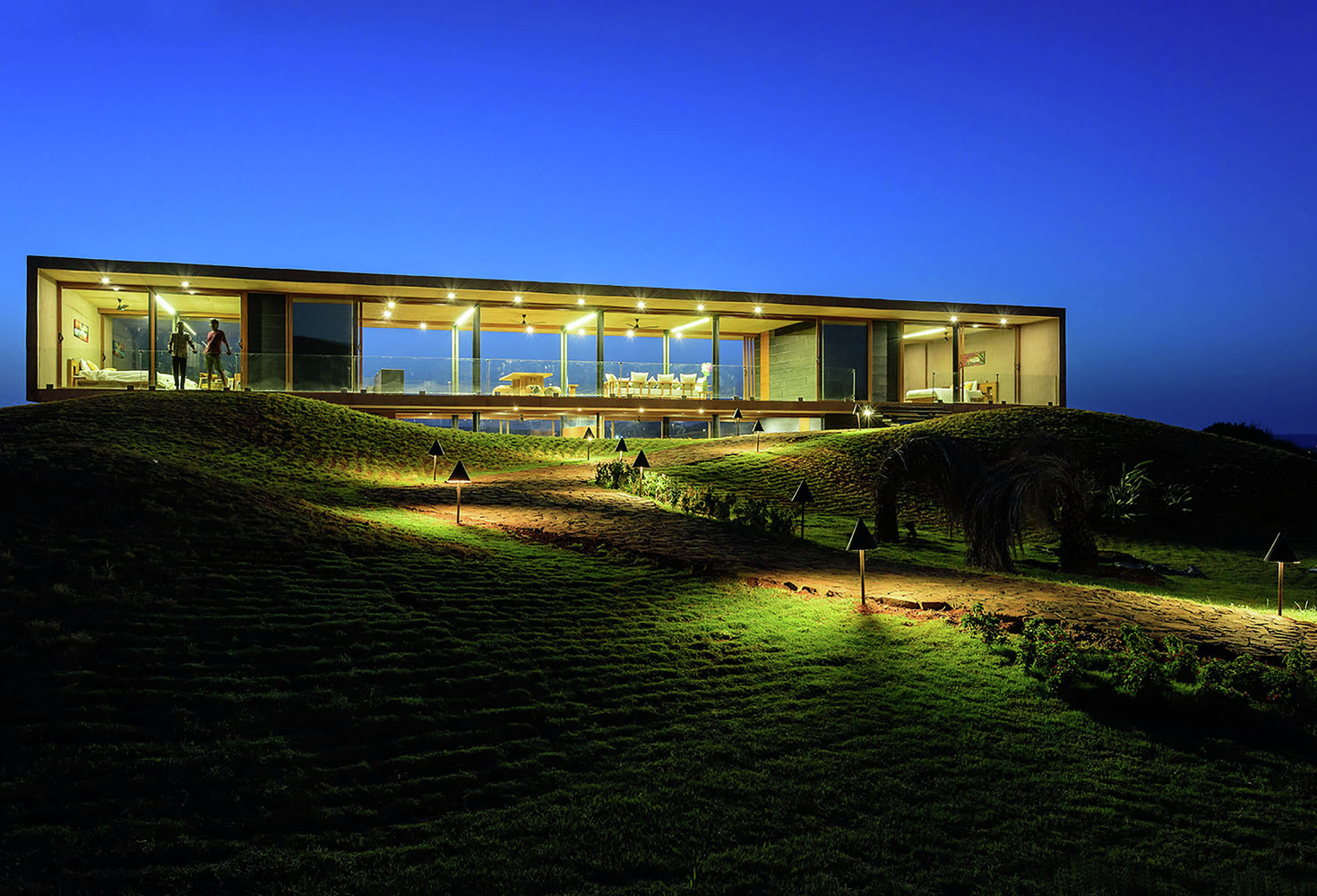 Deets
Address: Govardhan Village Gat 36/2 | Off Gangapur-Savargaon Road, Nashik – 422222
Phone: 078755 55725
Cost: ₹32,000 per night for the full villa that accommodate 9 people
Book here