Under 140 Characters
For an adventurous vacation, how about sleeping surrounded by 72 lions?!
What Is It?
Lion House is the Airbnb in South Africa that arranges for this crazy experience. It is a small cottage built upon a Lion conservation, The Glenn Garriff Conversation that is home to 72 lions! 
The cottage is fully furnished with three bedrooms having double beds and an open patio from where you can watch the lions. WiFi is also available along with a cozy fireplace.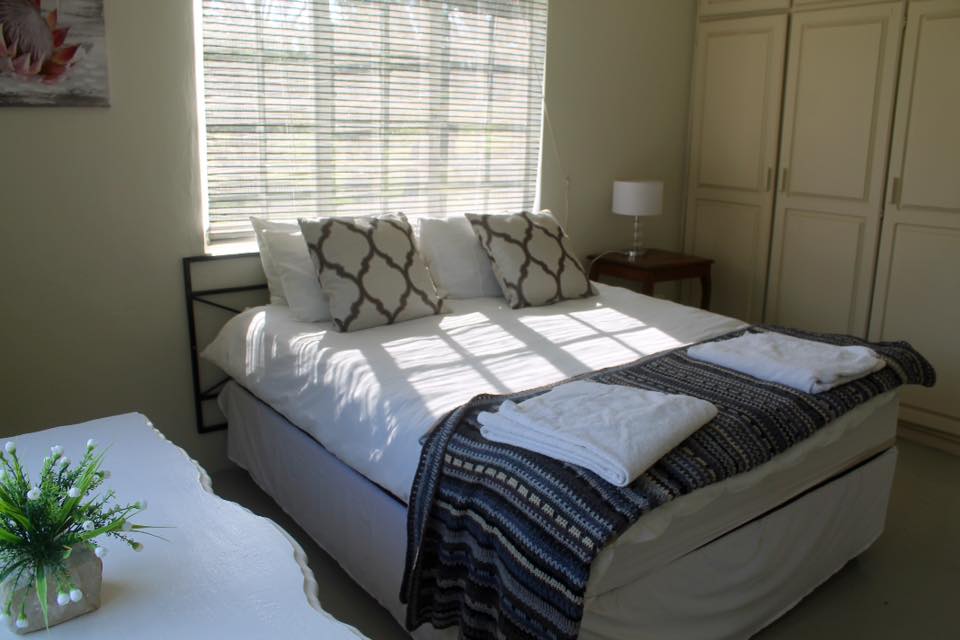 The host, Suzanne Scott describes how guests have to be escorted in cars as a security measure for lions are a mere 10 feet away at any point of time here!
What's In It?
As opposed to popular beliefs, lions have become an endangered species and thus need to be protected. The Conservation does just that by providing the lions with space, food and all the care that they need.
"The wild lion species has declined from 500,000 to now approximately 20,000 in the space of 50 years," says Scott.
Apart from lions, you can also encounter a host of other wild beasts such as zebras, ostriches, impalas, oryxes etc.
You will not only have a unique experience here staying with the Kings of the jungle but also contribute to a good cause, helping save these majestic creatures from deforestation and poaching. What say?
Deets:
Address: The Glenn Garriff Conservation, Lion House, 110 Mckechnie St, Harrismith, 9880
Cost per person: $104 per night
Contact: +27 83 627 5691