When was the last time you socialized without social media? Can't recollect? Well, here's a golden opportunity to switch off your phone AND party hard! Sounds like a deal, right? Turn off your phone while partying at Fusion Club or the Ora Shisha Lounge at Cassells Al Barsha Hotel and get straight discounts on your total bill. No strings attached! The offer is valid from 10 January to 15 February.
What's It?
Cassells Al Barsha Hotel is giving massive discounts for those who switch off their phones while partying. That simply means, enjoy the party without checking into Facebook or Twitter and you'll be happy while paying your bill. Wondering how? Fusion Club and Ora Shisha Lounge are offering discount to guests who turn off their phones once they enter the restaurant.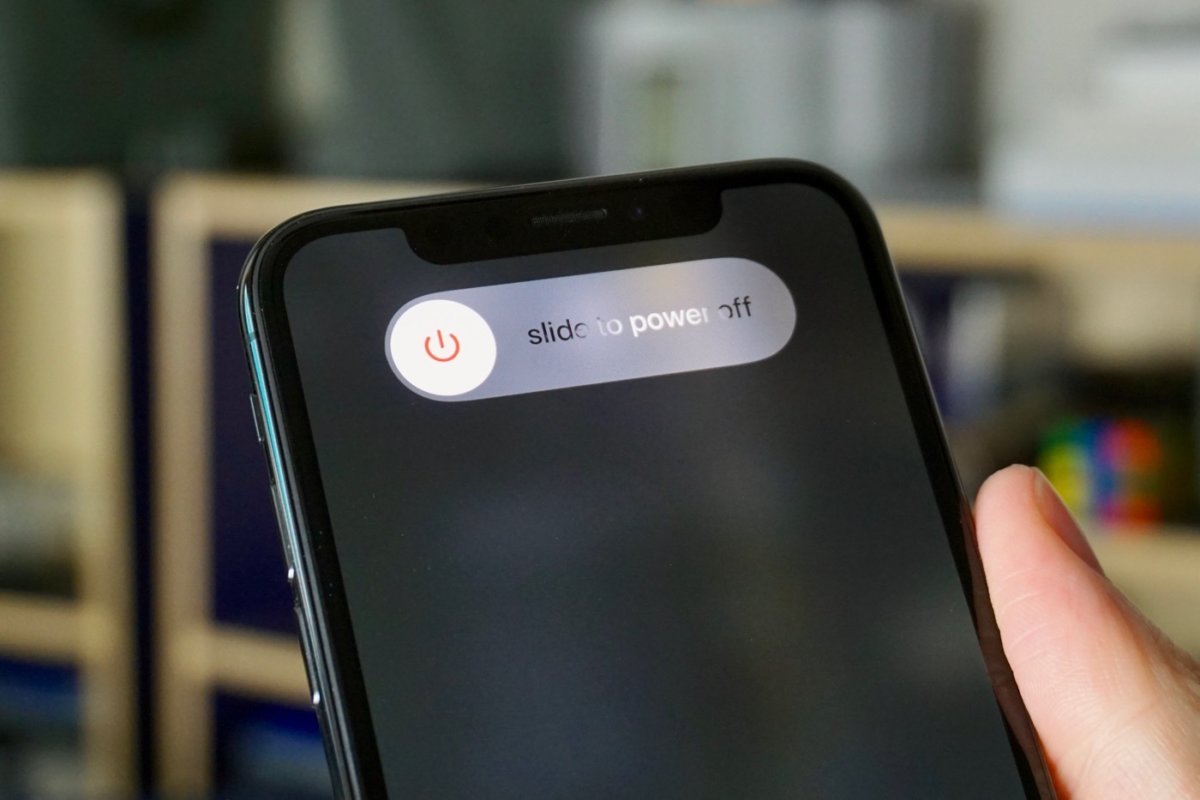 Better yet, the discounts are given in multiples of ten every hour. That means, if your phone was switched off for one hour you get 10% off, if its three hours your get 30% off. Isn't this a steal deal? Its time to socialize without social media!
Meanwhile, men, if you're looking out for the best men's night-out in Dubai, check this out!
What Else?
Dubai's longest bar is now at DIFC Dubai and it screams all things fanceh! The newest addition to the city's lounge scene, A.E.R- An Experience To Remember is docked at Emirates Finanacial Tower in Dubai International Financial Centre. The bar spans a length of 30.5-metres, offering 1,858 square metres of food, drinks, dancing space and a terrace with stunning views. What's not to love!
The Aer Lounge
A.E.R Lounge, the world's longest bar opened doors in Dubai on  27 September. As the 'tag' suggests the bar is the longest one would have seen till date- spanning a length of 30.5-metres. The lavish lounge is dissected into small rooms, each with a theme of its own. On that list is shisha corner by shisha artist Black Ji, classy enough to intrigue you.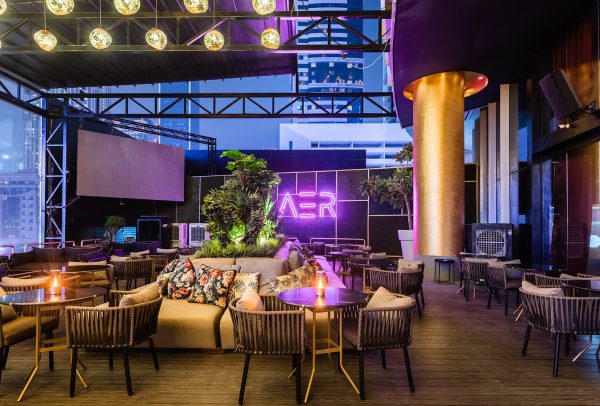 The Food
A.E.R Lounge is a work of gastronomical art. The menu boasts global cuisine with stylish signature dishes including sashimi salad, shredded wagyu kulcha, and an array of flatbreads. And what's a Dubai bar without a dash of gold! A.E.R serves two signature dishes- angus dim sums and gold sushi, so you know what to order if you're in a mood to indulge. Picking a cocktail here can be confusing as the menu offers a cornucopia of options- mixing the spices, homemade syrups and other interesting flavours.