The world is unlocking slowly after remaining in lockdown for more than a year amid the covid-19 pandemic. After Europe, the USA and the UAE unlocking in phases, South Korea is also relaxing its travel rules for some travellers. Here's everything you must know about it.
Also read: With 60,000 People For Trial IATA Set To Rollout Digital Travel Pass Within The Next Few Weeks
Some Passengers Travelling To South Korea Will Now Be Exempted From Quarantine Rules
South Korea has announced that it will exempt its vaccinated travellers from the two-week quarantine rules from July 1. However, this rule will only come in effect for set travellers. The new policy will apply to citizens and foreign residents, as well as those coming to visit family, or for business, academics or the public interest, said Son Young-rae, an official with the Central Disaster Management Headquarters.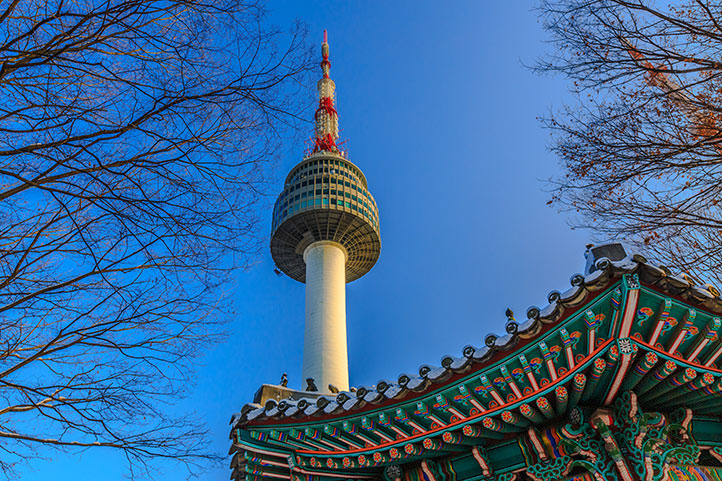 Also read: Etihad Airways Extends Ban On Pakistan, Bangladesh, Nepal And Sri Lanka Until July 7
Exempted Travellers Will Still Have To Take A PCR Test Before And On Arrival
Exempted travellers will have to fill out a health declaration application and provide a PCR Test before and after arriving in South Korea. Some travellers from severely affected countries will not be allowed to skip the mandatory quarantine.
Also read: UAE Applies Stricter Curbs For Passenger & Charter Flights From India & Other Restricted Countries
In terms of cases and vaccination, initially, the quarantine exemption was only applicable to fully vaccinated people in South Korea. More than 11.8 million people, 23 per cent of the population, have received at least one dose of vaccine, according to the KDCA. South Korea also aims to vaccinate 70 per cent of its population before this year-end. In fact not only, South Korea, but UAE also plans to vaccinate its entire eligible adult population by this year-end.