While we cannot say that Goa is overrated, there are many beaches in Maharashtra that boasts of crystal clear water and white sand. Exploring the beaches in Maharashtra makes every sense even more when you have gallivanted around every lane of Goa. Away from the hustle and bustle of the city and the maddening crowd of popular tourist spots, these beach destinations in Maharashtra will amaze you with their sheer beauty. So make your weekend plans already!
Also read :Goa Bans Tourists Consuming Drugs & Cooking In Public As Part Of New Tourism Policy
1. The Malvan
The beaches in Malvan have been compared to those of French Polynesia and for good. Malvan boasts of clean beaches with crystal clear water. When you are done enjoying water sports in the day, you can soak in the sunset in the evening. Malvan is sparsely populated, and therefore, it attracts a lot of tourists. There are six pristine beaches in and around Malvan, namely, Tarkarli, Chivla, Arse Mahal, Achra, Tondavali, and Devbaug.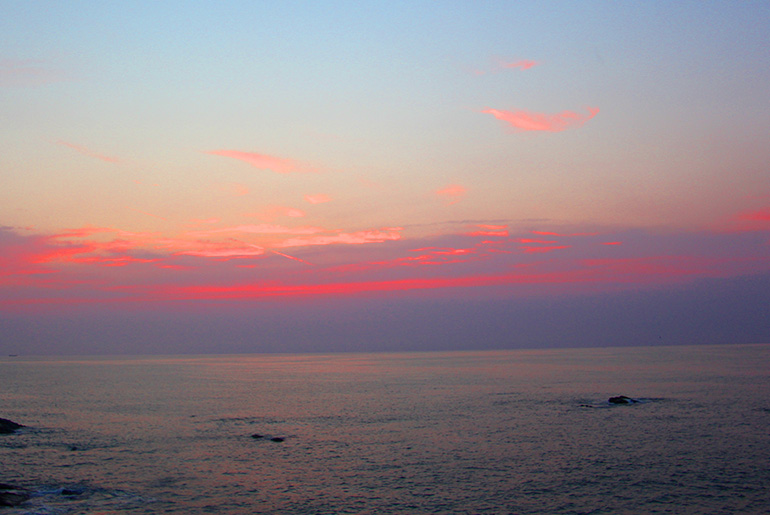 2. Alibaug
Everyone's favourite Alibaug is a coastal town in the Konkan region of Maharashtra, India. If you have already visited the Kashid beach hundreds of time go to Kihim beach to spend that most romantic weekend with your bae. Varsoli beach is the least visited beaches of Alibaug and is best suited for a perfect getaway. And did you visit the Akshi beach in Alibaug yet? If not, you have been missing something spectacular. It has white sands dotted by numerous Suru trees. The beach is 5km away from Alibaug city and is ideal for spending some slow-paced and relaxed time. Mumbaikers Can Now Sail With Their Cars & Bikes To Alibaug In A Ferry.
3. Ratnagiri
Okay, now Ratnagiri is not just famous for its mangoes, but also its pristine beaches. There is a tranquil beach situated in the outskirts of Ratnagiri called Ganesh Gule. It makes a perfect spot fo calm walk and romantic evenings. To stroll in the long stretch of white sand, head to Pandre beach, also known as 'White beach.' The beach has beautiful palm groves in the backdrop and crystal clear water to soak your feet in. It is an ethereal sight to be around.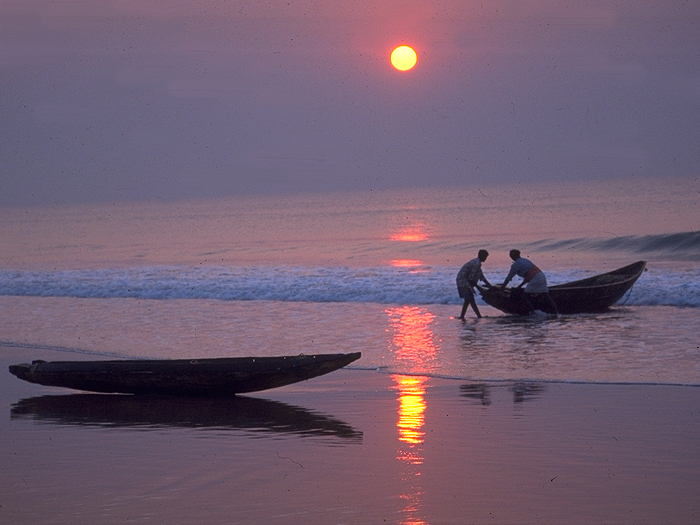 4. Ganpatipule
Ganpatipule is a quaint town in the Konkan coast of Maharashtra. It boasts of a rocky beach with silvery-white sand and is famous for the lagoon it houses. This pristine beauty is also famous for the 400-year-old Ganesha Temple, the idol of which is believed to have been self-created and discovered over 1600 years ago.
Also read: North Goa Detailed Itinerary: From Beaches To Restaurants, Every Place You Can Visit
5. Diveagar
Suppose you are an adventure seeker, head to the Kondivili Beach in Diveagar. The beach is famous for its sports activities is and situated about 5 km from Shrivardhan Beach. When here, indulge in some paragliding and surfing. This Glow-In-The-Dark Beach In Maldives Has Sea Of Stars To Swoon You Over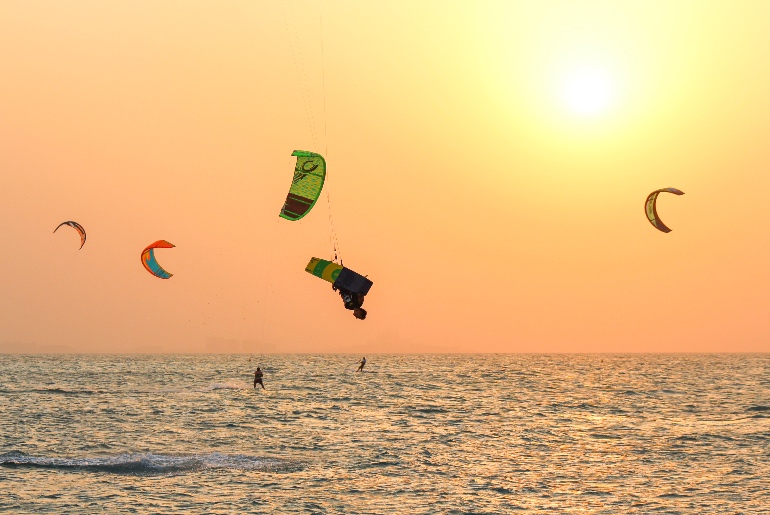 Are you not craving for some sun, sea and sand?