In recent days, what has come as a piece of great news to travellers is that, Himachal government lifted restrictions on both outbound and inbound inter-state travel. But if you wish to visit Spiti you, you will still have to wait as the tourism society decided to suspend all tourism-related activities in Spiti for 2020. Spiti Valley attracts tourists because of its breathtaking beauty, monasteries, and famous Chandra Tal lake. Are you disappointed? We feel you, mountain lovers. Fearing an influx of visitors amid the pandemic, Spiti will remain closed this year.
Also read: Rare Snow Leopard Count Crosses 100 In Himachal's Spiti Valley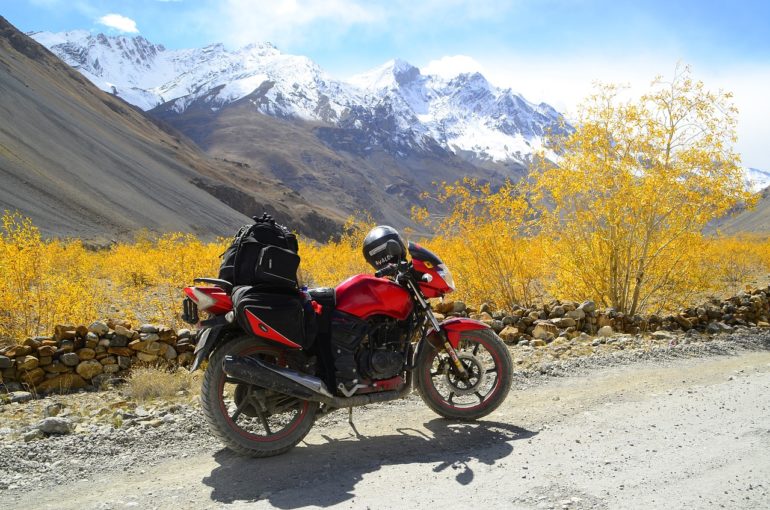 Lahaul-Spiti Least Affected In The State By Pandemic
Lahaul-Spiti has not significantly been affected by the pandemic, primarily because of strict restrictions imposed through Mahila Mandals, Yuvak Mandals and Panchayats. Besides, the tourism industry had decided in March to stop all tourism-related activities of the tourists. The lockdown was so religiously followed in the region that a local MLA, Dr Ram Lal Markandawas not allowed to enter Spiti. Himachal Pradesh Reduces Minimum Stay For Tourists From 5 To 2 Days.
Spiti Valley Has Limited Medical Facilities
All hotels and homestays are also closed in Spiti this year. The decision came considering the consequences of the pandemic on the high altitude Spiti valley with limited medical facilities, underdeveloped infrastructure and extreme geographical condition. However, the Spiti Tourism Society admits that the closedown would have adverse effects on the economy, but it was a necessary step to curb the spread of Coronavirus. With winters approaching, the valley will be far more vulnerable. Any person requiring medical assistance will need step outside Spiti for treatment. Instead, visit these Top 10 Places To Visit In Himachal Pradesh.
Hoteliers In Other Parts Of Himachal Have Resumed Operations
However, in the rest of Himachal Pradesh, the hoteliers have decided to resume their operations. The government also allowed bars and restaurants to open earlier this month subject to strict regulations on social distancing. The lifting of these restrictions saw a massive rush of people driving to Himachal Pradesh and Shimla.
Meanwhile, the Covid-19 death toll in the state rose, and the region also witnessed the highest spike in cases.