Under 140 Characters
Channel your inner daredevil and take an adventurous trek to Torna Fort, the highest trekking point in Pune.
What Is It?
If you're in for an adventure then head straight to Torna Fort, about 2 hours away from Pune. A trek to this fort will be the ideal weekend getaway for all the Punekars as it offers some enthralling views at a height of about 1400 meters, which is also the highest trekking point in Pune.
Also read: Trek To The World's Most Dangerous Fort Which Is Not For The Faint Hearted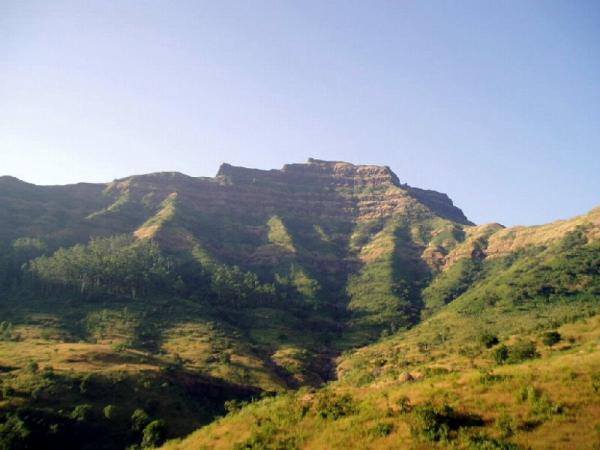 What's In It?
The best part of this trek is that it takes place under the full moon and the pleasing moonlight hits the fort in a captivating way. The low light makes this trek a bit challenging but it can be completed easily with the proper guidance and support by one of the guides. The trek starts from the base, Velhe village and it takes up to 3 hours to reach the summit of the fort. In case you're not up for trekking during the night and camping then you can even go a day's trek and discover the stunning views from the top.
Also read: Experience Beach Trekking At One Of The Most Pristine Beaches Of Gokarna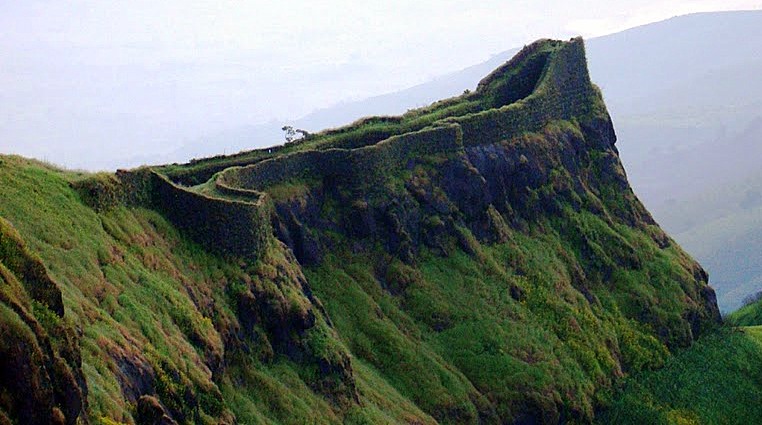 You can visit the temple once you reach the top and camp there for a night, next day start your trek during the daytime and explore the nearby locations. The Torna trek route can be divided into three parts, the initial climb up the hill, a plateau and enter the Torna fort via the Bini Darwaja. The history of this fort goes back to the date when Torna was the first fort captured by Shivaji Maharaj in 1643 after he vowed for Swaraj at Raireshwar.
Witness the lush greenery, beautiful waterfalls, encounter rocky paths and rocks covered by pink flowers which will be a treat to your eyes.
Also read: 5 Best Road Trips From Pune
Deets
Address: Torna Fort, Rajgad – Torna Trek Path, Charhat Wadi, Maharashtra 412212
How to reach: Reach Velhe by road via Nasrapur from NH 4. Park your vehicles at Velhe village and start your trek.
LIKE Curly Tales on Facebook | Instagram| Twitter
You can also subscribe to our newsletters