There is a lot to see in Northeast India. While you must have made a bucket list of all the places you would want to visit in Meghalaya, Sikkim and Arunachal Pradesh, there is a lot to explore too. Did you know Tripur has a city called Udaipur dotted with temples and lakes? Tripura also houses an eco-park far from the madding crowds, 47 kilometres away from capital Agartala. The Tepania Eco-park has become a hotspot for tourists. Tourists are scoring to the park to stay in the log houses close to mother nature.
Also read: Tripura's Agartala is The Top Smart City In Northeast India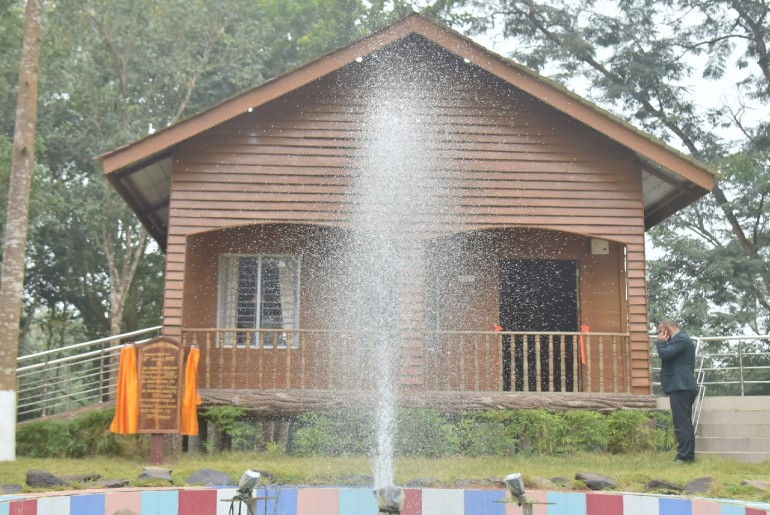 The Log Houses Are Equipped With Modern Facilities
These log huts constructed by Tripura Tourism Development Corporation blend with the natural environment and are also fully equipped with all the modern facilities. The log huts reopened for tourists after months of lockdown and tourists come here to spend a relaxed weekend. Travelling Within India: State-By-State Guidelines You Need To Know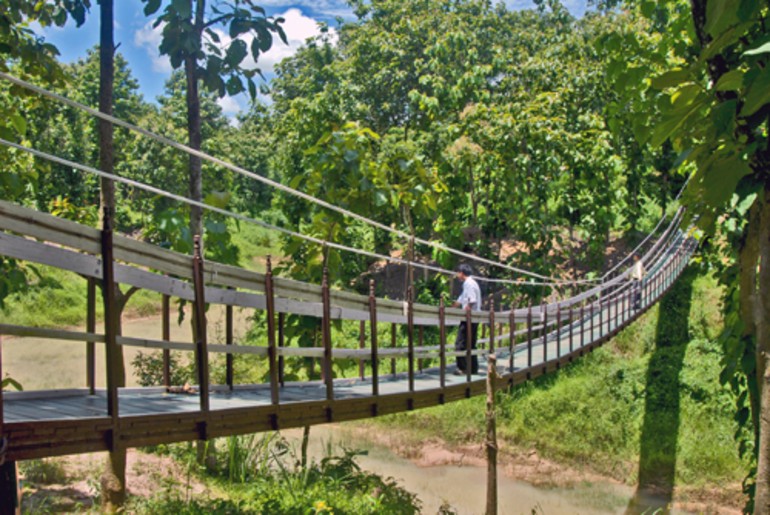 The Park Has Dreamy Surroundings
Tourists generally arrive here in the afternoon with their family and friends to enjoy the evening here. Visitors staying in the log house can experience the early morning walks in the mist. The wooden path through the bamboo groves and the green canopy is a dream-like experience. Tripura Mechanic Invents Social Distancing Motorbike.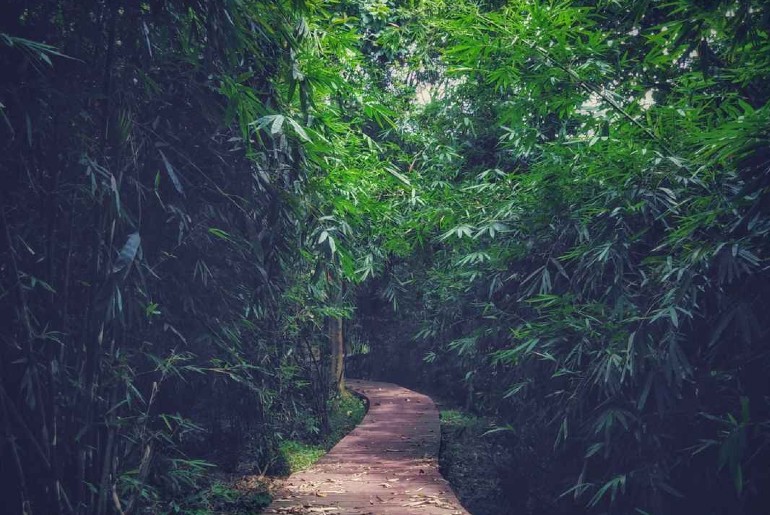 Seeing tourists' response to these log huts, the TTDCL plans to set up similar log huts at few other tourist spots in Tripura including the Sepahijala Reserve Forest and Baramura Eco-Park. The government is trying to transform Tripura into a tourist hub by developing tourism infrastructure in the state.