Rome is home to the world's finest and fascinating ruins. Be it the Colosseum or the Pantheon- you cannot miss out on these artistic ruins in Rome. And if you are planning to travel to Rome in the future, you have one more place to add to your list. Reports in the CNN state that, the tomb of Augustus, the first emperor of Rome, will reopen to the public after a 13-year of restoration. The tomb, which was close to the public for the last 80 years, will finally reopen.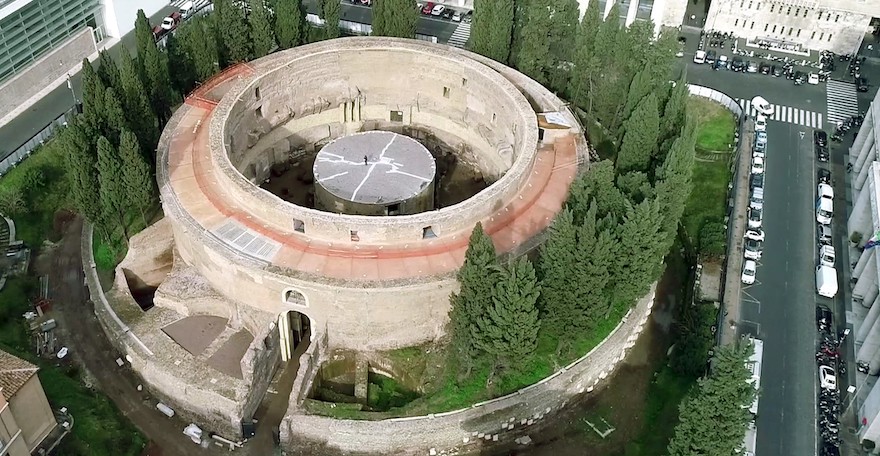 The Tomb Will Open In March And The Entry Will Be Free Initially
Augustus was named the city's first emperor in 44 BCE and died in 14 CE. His tomb is a huger circular mausoleum that has been abandoned and left to rust. And to revive the tomb of the first emperor, the Italian Ministry of Cultural Heritage and Activities has spent around USD12 Million on the first stage of the restorations. Besides this, Fondazione TIM spent an additional USD7 Million on the second stage.
Mausoleo di Augusto Was Used For Varied Purposes
Speaking about the mausoleum, it is the largest circular tomb of the ancient world and measures a whopping 295 feet in diameter and 45 metres in height. In terms of the material used, the tomb is made of brick and was once covered in marble. Reports in CNN state that the site was once used for varied purposes including a medieval fortress, an amphitheatre, bullfighting and jousting ring, and a concert hall.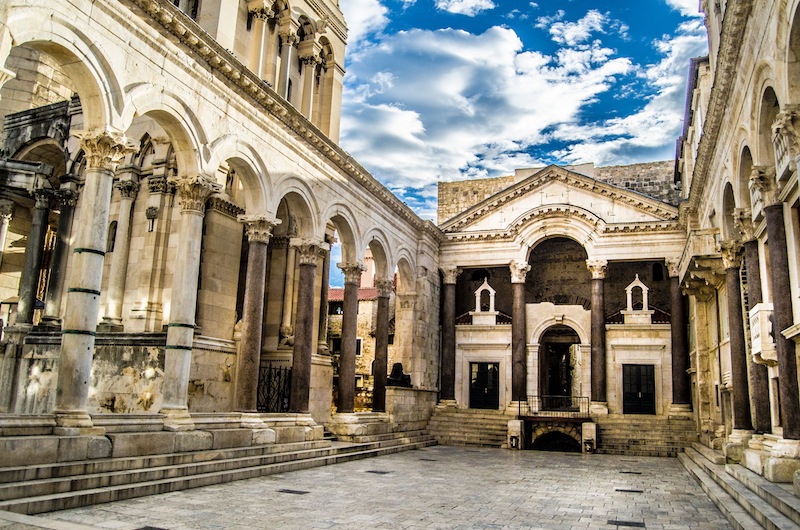 In terms of the opening, the Mausoleo di Augusto will be open to the public on March 1, 2021. Due to the ongoing pandemic, tickets will be free between March 1 and April 21. After April 22, ticketing will be for sale only.
For more information or to book in advance, visit the Mausoleo di Augusto website.