When Sir Thomas More coined the name Utopia for his book in 1516, little did he know that his fictional society would one day be a reality in the form of a small kingdom named Bhutan! What other term could possible be used to describe a country which practices 'high value-low volume' tourism to preserve protect and promote culture, tradition and nature.
So when I recently had a chance to spend a week in this visual and spiritual feast I gladly immersed my soul in this utopia and came away having glimpsed heaven. Would I recommend Bhutan to my friends, YES! These are my top 5 reasons why..
1. Happiness Index
While the entire world benchmarks their progress using a GDP the Royal Kingdom of Bhutan uses Gross National Happiness as an index. It measures the quality of life based on spiritual and mental well-being of its people.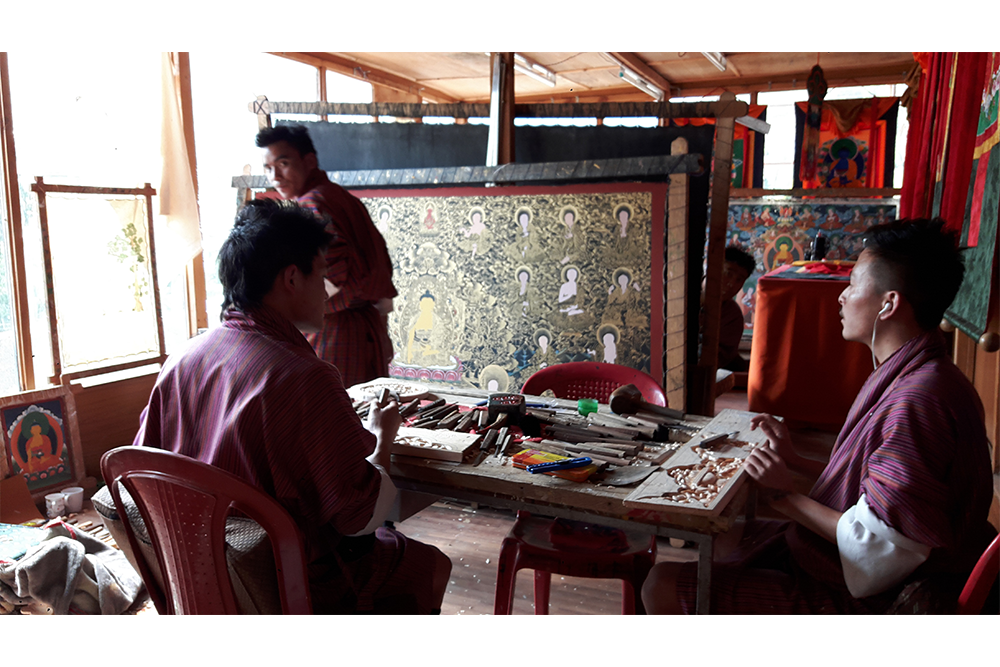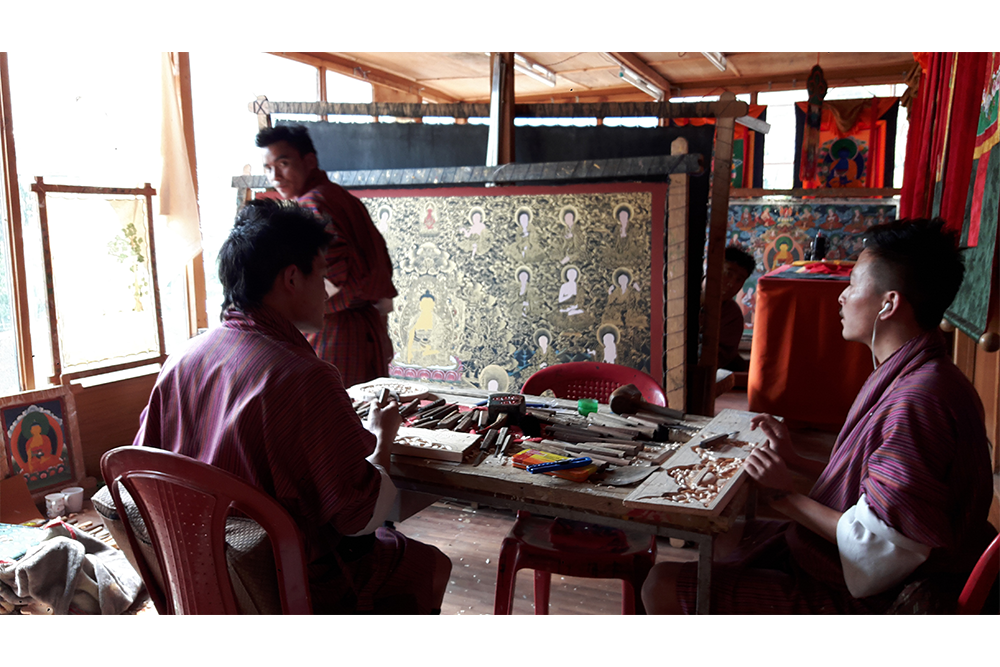 2. The People
They are so humble, helpful, honest, hardworking and smiling that just looking at them raises one's sense of wellbeing.  Buddhism in Bhutan is not a religion, it's a way of life. They have a strong sense of maintaining the purity of nature, culture and their ideals.
3. The Architecture
From the impressive Dzongs to houses and administrative buildings, each structure in each town follows the typical Bhutanese architecture with a wide base, tapering top and intricately painted decorations.
4. The Flora And Fauna
Roses larger than you've ever seen and air filled with the scent of pine. Bhutan is the only nation in the world to have moved to a negative carbon state. Add to that mountains full of lush greenery, meandering streams, friendly furry pups and the sounds of constantly moving prayer wheels; makes one feel they are in Kubla Khan's Xanadu!
5. Tigers Nest – The high point for any traveler to Bhutan.
One of the most important monasteries in Bhutan, Taktsang is perched on a vertical cliff face accessed through a steep path through a pine forest decorated with prayer flags. The main monastery with its four buildings connected via stairs and each with a balcony providing scenic views of the valley below. A photographer's paradise, it makes the trek worth it. However, pictures are not allowed inside the main building or any other monastery in the country.
Did I ever feel out of my comfort zone there? NO..its perfectly safe for solo women travelers. Most people understand Hindi perfectly. In fact, most establishments even accept Indian currency. In fact their level of contentedness resonates with something inside my soul and I may just find myself itching to revisit Bhutan soon. Only this time I would probably carry some pickle along as the food tends to be a tad bland and there is only so much Ema Datshi one can digest!
LIKE Curly Tales on Facebook | Instagram | Twitter
You can also subscribe to our newsletters