If you are attending the much-hyped Coldplay concert in Mumbai, you are either an ardent fan or you know nothing but still joining the bandwagon! Either way, here are a few things that you must know about this well-renowned band.
1. Did You Know? 
The band was first going to be named Starfish and the song 'Fix You' was initially called 'Triang Train Set'. Yeah, strange but it's true. Somehow the poetry book 'Child's Reflections, Cold Play' gave them an inspiration for the band.
2. Signed a Pact
The boys have a strict pact signed on never taking hard drugs and if any of them defaults, that person will be shown the door immediately.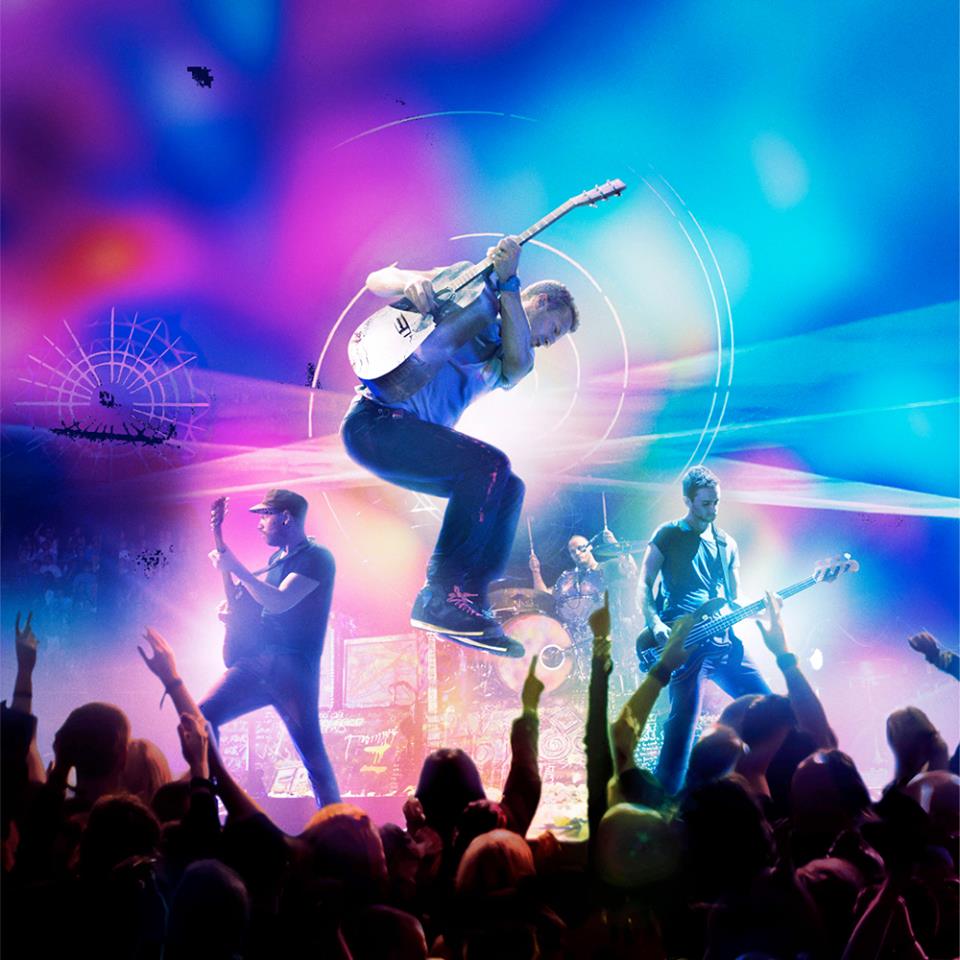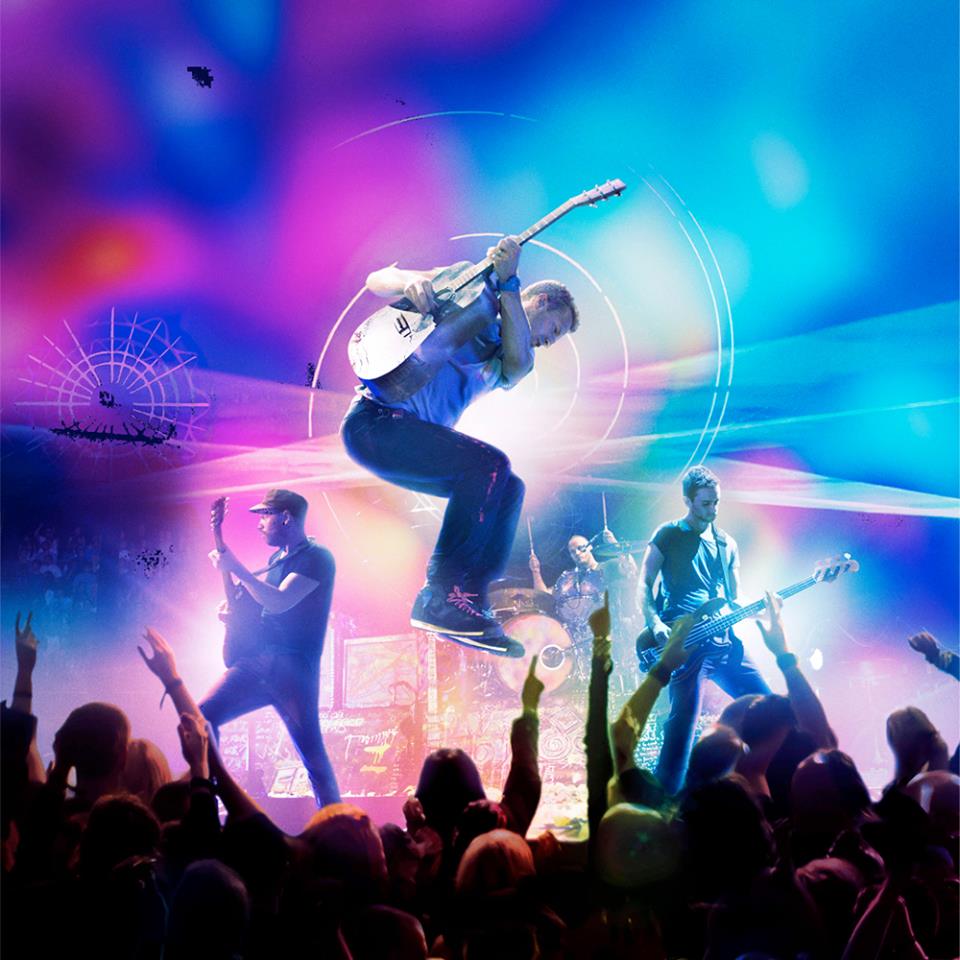 3. How They Met?
The band members met while they were in University College of London. The band was initially started by Martin and Jonny Buckland. In fact, the first recording was done two years before the band was officially known as Coldplay. Who knew the first song 'Ode to Deodorant' written so casually will take them to this level.
4. Chris Martin's Secret Wish
Even though Chris is the face of the band, the credit, and the profit is shared by all equally. He wishes to have to his wax statue installed at Madame Tussauds. Interesting, isn't it?
5. No Endorsements
They have rejected offers to use their music for endorsements with several big brands (GAP, Diet Coke, and Gatorade).
6. The Headquarters
Bands have studios or garages as their HQ but Coldplay owns a bakery in North America which is known as 'Coldplay HQ'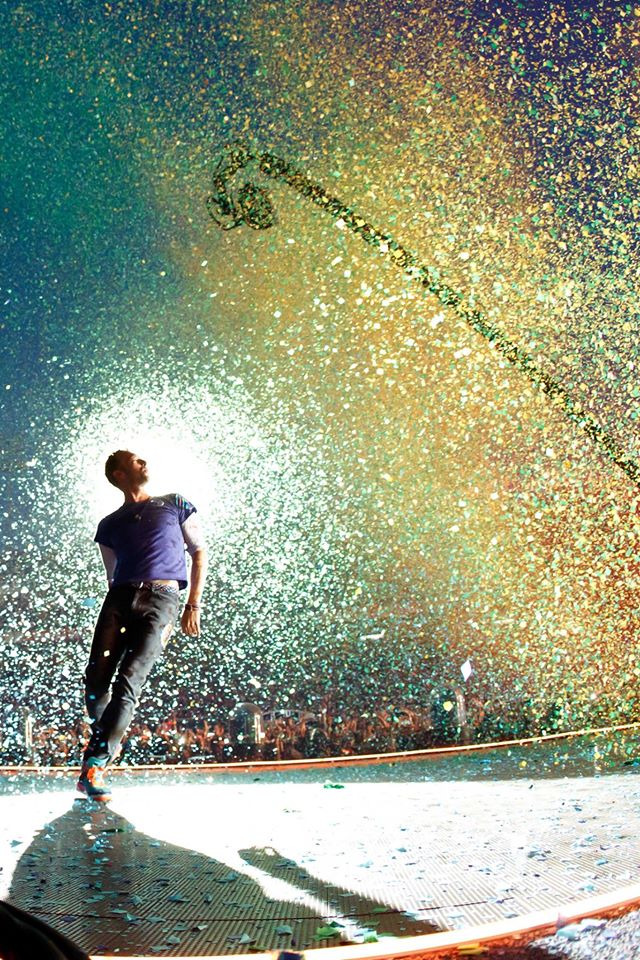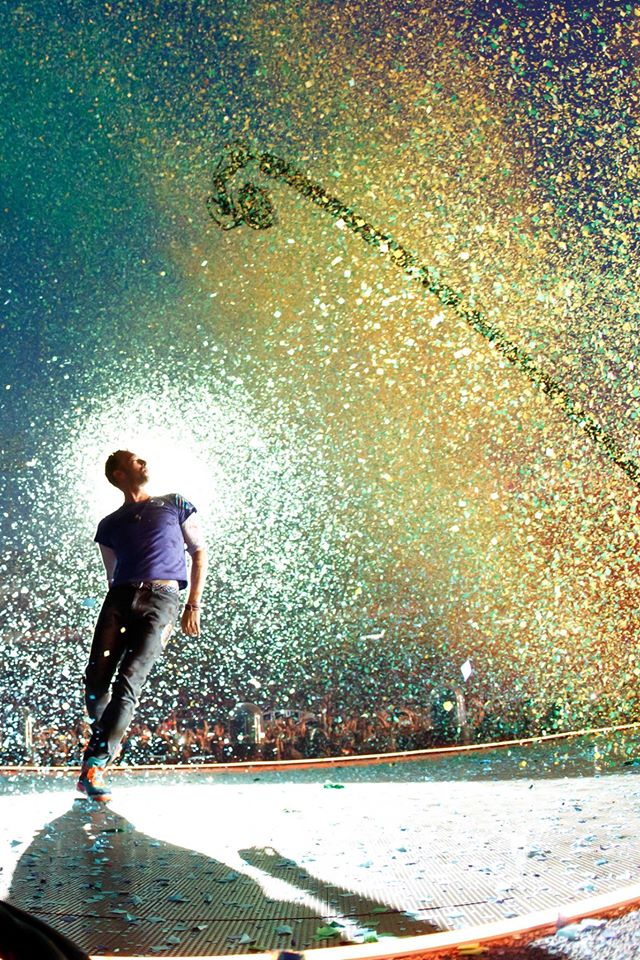 7. Love For Music
For the song, 'The scientist', Martin had to learn to sing the song backward. He got a tape of the song recorded backward and he listened to it over and over to get the perfect sync!
The title of 'Viva la Vida' or 'Death and All His Friends' was inspired by a Mexican painting legend Frida Kahlo's famous artwork. And while they were recording the song, they decided to call a hypnotist to the studio and that became a significant part of the album.
The keyboard that Martin plays in the song 'Fix You' was bought by his father-in-law just before his death but he couldn't play it. Hence the song and lyrics are inspired by the incident, "No one had ever plugged it in. I plugged it in, and there was this incredible sound I'd never heard before. All these songs poured out from this one sound. Something has to inspire you, and something else takes over. It's very cloudy."
8. Know Their Top Tracks:
As you are going to attend the event you must know their popular songs.  The first position has been maintained by the song 'Paradise' followed by 'Viva la Vida'. One of my personal favourites 'Fix You' is at the third position. 'Hymn for the Weekend' 'Princes of China', 'Yellow', 'A sky full of stars', 'The Scientists' also have a huge fan base. and the list is endless.
So hope you are all set to experience a 'Sky full of stars' in 'Paradise' during 'Hymn for the Weekend' to 'Fix You'. Please do share your experience and photographs with you.