Vatika has always been a trusted companion to young Arab women by nourishing their hair. Now, Vatika will be a torchbearer for women to actualize their real beauty by providing a platform that nourishes their aspirations and will help up-skill their passion.
Vatika and Curly Tales have teamed up to launch the Vatika Voices- a campaign that will help empower women across MENA & GCC. 1000 women can win a chance to up-skill their passion by learning from certified trainers. So, if you are a woman or know of other women who wish to better their lives, tell us your story and benefit from Vatika's new initiative. The campaign will pick 1000 winners who can better their lives from Vatika's benefits.
Vatika Aims To Empower Women By Helping Them Up Their Skills
If you are a woman or know of other women who have dreams and need some guidance to fulfil the same, Vatika is here to help. Here's your chance to hone your skills and live your dream. Through the campaign, Vatika aims to nurture your dreams by providing a range of certified courses in fashion, marketing, sports, personality development and much more.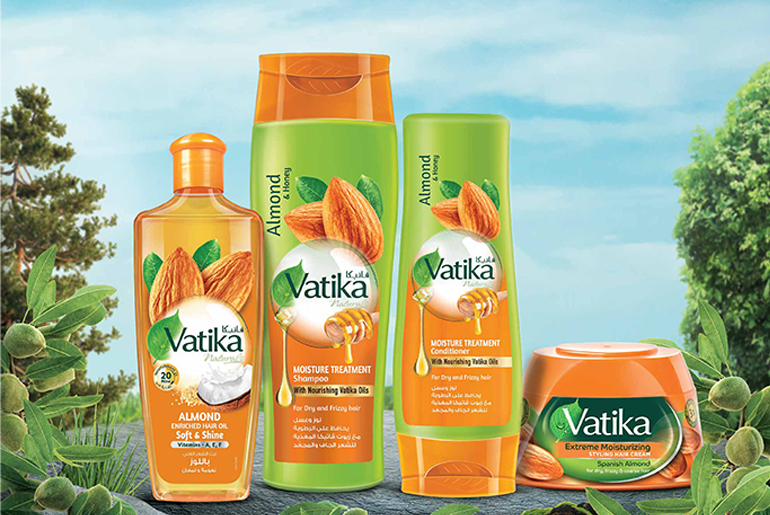 Learn From Certified Trainers & Hone Your Skills  
Vatika will give 1000 women a chance to hone their skills and learn from certified trainers. Whether you want to hone your skills in fashion, marketing, sports, home decor or just brush up your personality, Vatika has a course that will fit each and every one of you. Here's a list of all the courses:
The list of courses include:
Fashion Accelerator

Food Accelerator

Crafts Accelerator- Jewelry edition

Crafts Accelerator- Home Decor

Crafts Accelerator- Natural products

Services Accelerator

Marketing Accelerator

Women rights initiative Accelerator

Recycling Accelerator

Makeup Accelerator

Events Management Accelerator

Tech Accelerator

Health Accelerator

Sports Accelerator

Digital Marketing Accelerator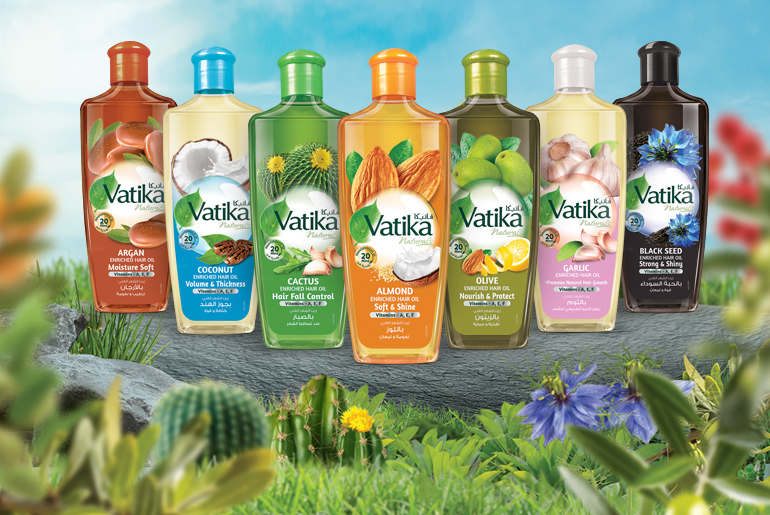 How Can I Participate & Up-Skill My Passion?
It's very simple! If you wish to benefit from the campaign, just fill in the form, and sign up here. Vatika will then pick 1000 lucky winners who will be given access to pick from one of the 15 courses, which you can take up from the comfort of your home. Entries for the campaign will be open until early December, so hurry & REGISTER NOW!