Amidst COVID-19 outbreak, Curly Tales encourages you to stay indoors. We take you around the world from the comfort of your home. #SpreadPositivity #ArmchairTravel
Coronavirus has become a common household name and may go on to become as infamous as other deadly diseases that have grappled humanity and challenged us in the previous centuries. However, as the world deals with coronavirus across the globe and most countries have come on lockdown, there is one slice of frigid heaven that is away from all this chaos. Still haven't guessed it? Read on to find out.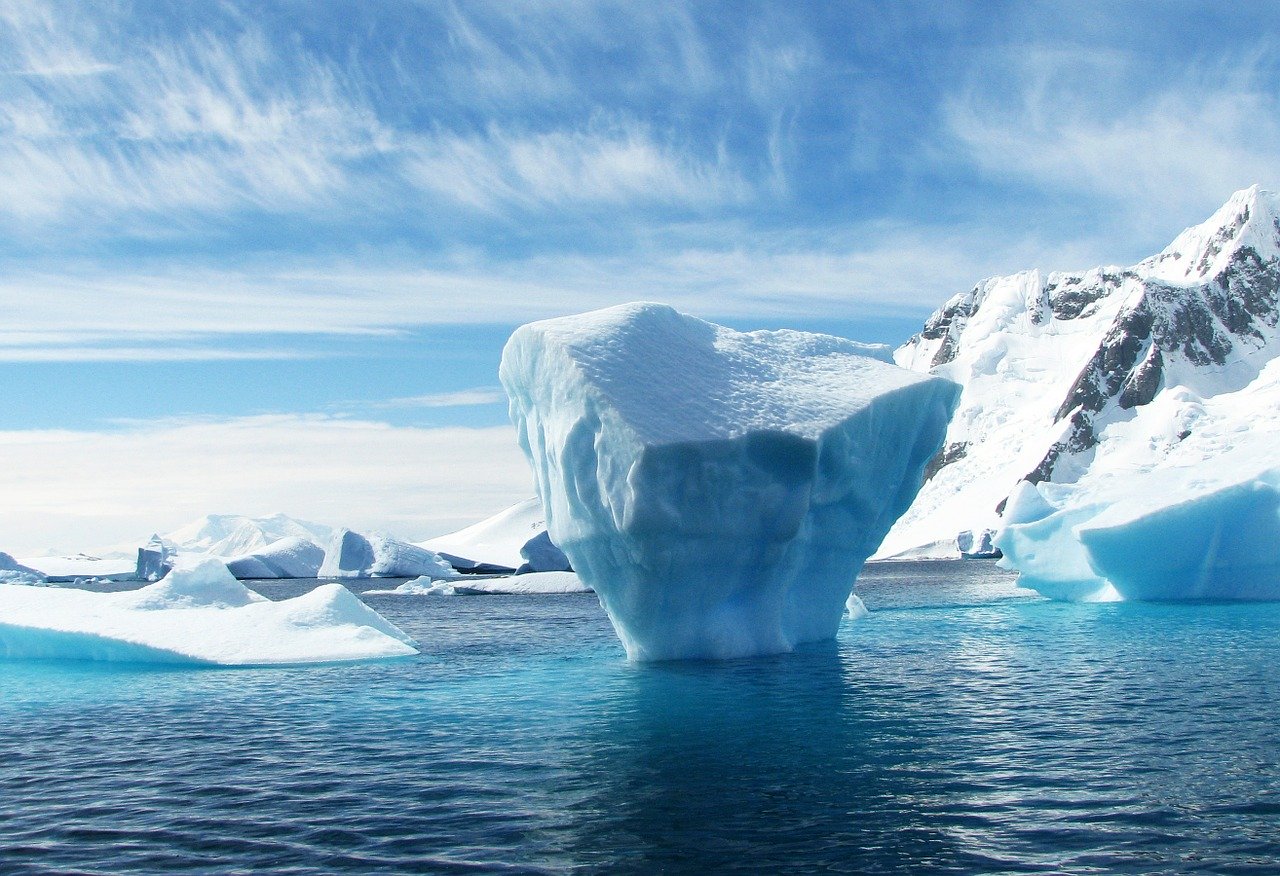 What's In It?
Antarctica, our long-distant cousin continent has yet to report any confirmed cases of coronavirus. There are only a handful of people down there who, thankfully, have not faced the coronavirus hysteria that the whole world is facing now. But many suggest that this development is not a ray of hope but simply an anomaly. A majority of the people currently residing in Antarctica, around 4000 people are not the local population but researchers and scientists.
Also Read: Inspirational Story Of Avani Awasthee: Youngest Indian To Travel To Antarctica
Further, only a few people are allowed inside this continent and also after a complete search to detect any impending diseases before even setting foot. Those stationed in Antarctica are quite unlikely to catch the virus given the temperature but if this outbreak reaches this icy shore then containment will become an issue of concern. While most bases are capable of handling single cases of respiratory infection, there is no means to ascertain that coronavirus will not reach the ends of the Earth, literally, in the coming days. Did you know The Snow In Antarctica Has Turned From Pure White To A Bloody Red?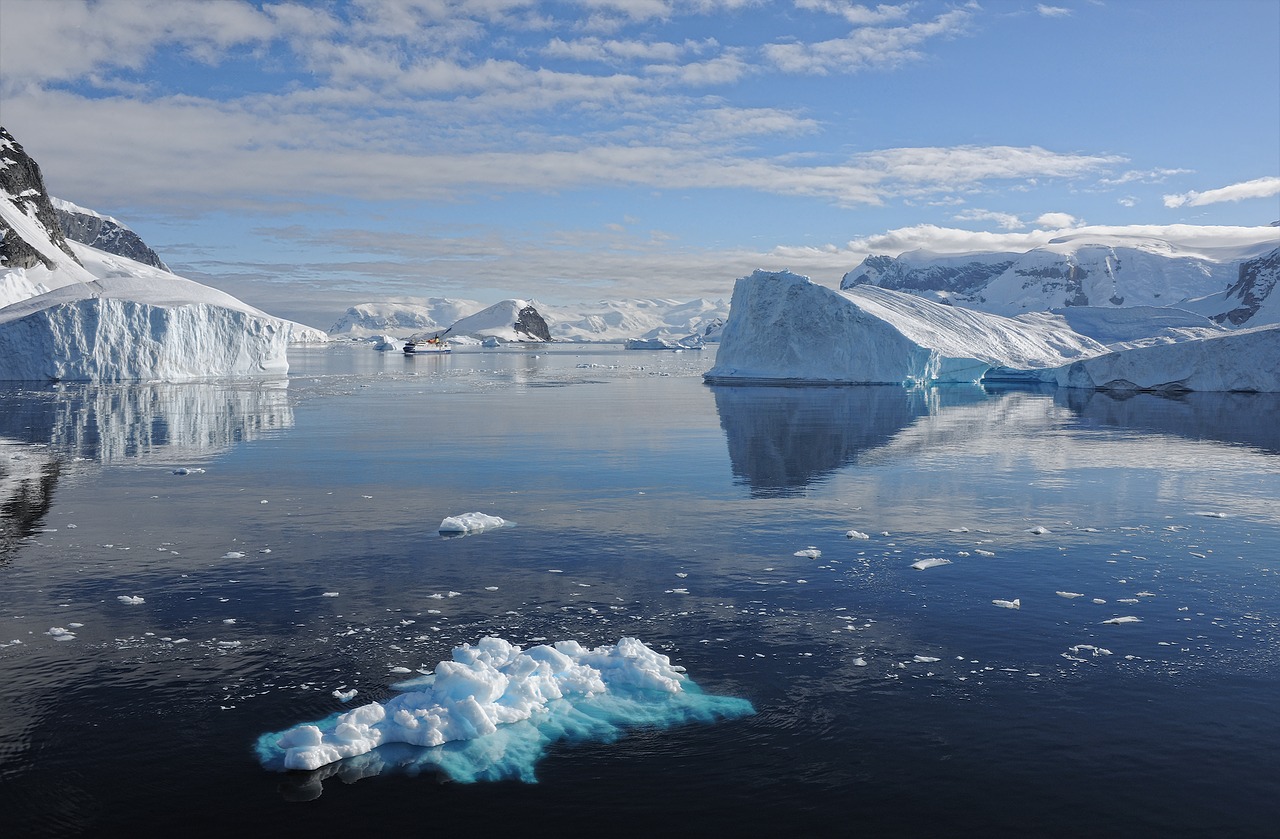 What's More?
The Chief Medical Officer at the Australian Antarctica recently said that "No continent is immune, including Antarctica." Also, Mike Brian, the Station Leader at Britain's Rothera Research Base commented that Antarctica's bases are following the health procedures with the increased use of sanitizers. While the world waits patiently to win this war against this disease, we can simply hope that every country gets to rid themselves of this disease and life as we know it, goes back to normalcy again.