The Holy Month Of Ramadan has begun, and various food restaurants across the UAE are offering some good deals throughout the month. And one such restaurant that's taking celebrations to the next level is Little Italy Ristorante. Tucked away in the hustle-bustle of Karama's busy dining scene, Little Italy is known to offer some of the best vegetarian Italian dishes in town. And now, this Ramadan, the restaurant is offering everything on the menu for AED 25 only! Yep, you read that right.
Also read: Ramadan 2021: Public Gatherings For Iftar And Suhour Forbidden In The UAE
Enjoy Everything On The Menu For AED 25 On Weekday From Noon To 6 PM
Foodies can now enjoy everything on the menu for AED 25 on weekdays from Noon to 6 PM. The restaurant has a lot of variety to offer. Right from Ravioli Crocante, Zuppa Di Broccoli to Garden Bombay Pizza, they have it all. Despite being an Italian restaurant, the menu caters to the Indian palette, and every dish you taste will have a hint of Indianess. And to digest the delicious meal, the restaurant also has refreshing mocktails, which come in different flavours.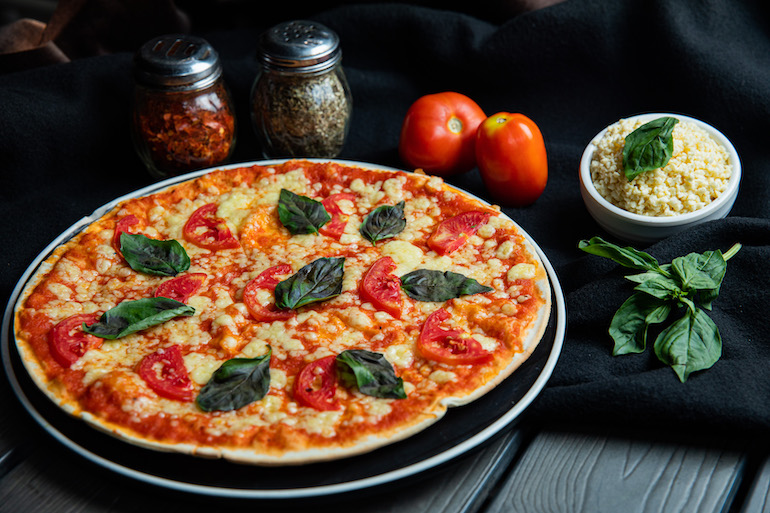 Also read: Binge On Gold Desserts, Gold Pasta & More For AED 600 At This Dubai Restaurant
The Offer Is Valid Only In The Holy Month Of Ramadan
Speaking about the Ramadan special offer, Anmol Mehta, Partner at Little Italy Ristorante, says,
"While we are offering special Iftar meals during the Holy month of Ramadan. We would also like to extend our offers to those who are not fasting and like to dine with us by slashing down the prices to as low as AED 25 per dish. The offer has been introduced to celebrate the spirit of "giving for good' during the Holy month. "
Also read: This Dainty Dubai Cafe Serves The Most Colourful Rainbow Cheese Toast 
So if you are not fasting and are craving some delicious Italian meal, then Little Italy restaurant should definitely be on your list.