Under 140 Characters
Suns out buns out! Dubai's first ever bun concept cafe has taken their bun stuffing to the next level with some amazing bun flavors.
What Is It?
That Place Cafe in Dubai serves tenderly soft stuffed buns with almost every filling you can think of including Biryani!  The Chicken Cheese Biryani (AED 42) is rich & flavorful & the cheese shavings are rather interesting. It's a first for sure.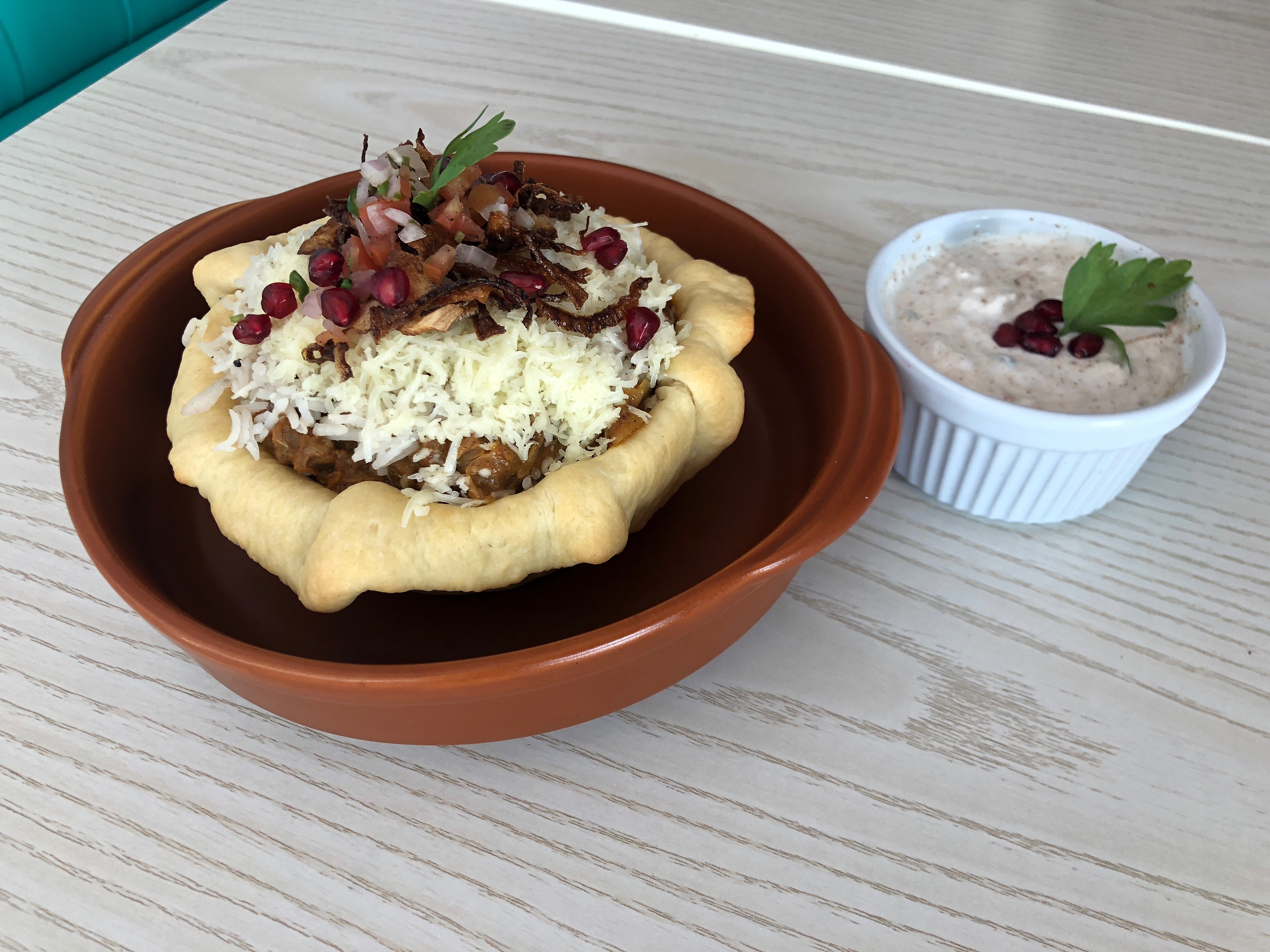 Chips Oman is a household name in the GCC & is enjoyed in almost every type of sandwich out there. But the buns have taken over & the classic cheesy chips Oman concoction had to be one of the flavors. The Cheesey Desire (AED 17) is oozing with honey & cheese, generously topped with Chips Oman. You'll even find the mouthwatering Paneer Tikka stuffed in that soft puffed dough called Tik Tik Pan (AED 16.50).
What Else?
Winter is here & sweet tea time buns with Punjabi chai means happy evenings! The Tea Time Special Buns will cost you AED 13 & the Punjabi Di Chai will set you back AED 5. Did we mention that buns aren't the only thing you'll find here? Well, this other unique dish also caught our attention and space in our tummy.
I wouldn't have considered Spicy Maggi as a topping for French Fries, until now! This plate of Tun Tun Fries (AED 17) which is desi style curry maggi on fries made me push the buns aside for a while.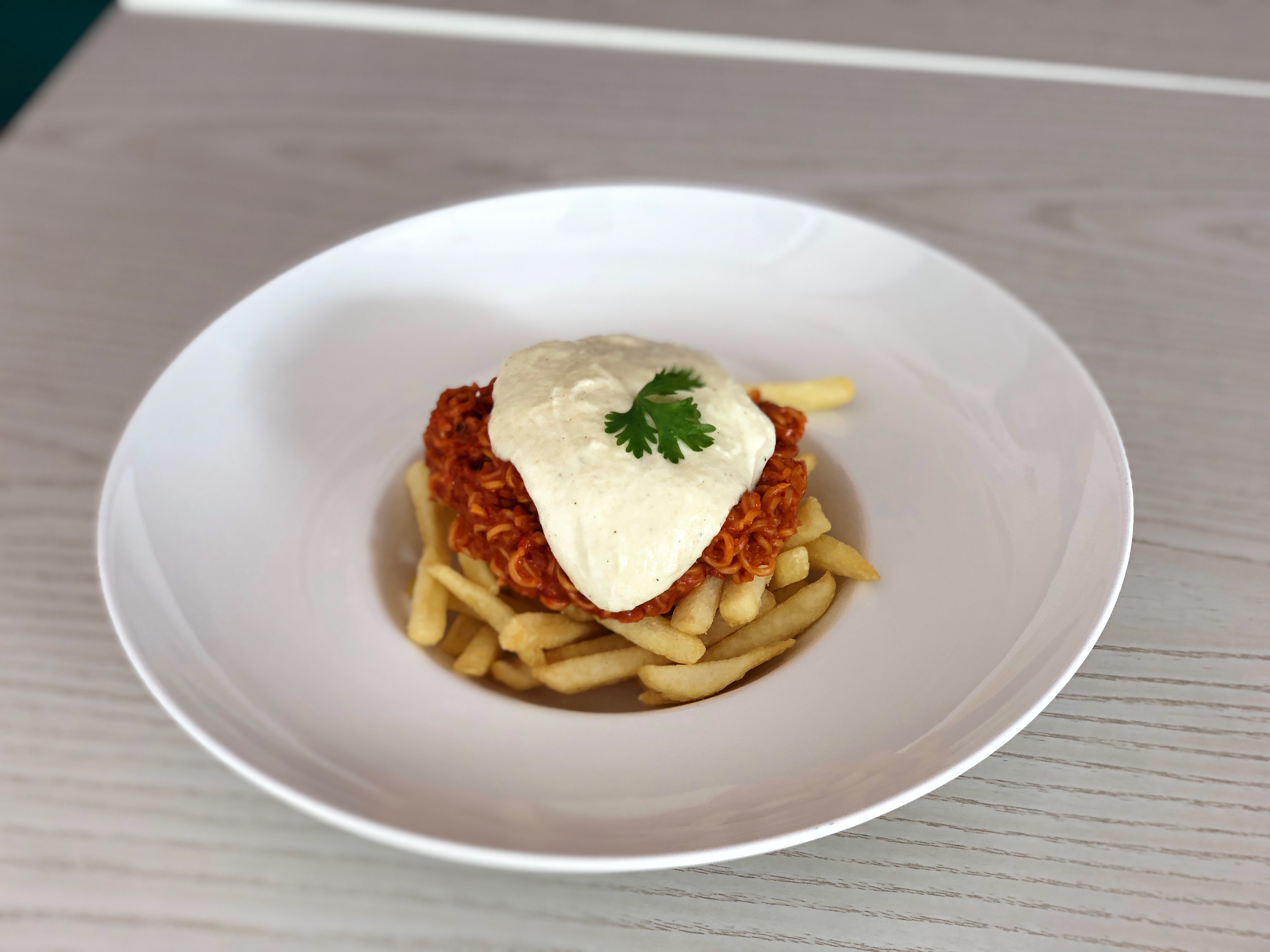 Deets
Location: Behind Park Regis Kris Kin Hotel, Al Karama, Dubai
Contact: +97143370100
Opening Hours: 9 am to midnight