Under 140 Characters
Now you can travel to Andaman, stay their for a fortnight and more as do your bit for the world with this Marine-conservation NGO ReefWatch.
What Is It?
Wouldn't you be just more than elated if you could head to Andamans for a vacation? Even better, you can work towards making it better and do your bit to the world.
Now I know you might be wondering how! Right?
NGO ReefWatch concentrates on marine conservation and has just curated experiences to turn your normal holiday to a volunteer project you can take up. Do you know what? You can learn diving as well!
Also Read: The Andamans Has An Active Volcano That You Can Actually Visit!
What's In It?
The base for NGO ReefWatch is at the Chidiyatapu in the South Andamans. You can get involved in a number of activities that include research, education and management projects. With the coral reefs dying out due to weather changes and conditions, you can also do coral reef monitoring and artificial reef building.
Start your day with some snorkelling or diving and as the sun climbs up you can assist the NGO in their classes for village kids, log data from the day's dives. You can also be of some help in cleaning up of the island. The evenings are submerged in fun-filled workshops and chat sessions on corals. Go for guided tours of the island and hikes as you know Andaman is a beautiful union territory.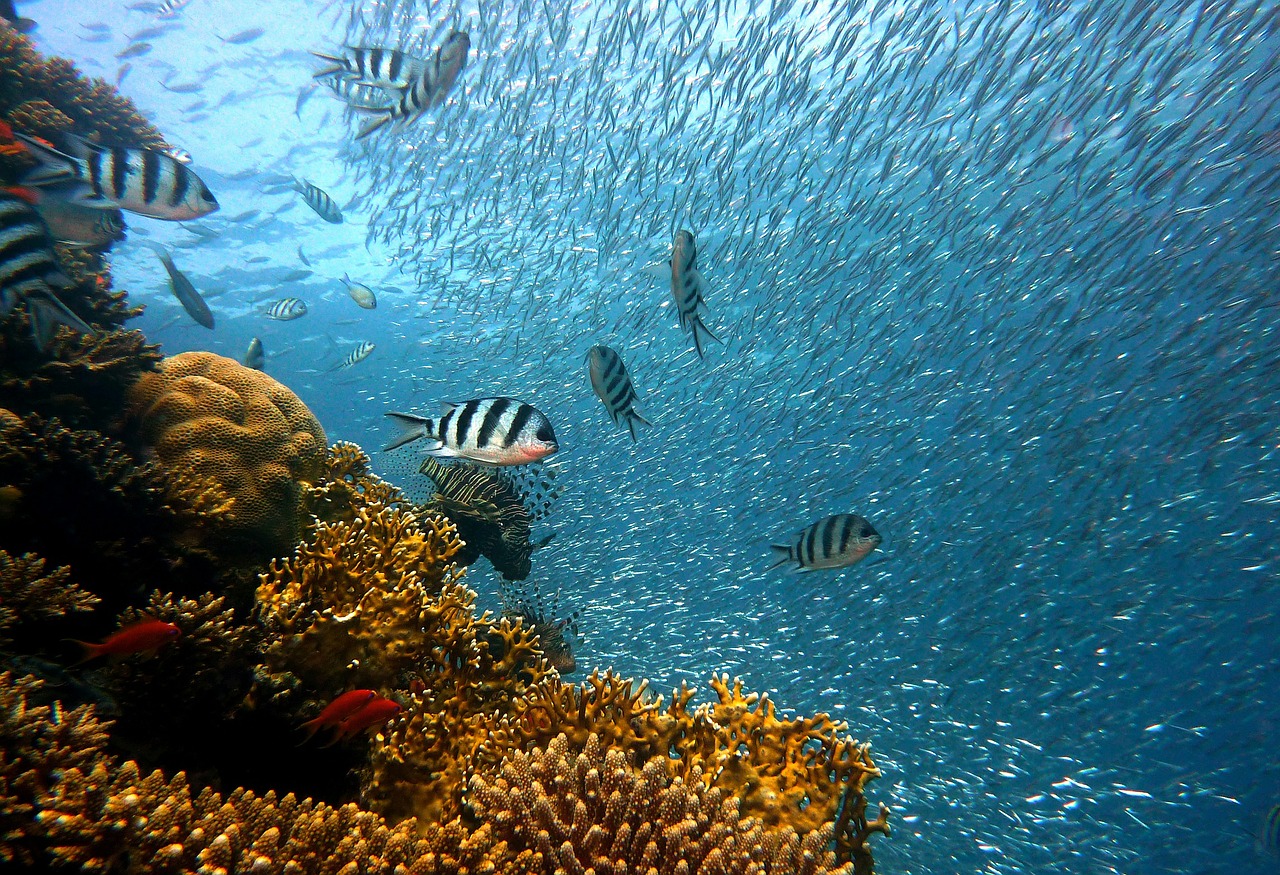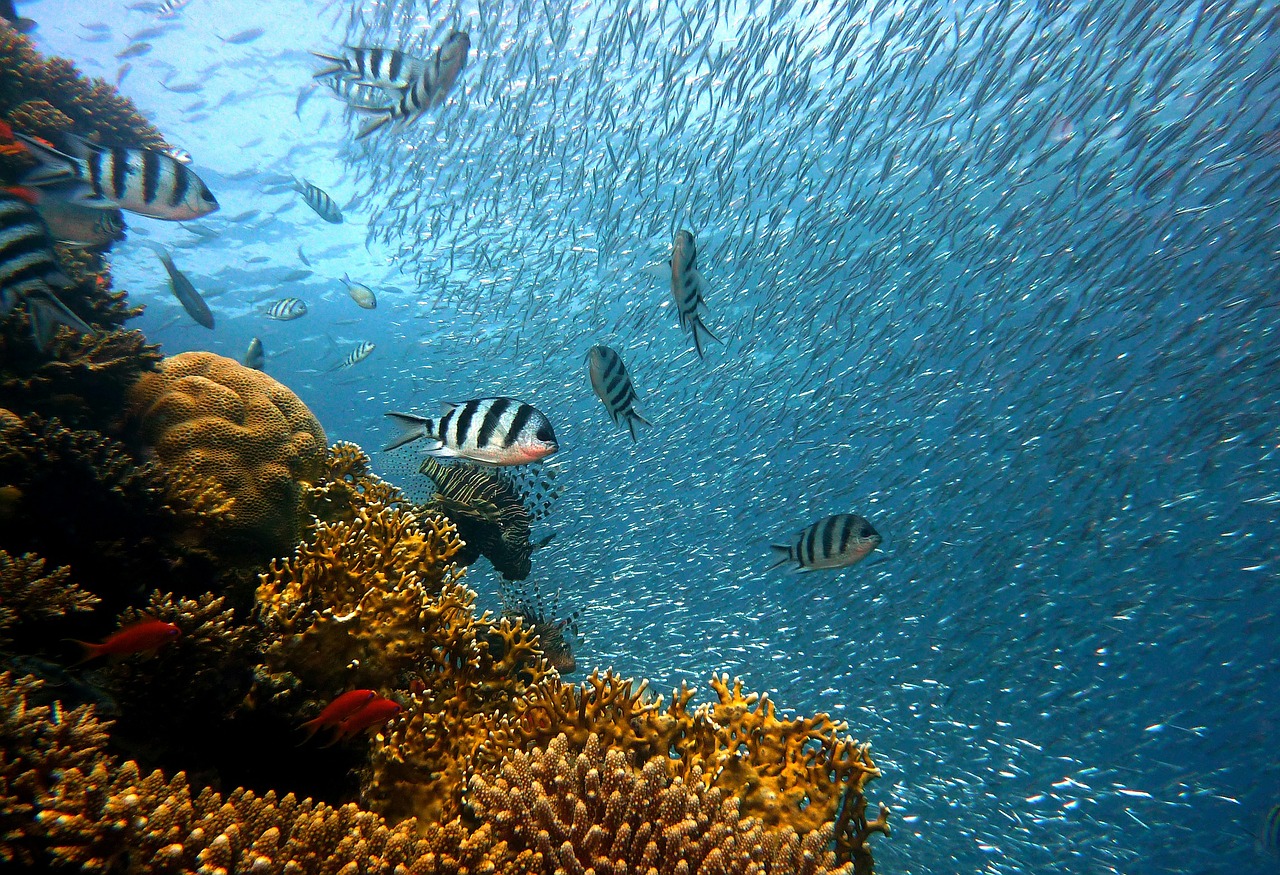 Okay! The best part is that food and accommodation is subsidised while you can also learn diving. Your work hours have just got better because well, they don't feel like work any more.
Also Read: The Most Heavenly Hotel In The Andaman Islands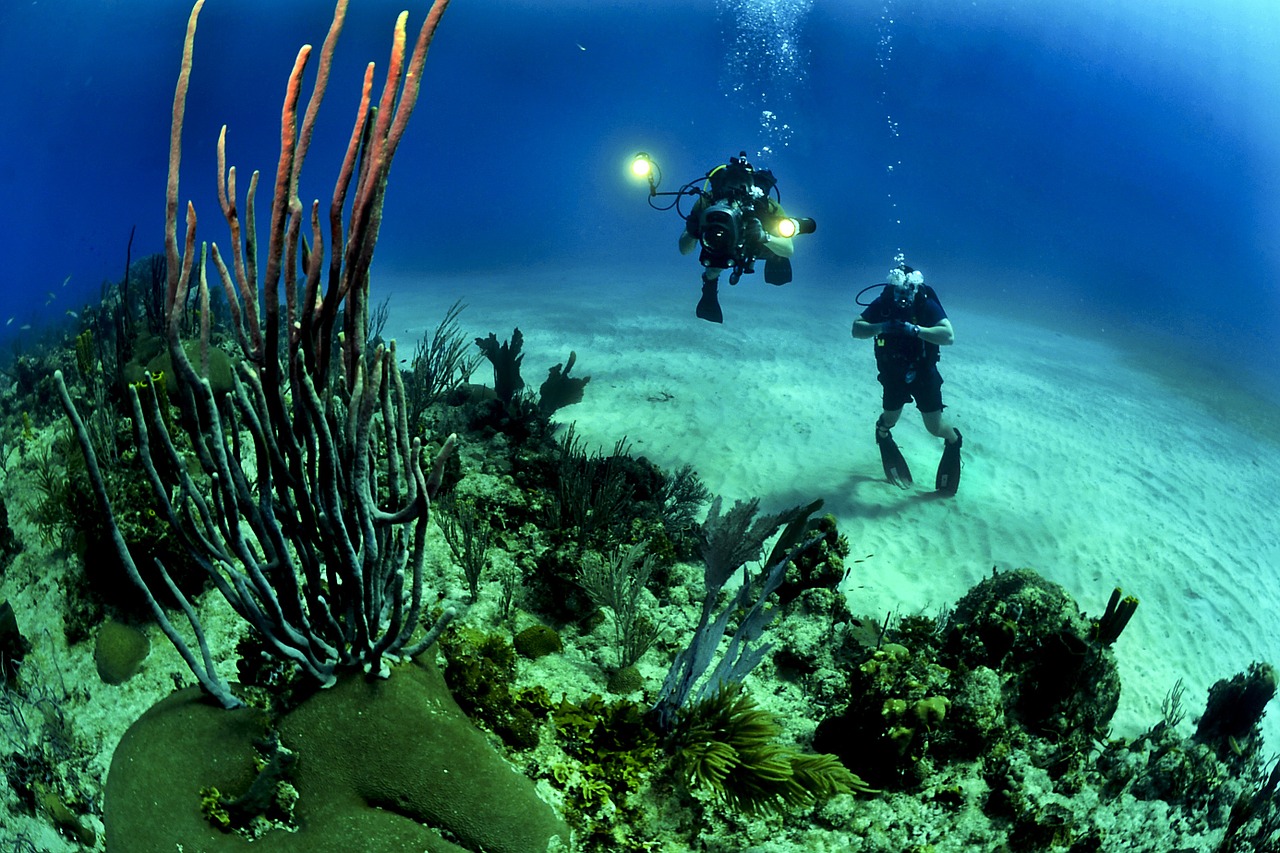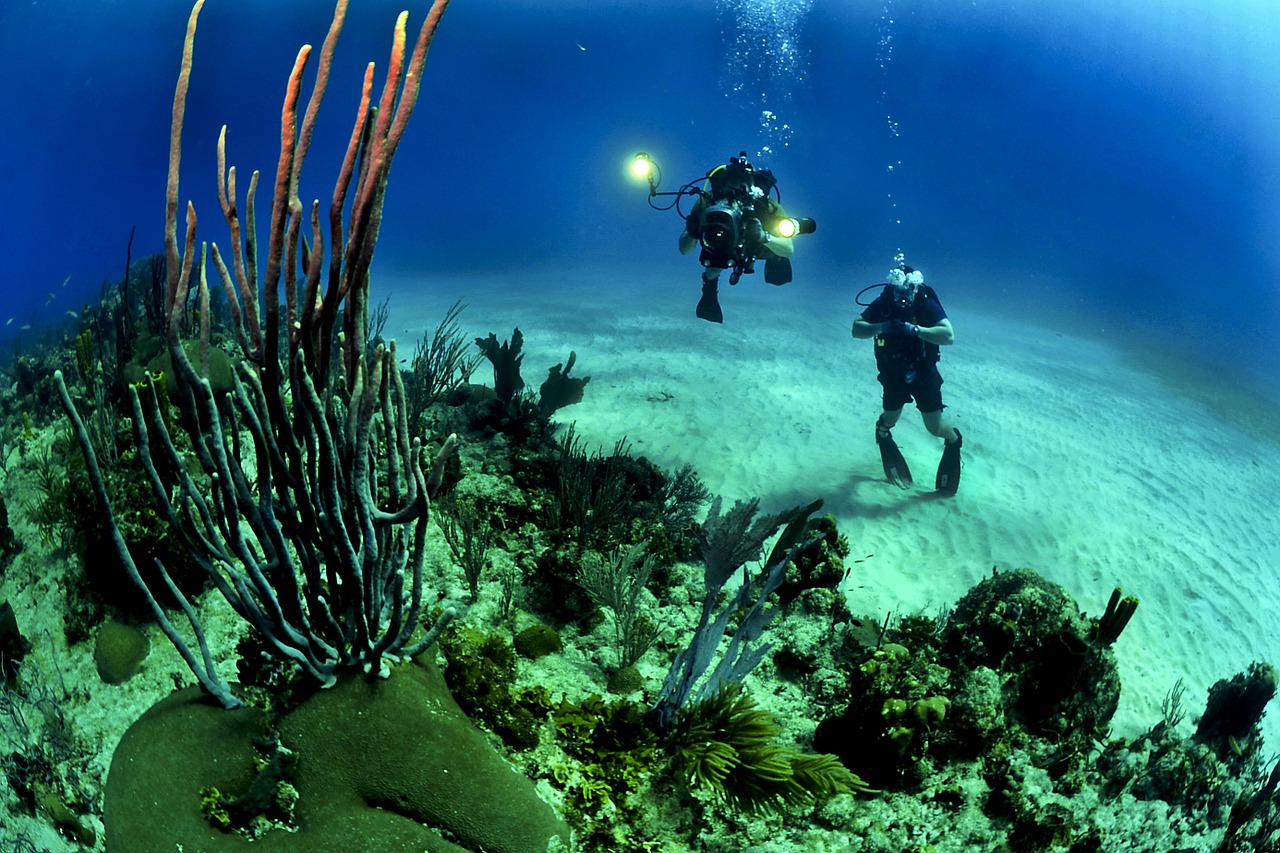 About Programmes
Deets