Travelling alone can be an overwhelming experience, especially if you are doing it for the first time. And if it is a long journey on a train, sometimes things can seem intimidating. Well, everything first is always about enjoying and experiencing to the fullest. If you are planning a solo long-distance train journey soon, here are some tips that will help you en route. Read on for some important points to note.
Points To Keep In Mind If You Are Travelling Alone In A Long-Distance Train
1. Research About The Train Journey Well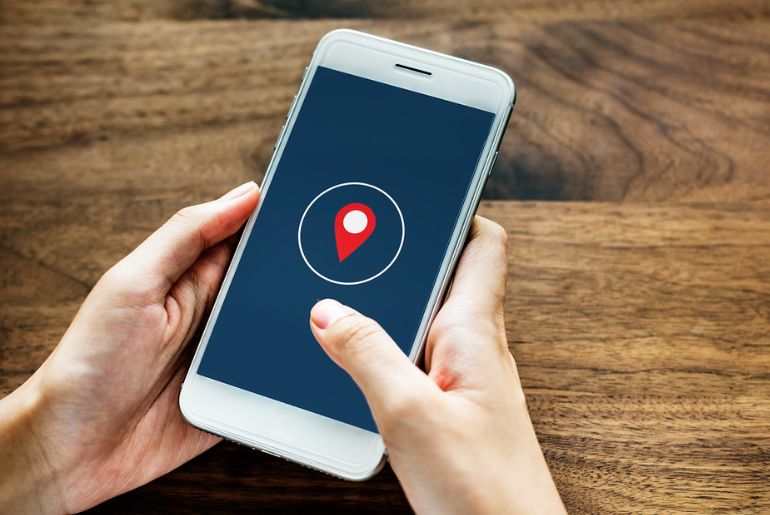 Travelling to a completely new place, that too alone can seem a bit scary. So before you begin your journey, learn about the route well. It is always recommended to avoid boarding the train and reaching the destination at night. During the daytime, you will find more people who will be able to help you in case of any difficulties.
Also read: Food On Wheels! Trains Will Bring You Your Order At This Unique Restaurant In Surat 
2. Plan Your Bags Properly
Since you are travelling alone, that too covering a long distance, always carry all the things that you will need on the journey. Don't even think about going to any shop at a station to purchase something you need.
3. Be Super Comfortable
Always opt for comfort over fashion on a long-distance train ride. With a better comfortable outfit, you can relax well and enjoy the trip.
4. Carry A Powerbank
Always pack a fully-charged power bank on any journey. Since you will be alone, you will spend a lot of time on your mobile. And keeping your mobile charged is very essential to stay connected with your loved ones and keep a track of the timing of the train.
5. Travel With Only Those Things You May/Will Need On A Long-Distance Train Ride
Do not carry anything of no use unnecessarily. Not only you will travel alone, but you will also be responsible for all your belongings. Safety is a huge concern on trains and also boarding the train with many luggage can get very difficult.
Also read: For ₹40 Lakh, Travel Like A Royal In India's Most Expensive Train Suite At The Maharaja Express
Travelling alone means you are on your own so avoid all sorts of things that can lead to problems for you. Follow proper rules and regulations and take good care of yourself and your belongings. All the best for your first-ever long-distance train journey.
Cover Image Courtesy: Unsplash