Sri Lanka is now welcoming tourist back for the first time after almost a year. UAE's most loved holiday destination had closed its international borders in 2020, and now, it's set to welcome back the tourists. Operations at Sri Lanka's international airports have resumed and here's everything you must know about it.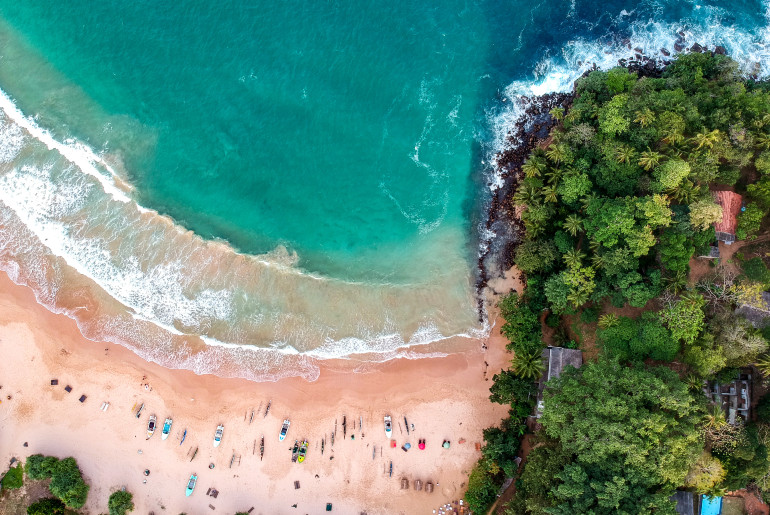 Travellers Have To Stay In Government Approved Hotels For First 14 Days 
Sri Lanka Tourism Development Authority has put several new regulations in place to protect travellers and citizens amid the pandemic. As per the latest updates, independent travellers have to book a level 1 hotel on the island and ask the hotel staff to arrange airport transport for them; since travellers can not walk out of the airport and use public transport amid the pandemic.
At Present, Sri Lanka Is Allowing Only 3,300 Travellers Per Day 
Besides this, visitors will have to present a negative covid-19 PCR test before flying and then take another test on arrival. When it comes to staying, tourists will have to live in government-approved hotels for the first 14 days of the trip. Leaving the hotel premises for organised sightseeing is allowed.
When it comes to visiting Sri Lanka, the authorities have put a cap on it. At present, only 3,300 travellers per day can visit Sri Lanka. If you are planning to visit Sri Lanka, then here are a few things that you need to keep in mind.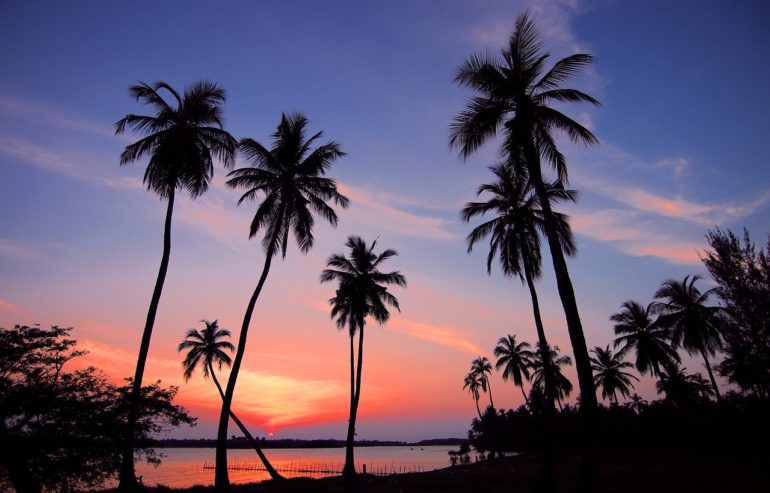 Visa And Travel Rules
While the island is allowing the visitors again, travellers from the UK are not allowed to travel to Sri Lanka at present. You have to apply for an online visa to visit the nation. Besides that, travellers will also have to book and pay $40 for each PCR test they will require during their stay. If you visit Sri Lanka for seven days, then, you will be required to take two tests in 7-days. For people living for more than seven days, will have to take three tests. Travel insurance is again mandated.
Rules for Vaccinated travellers
At present, the rules are the same for everyone, whether people have been vaccinated against Covid-19 or not. 
Airlines flying to Sri Lanka
From the UAE, Etihad is operating three times per week to Colombo, while Dubai's Emirates says it is operating four flights per week.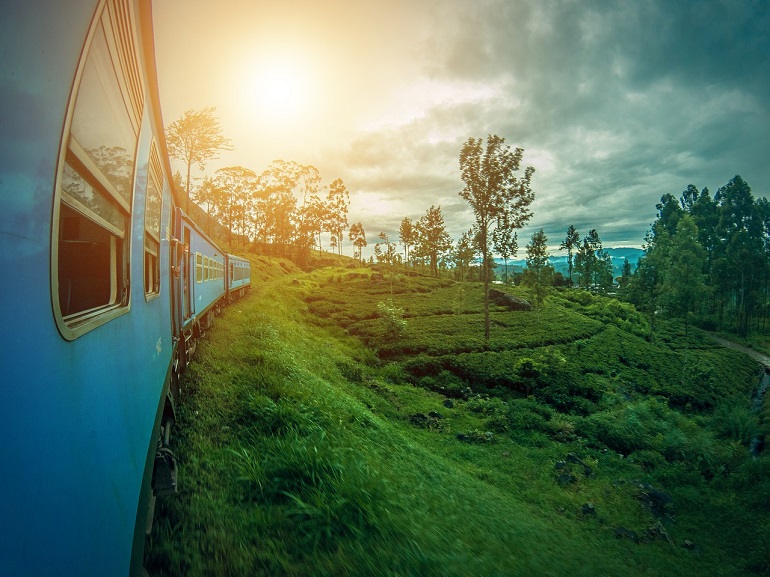 Stays and travel time
You can visit Sri Lanka for four days and even for more than 14 days. However, for the first 14-days travellers will have to stay in Level 1 certified "Safe and Secure" hotels. If travellers have received their negative on-arrival PCR test result, they are allowed to change to other Level 1 certified hotels and can stay in several different resorts located across the country. The complete list of approved accommodation can be found here.
Sightseeing and other activities
Tourists can use all the facilities in the hotel while keeping the social distancing in place. Tourists can also leave their hotel to visit approved tourist sites. However, hotels will have to inform the officers at these tourist sites that guests will be visiting and should also arrange transportation and share itinerary details with local authorities.