After the grand success last year, the UAE Vine Festival is all set for yet another edition this year. Tasting Class is set to launch a month long wine festival that will kick off on 1 November, running through the entire month. The fest will have 30 new experiences across the country along with some of the nation's biggest names in F&B, most spectacular venues and an array of wine events. Read on to find out what's in store.
Also read: Abu Dhabi Culinary Season 2021: All The Mouth-Watering Experiences You Must Not Miss This Year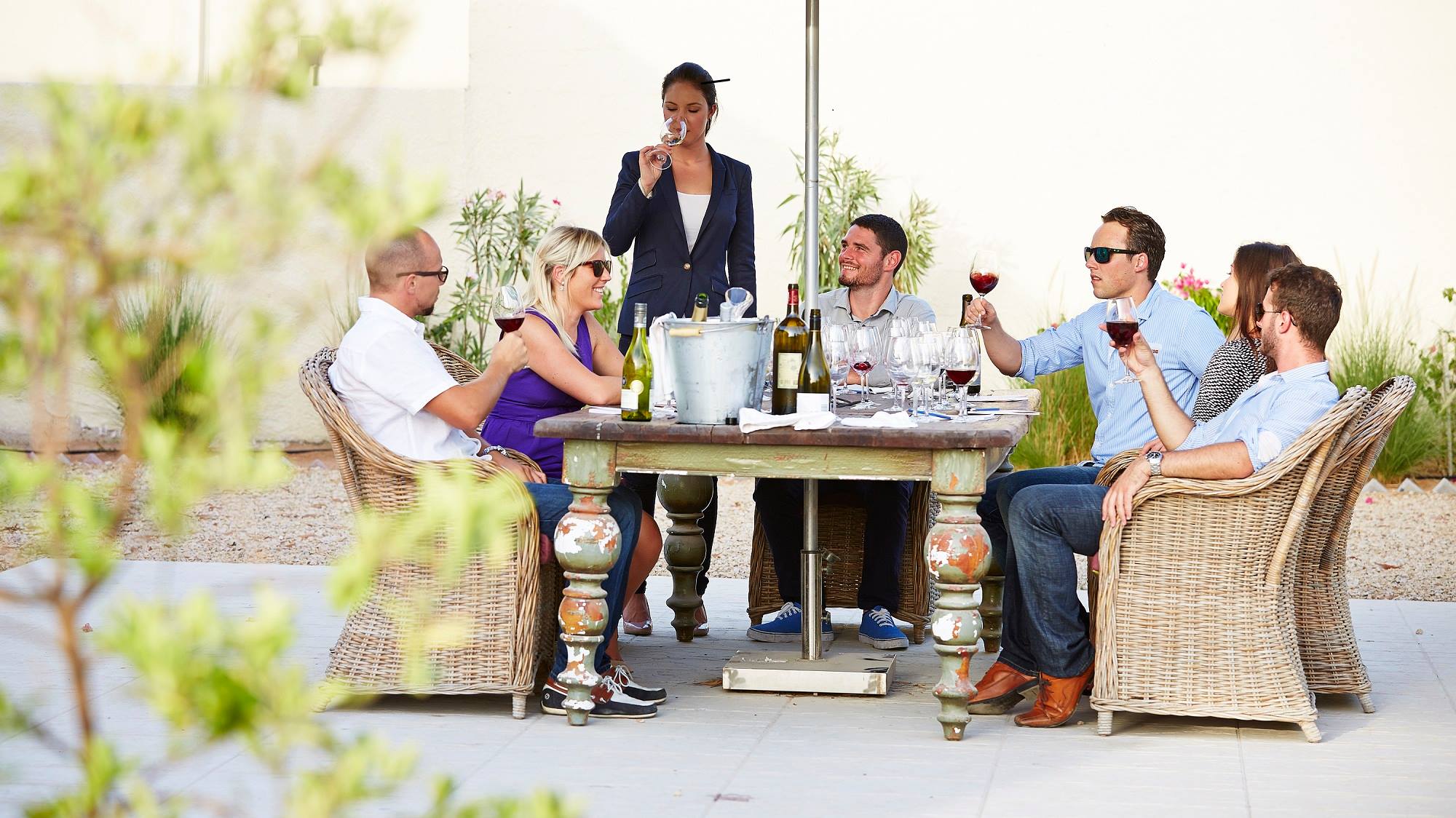 Sample Wine From Different Countries, Sign Up For Master Classes & More
Running across the month of November, the UAE Vine Festival is a month long celebration of grapes in all shapes, form and glory, showcasing some of the very best wine, food and hospitality on offer across the United Arab Emirates.
With over 30 experiences to choose from, the festival features some of the nation's biggest names in F&B, most spectacular venues and an array of wine events – from blind tastings and masterclasses, to pairing dinners and country-themed experiences – all curated by some of the region's top sommeliers.
As for the events, you can pick from a range of activities listed on the website. From master classes to country themed tastings, and exclusive dinners international winery representatives, there's a little something for everyone. Packages start at AED 220 per person including samples of carefully selected wines.
The Tasting Class CEO, Lindsay Trivers said, "It's great to feel the momentum really start to build with the Festival. In addition to more exciting events, winemakers coming to town, and new collabs, we've got a prize for a stay at the Constance Halaveli Maldives up for grabs, as well Riedel by Truebell prize packs, and an amazing Eurocave wine fridge from Cellar Concepts. So there's a lot to be excited about beyond the tastings themselves."
Grab your friends, find your favourite event and secure your tickets before they sell out!