Leading an unapologetic life is perhaps something we all are seeking, aren't we? And sometimes there's unforeseen power to lead that very life when we sit behind a laptop or mobile screen anonymous to the rest of the world. It gives us the freedom to be ourselves, without any fear of judgement. Well, with the internet playing an integral part of our lives, SonyLIV's latest show Chutzpah dives into this very mad world. So, here are 5 ways Chutzpah will change the way you behave online. 
1. An Edgy Story That Shows The Dark Side Of The Internet
Chutzpah is a Hebrew word that means unexplained emotions. And this title is an apt one for a show that dwells in the chaotic world of the internet. This SonyLIV binge-worthy series revolves around five individuals who are connected by one story through the medium of the internet. It talks about people who lead a dual life- a different one online and offline. With a deep yearning to be an unapologetic version of themselves, will they truly get what they want or will there be serious consequences? Maybe the story of these 5 characters might even change the way you behave on the internet.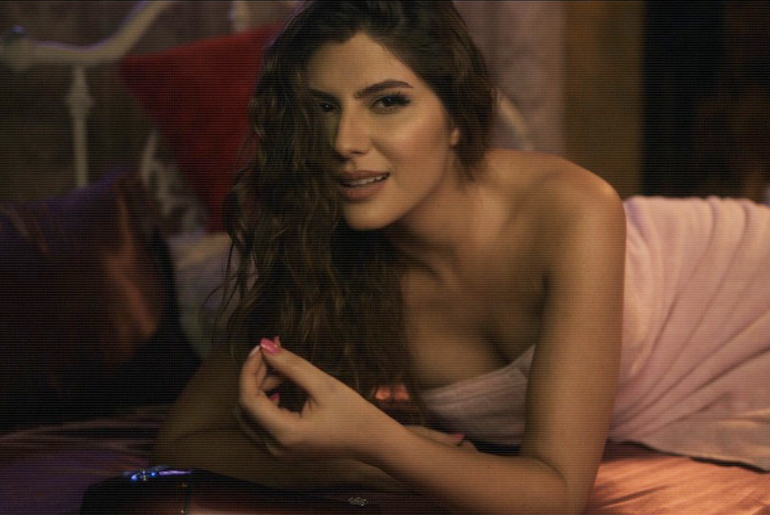 2. 5 Fascinating Yet Relatable Characters  
Meet Kevin, a 23-year-old famous Youtuber, who hails from a middle-class Catholic family in Bangalore. Living alone in Mumbai after completing his education, he wants to make it big on social media and he is ready to do anything for it. His roommate, a Delhiite, Prateek is a self-centred bloke who treats women like objects. Rishi, Kevin's junior is part of his PUBG gang. This simple man is shy to ask out his crush. Vikas, a typical Sharma-ji ka beta is in a long-distance relationship with his girlfriend, played by Tanya Maniktala. Will the internet bring them closer or will it pull them apart?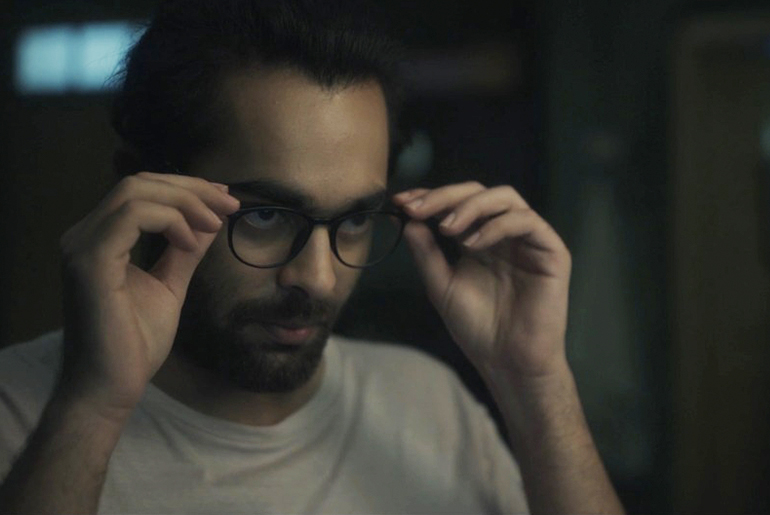 3. Influencers, Trolls & Everything In Between 
The internet gives us unparalleled power to express ourselves, "influence" others or take undue advantage of anonymity. Nothing comes without repercussions. So, with the power of being an influencer, there is certainly a responsibility and accountability that needs to be there for one's actions. Well, with Chutzpah, you'd get a better view into the lives of influencers, trolls, online dating and more. And you might get a tip or two on dealing with all of them.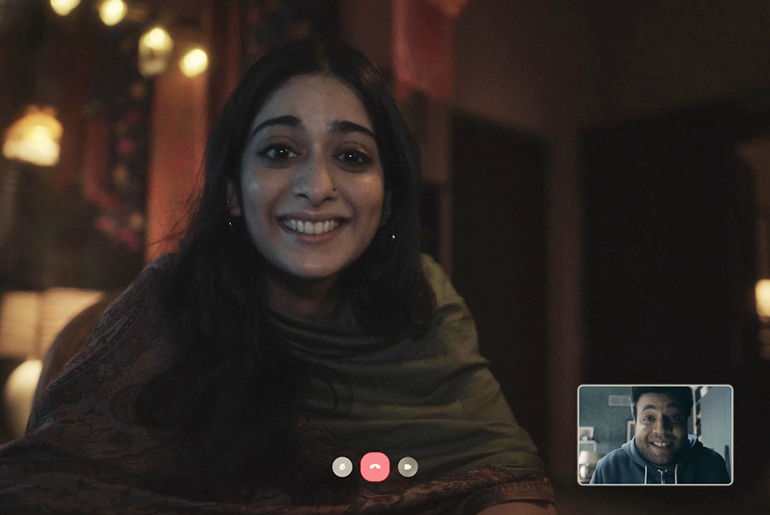 4. A Never Seen Before Concept On Indian OTT
An edgy, thoroughly entertaining story awaits you. This is a never seen before concept on Indian OTT.  Chutzpah gets you up close with the crazy world of the internet used for online dating, gaming, social media or just to keep in touch during long-distance relationships. And now, this show is not going to preach to you or teach you ethical behaviour online. Rather you'd go on a journey with these characters and get deep into the Chutzpah with them.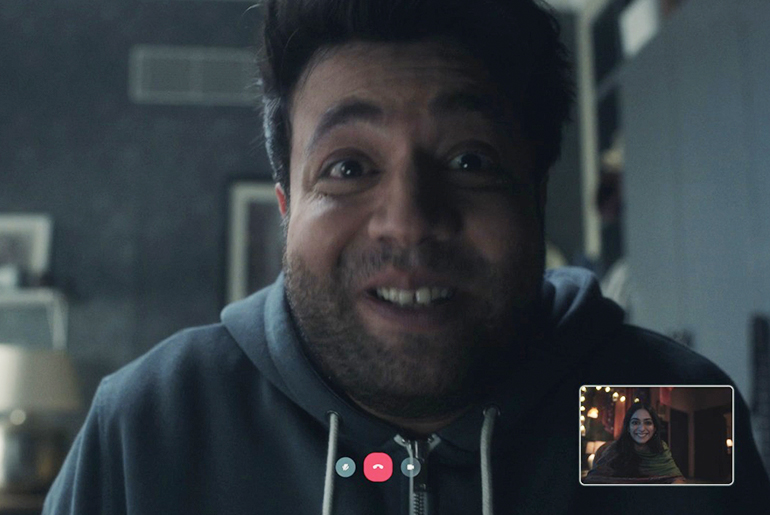 5. Teaches You To Be Real On Social Media 
Let's be honest we all often live dual lives, a different one in reality and an entirely different one on the internet. With our internet lives seeming more flamboyant, envious and glittery, how can we get away from the surface level social media accounts? Is there any way we can be as real on social media as we are in person? Well, Chutzpah gives you the answer to this. Binge watch this series to know exactly how you can be real on social media and put an end to the duality. 
Netizens, it's time to see our world for what it is, with both the good and the questionable. SonyLIV's Chutzpah will take you on a maddening ride with 5 individuals who seek power, liberty on the internet, without responsibility. This is one crazy ride you get on.