Now that all the countries are slowly opening their boundaries and are waving off Covid-19 restrictions, Indian students are ready to fly down to their universities in the US. In the Fall of 2022, more than a thousand Indian students are planning to study in the US. but the US embassy is planning to bring in some changes in the Visa Application process.
Tens Of Thousands Visa Interviews Due
Donald L Helfin, minister counsellor for consular affairs, US Embassy, Delhi revealed that last year they had issued about 62,000 student visas to Indian students which is way more than ever before. This year the number is expected to be more than last year, but eventually, that depends on how well the students are prepared. The US Embassy and consulates in India had announced the opening of 'tens of thousands of visa interviews since June 2021, as soon as the US campuses opened their doors for international students. The students were asked to book their appointments on the US Embassy website.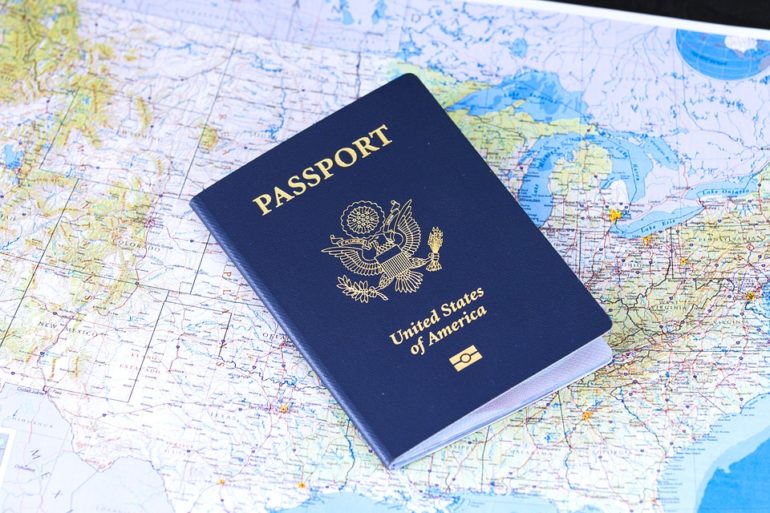 Site Crashed, No Genuine Applicants
The Embassy faced two problems last year with this announcement. The first one was that their worldwide computer system had crashed down because a large number of students applied. The second was that the students who weren't genuine had bought the slots. In the first half, they had genuine students applying for the visa, but in the other half, many students were the one who was already rejected twice or thrice previously.
Changes In The Software For Genuine Students
For students applying in summer-spring 2022, the US Government has made some changes in the software to prevent the application of students who were already rejected. Besides this, the students are advised to keep checking the US Embassy website for interview dates and to schedule their visa appointment after they receive documents from universities as no special timeline will be given.
Visa Interview Waiver Scheme
The Us Government had last year announced the visa interview waiver scheme that has benefited a lot of Indian students. Students who are in the US and want to come to India to meet their parents are using the visa waiver dropbox scheme which currently has slots available.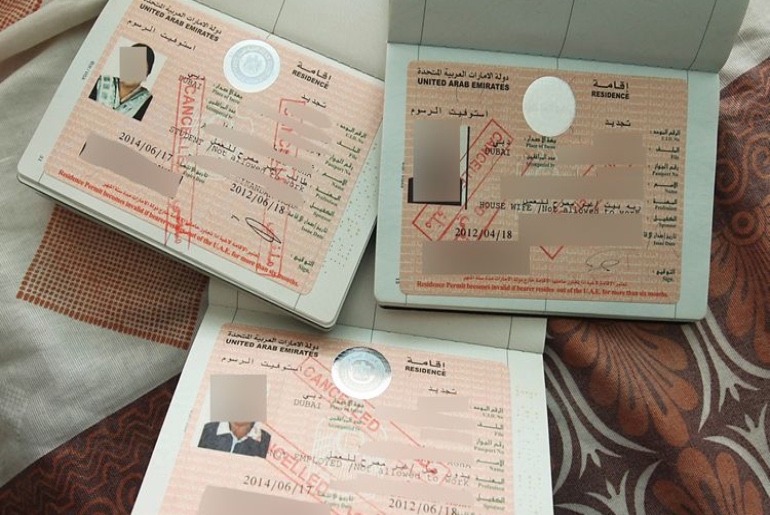 100% US Consular Facilities By 2023
The parents who have valid US visit visas can accompany their children this fall. The parents who have expired B1-B2 visas in the last few years can apply for dropbox appointments and renew their visas. It is expected that there will be 100% US Consular facilities by 2023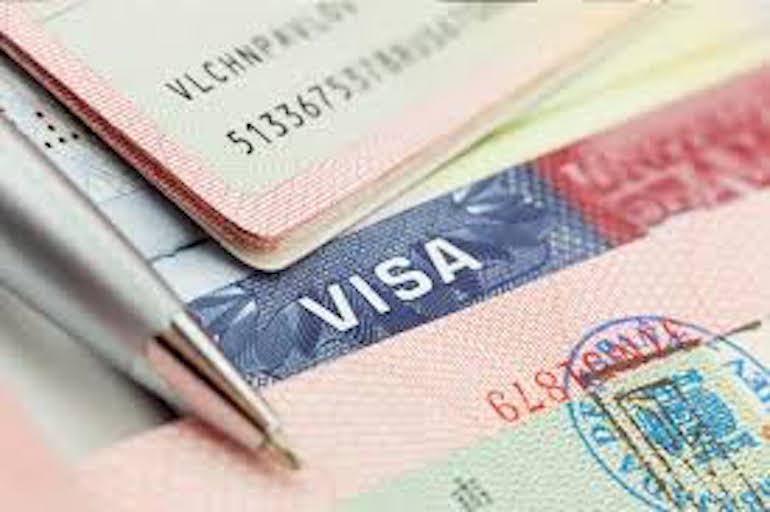 Also Read:Here's How To Extend Your Dubai Visa From 30 To 90 Days