Uttarakhand attracts tourists throughout the year. No matter if it's the summer season or the winter or even in the monsoon, travellers love to take a trip to the magnificent hill stations of Uttarakhand. This beautiful state of India is nothing less than a paradise for adventure enthusiasts. Apart from witnessing the natural beauty of the mountains and lush greenery, there are great options to indulge in adventurous activities here. And the fun-filled experiences are going to be more with more peaks and trekking trails in the state.
Uttarakhand Now Has 10 New Trekking Trails!
The state government initiated a lot of new things to promote tourism and adventurous activities here. Uttarakhand is now home to 10 new high-altitude trekking trails and also 30 more unexplored mountain peaks. Now the tourists and locals can get access to these exciting new ventures and create memories of a lifetime. This is surely going to be a massive boost for tourism as visitors from all around will be super thrilled to trek on the routes and enjoy covering and exploring the new destinations.
Also read: 5 Himalayan Treks You Need To Take In Uttarakhand For Breathtaking Views
View this post on Instagram
Which Are The New Trekking Trails In Uttarakhand?
Mahalay Parbat
Pawagarh
Lamchir South
Nanda Lapak
Narayan Parbat
Lamchir
Nar Parbat
Yan Buk
Bhagnyu
Ratnagiri
Also read: 5 Stunning Hill Stations You Need To Visit In Uttarakhand's Kumaon Region
All 30 peaks are nestled at a height above 6,000 metre. Some of these high-altitude peaks are:
Bhirgu Parbat (6,041 metre)
Kali Dhang (6,373 metre)
Rishi Kot (6,236 metre)
Avalanche (6,443 metre)
Manda III (6,510 metre)
Manda II (6,529 metre)
Garur Parbat (6,504 metre)
Devtoli (6,788 metre)
Rishi Pahar (6,992 metre)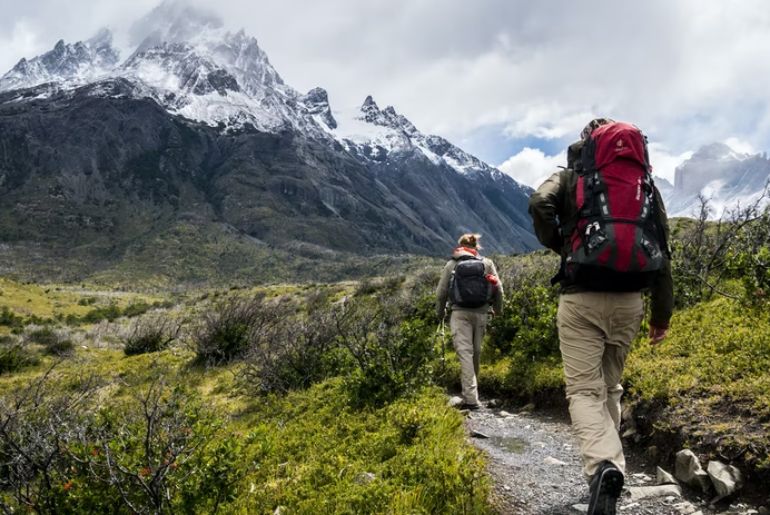 Also read: 5 Villages In Uttarakhand That Will Remind You Of Switzerland
There Are Some Rules To Follow
According to some sources and reports, the interested mountaineers will have to submit a huge amount of ₹10,000 for each team before they begin the journey to the top. They will be refunded an amount after returning. However, this amount will depend on how they treat the environment and how they keep the surroundings in Uttarakhand clean. This move is initiated to protect the ecosystem and stop littering at these places.
A very important point to keep in mind before going on this journey is that only 12 teams with 10 members in each team are allowed to trek to the peak twice a year. And all trekkers need to follow each and every rule and regulation of the Forest Department and Uttarakhand Mountaineering Association.