Declared a World Heritage Site and a European Cultural Route by the European Council, the Way Of Saint James attracts hikers from all over the world. It's a breathtaking route that will give you an opportunity to reflect. You will walk on the responsible side of life. And you will savour each moment like never before.
Recently, a FAM Trip hosted 6 Travel Trade Agents to explore the beautiful Way of Saint James. The trip was organised by The Tourism Office of the Embassy of Spain in India (TURESPAÑA) in collaboration with Axencia Turismo de Galicia from September 4 to 11, 2022.
The Way Of Saint James is a favoured tourist attraction and one of the most popular hiking routes in Spain and here's why it deserves to be on your bucket list.
1. A World Heritage Site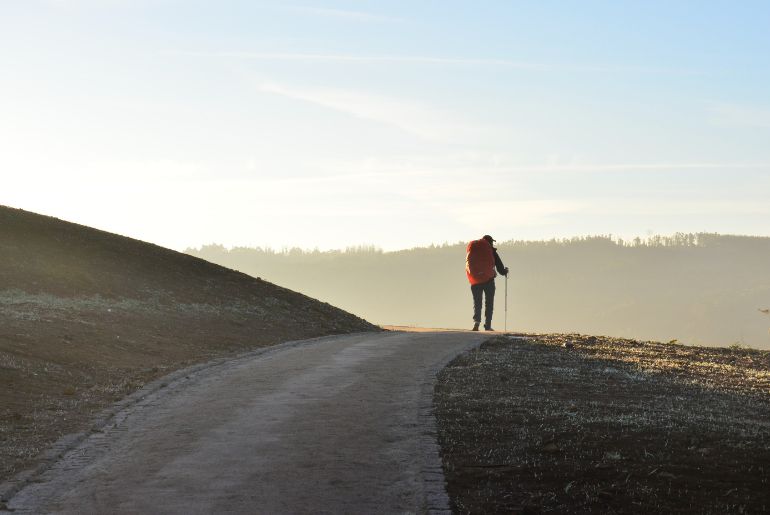 The Camino de Santiago, also known in English as the Way of St James, is rewarded with the UNESCO World Heritage designation. Missing out on such an important sight will make your trip to Spain incomplete. So hikers, pack your bags and get ready to explore The Way Of Saint James!
2. Way Of Saint James Declared A European Cultural Route By The European Council
Apart from being a UNESCO World Heritage Site, The Way Of Saint James is also declared a European Cultural Route by the European Council. The ancient route will provide you with a memorable experience and help you create a strong bonding with the land.
3. A Guide Will Accompany You Throughout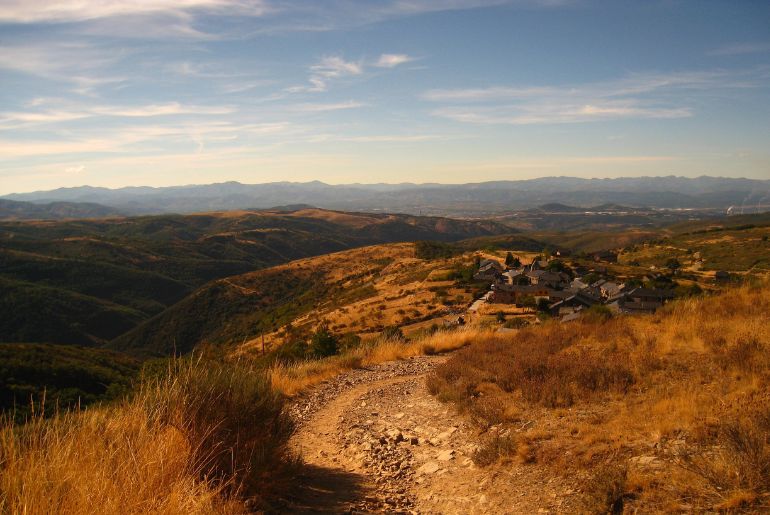 For all the curious hikers out there, there's no need to worry about assistance during your hike as guides are available all the time. A guide will accompany you throughout. And the best part is, the guides are selected totally based on their merits and experiences. So, your safety is always a priority!
Also Read: 30 Under 30: 30 Places You Need To Visit Before You Turn 30
4. Four Routes
The hikers wanting to embark on this adventure of hiking through the Way Of Saint James can choose from four main routes. The route also passes over two major mountain chains and several smaller ones, an added bonus for all adventure lovers!
The FAM trip covered the Maritime route of the Apostle, the Portuguese way of the Coast and Fisterra-Muxía, the French Way, the English Way, and the final culmination point of Santiago.
5. Difficulty Level – Moderate
The difficulty level of the Way Of Saint James hiking route is moderate. So, all the first-timers as well as experienced hikers can give it a shot. The highest point of the route is 843 m while the lowest point is 16 m.
Hundreds of thousands of hikers visit the Way Of Saint James every year. So, are you adding this popular hiking destination to your travel bucket list? Do tell us in the comments section below!
Feature image courtesy – Unsplash