Don't plan anything else this weekend for there is a shopping paradise waiting for you at Mahalaxmi Race Course.
Style Cracker Borough's AW'16 edition is one of the India's biggest fashion festival and here's why you should go there with your empty shopping bags.
More than 100 boutique and high-end apparel and accessory brands will be exhibiting. You may even bump into your favourite celebrity stylist who can give you a new look this season.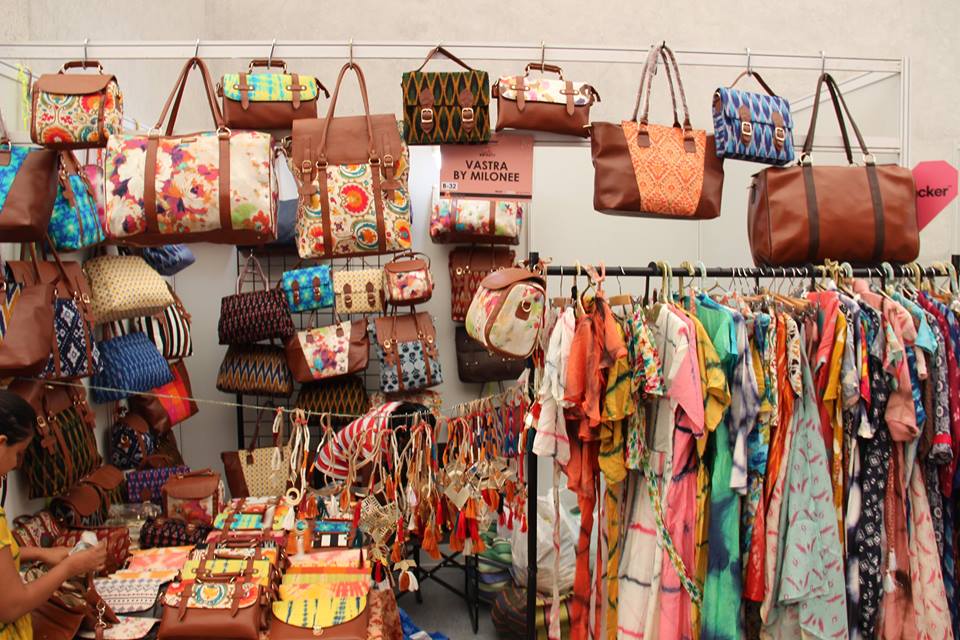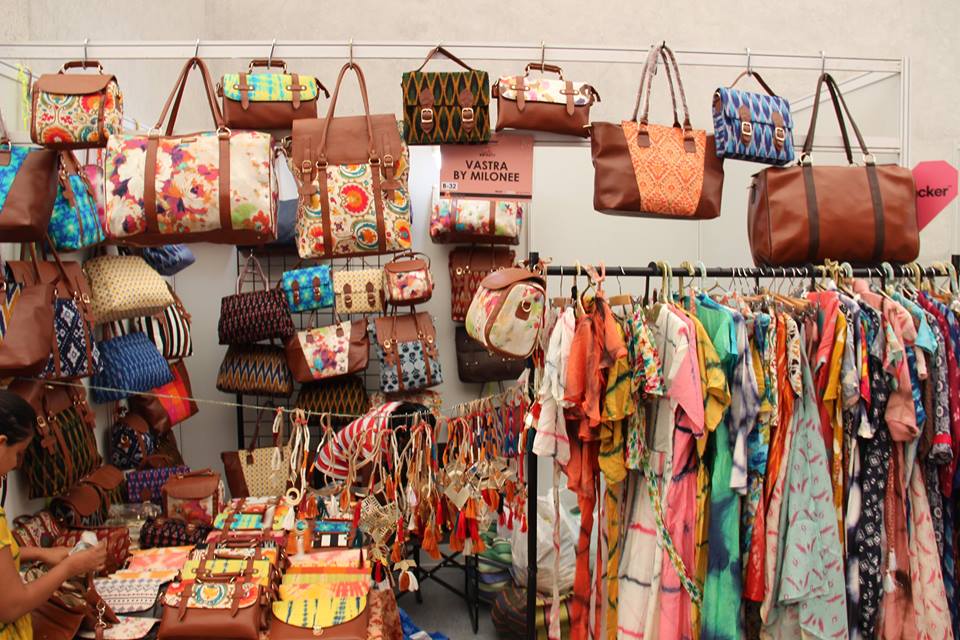 Go and say hello to Varun Dhawan's stylist Archana Walavalkar. She will be there at her pop up called, ClosetOfCool. Not just her, there will be a host of established and budding designers from all over India to show off their new collection.
Mommies, while you shop, leave your little ones at the kids' activity counter. From skating to painting to camping, your kids can also attend interesting sessions on self-defense, boxing and judo.
For those who missed the Coldplay concert, don't worry, we have got you covered. Relive the joy as you can attend 'Tribute to Coldplay' here from 7 pm to 9 pm on Saturday, November 26 as they play all the songs by the band. You can also enjoy the culinary fare at the event.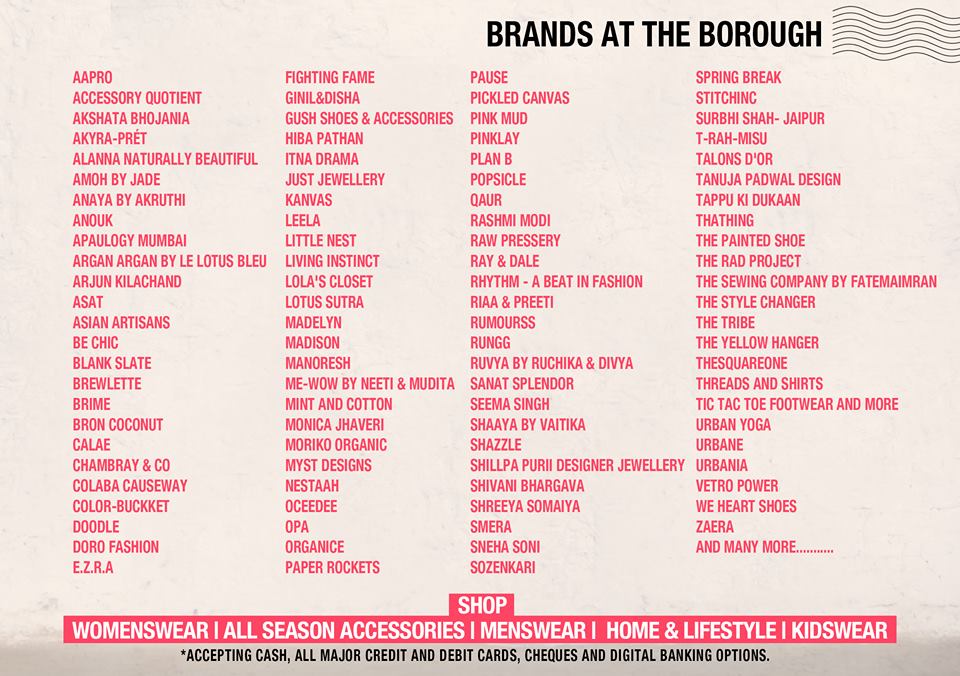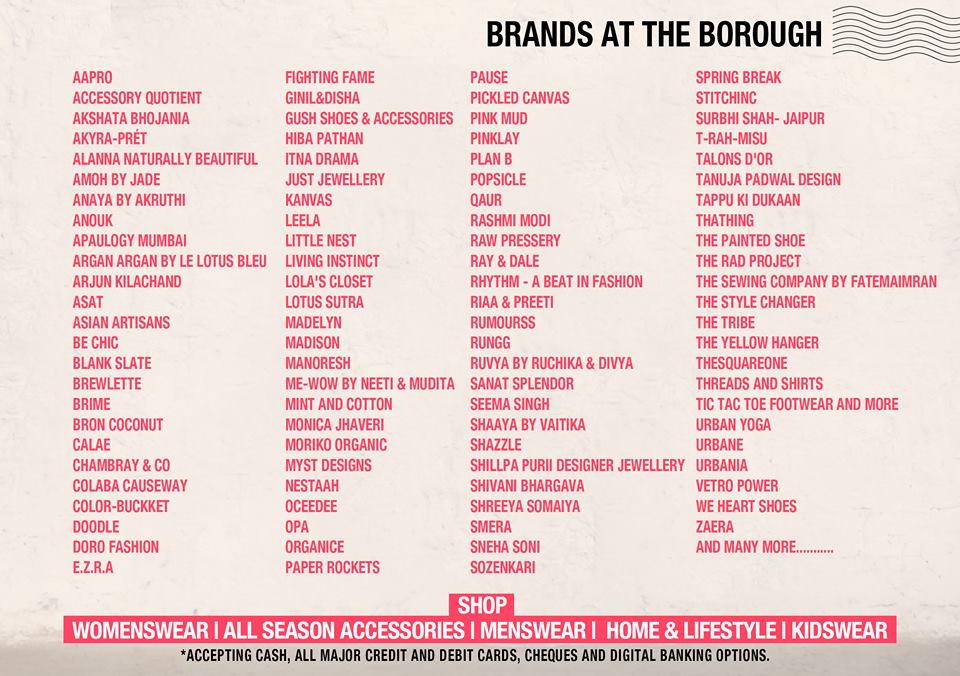 When: Saturday, Nov 26 & Sunday, Nov 27 (10 am to 10 pm)
Where: Mahalaxmi Racecourse, Mumbai
Now, be an angel and tag your shopping buddy!