As the snow-capped terrains lure you into booking your tickets to Ladakh, all you need is a comprehensive survival guide for an uninterrupted and great winter experience in Leh. Read on to ensure your visit to heaven doesn't become a stairway to hell!
1. Before You Go:
a. 48 Hours Prior: Get acclimatized to prevent altitude sickness. Also, carry it with your other medications because you might need it there as well!
RECOMMENDED: Consult your doctor for a prescription of Diamox before starting your dose.
b. Know Your Stay: Book in advance for a comfortable stay and great view. There are a lot of options available to suit your budget.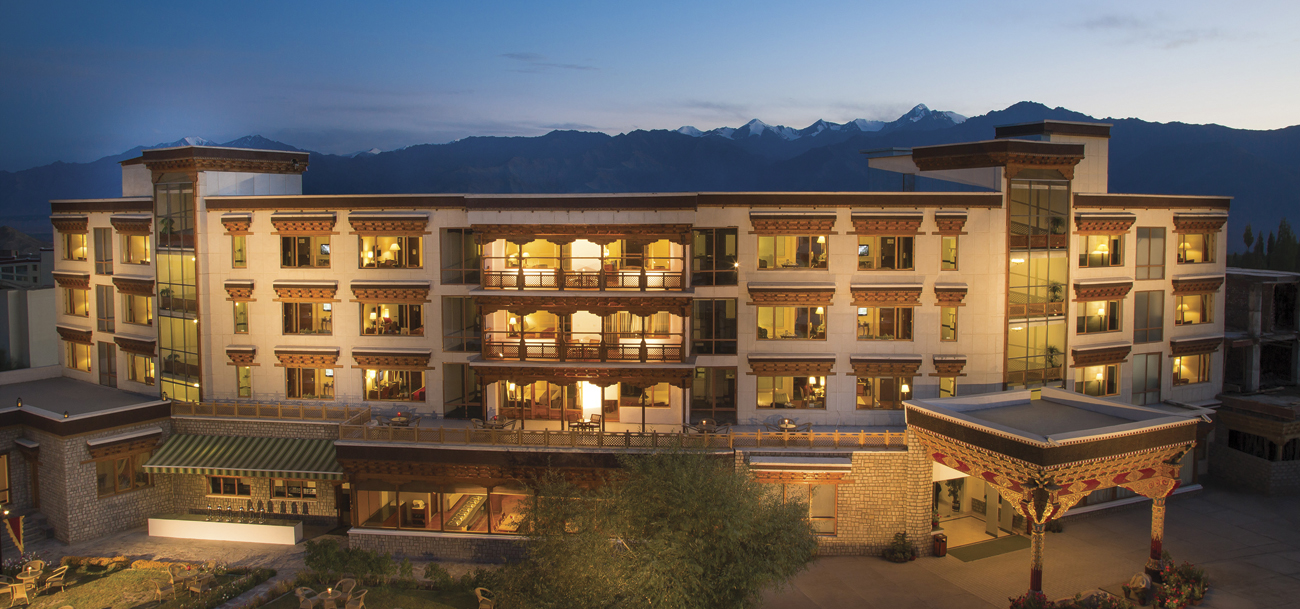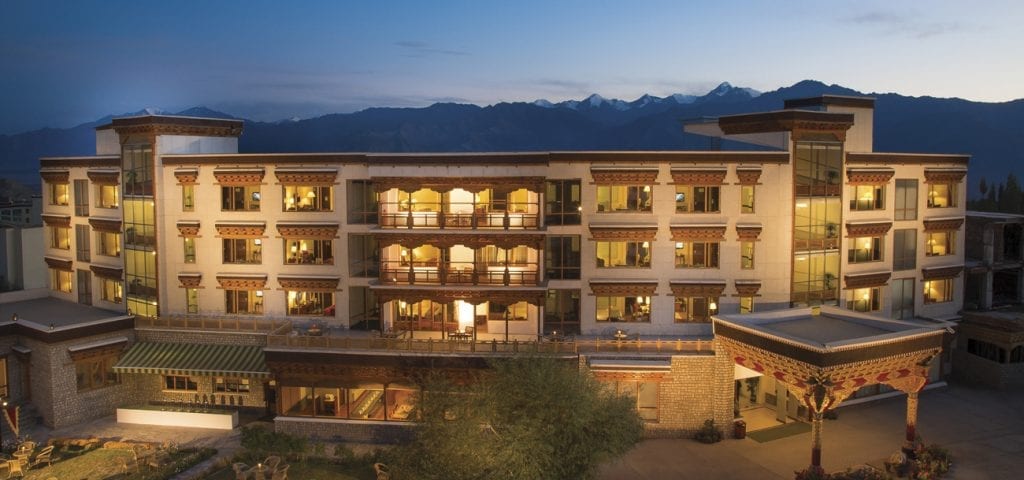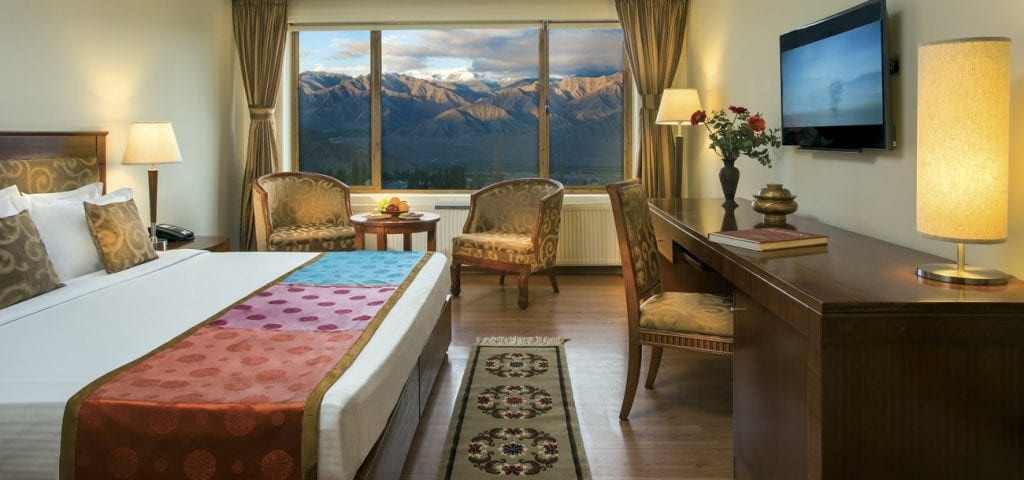 RECOMMENDED: Stay at the The Grand Dragon Ladakh. A picturesque view of the Stok Kangri mountains and temperature controlled with solar-powered rooms to help you acclimatize better.
c. Carry These: Apart from your thermals, sunglasses, etc. the unpredictable weather, local rules & regulations demand you to carry government-issued photo identity proof, biodegradable paper bags (plastic bags are banned there), waterproof luggage and sports shoes, spare batteries for camera, postpaid cards of Airtel/ Aircel/ BSNL, Sunscreen SPF 50+, toolkit (in case you won't be using public transport), medicine kit, backpack, hats.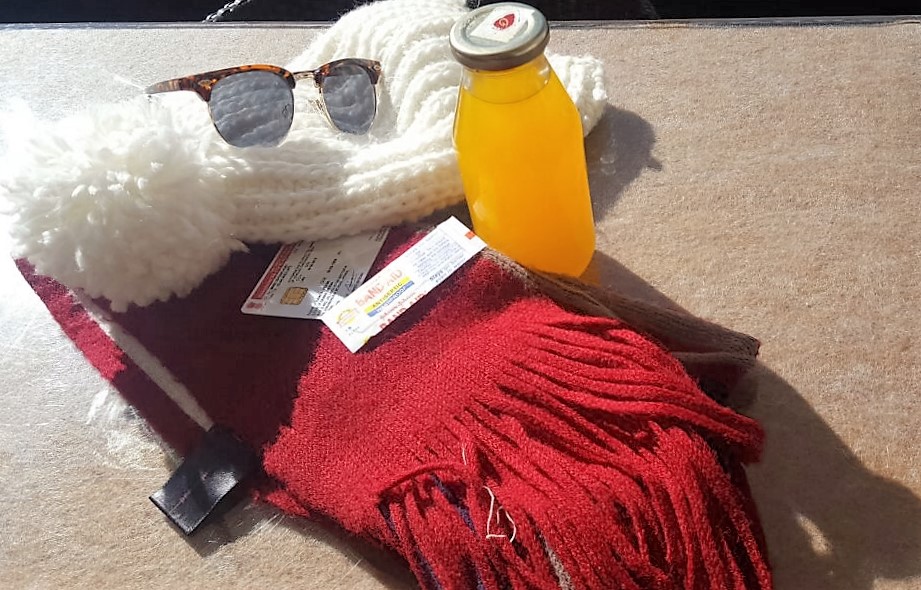 RECOMMENDED: Pack everything you will need to beat the harsh cold. Simply download this list here to ensure you don't forget anything important. 
2. En-Route:
a. Keep These Handy: Government issued identity proof, jacket, Diamox, first aid kit, spare batteries, vehicle toolkit, sunscreen, sunglasses, hats, and bottles of water.
RECOMMENDED: Keep these in a small waterproof travel backpack for easy accessibility.
b. Avoid Driving: Unless you are a seasonal driver, driving is best avoided. Avoid the route from Manali post-October till May unless you are feeling very adventurous! You could either fly to Leh directly from cities like Delhi and Mumbai or take the Srinagar-Leh road which is open between May–December.
RECOMMENDED: If you are taking the route from Manali, you can make an overnight stop at Dras or Kargil.
c. Enjoy The Journey: Slow down and enjoy the view around you.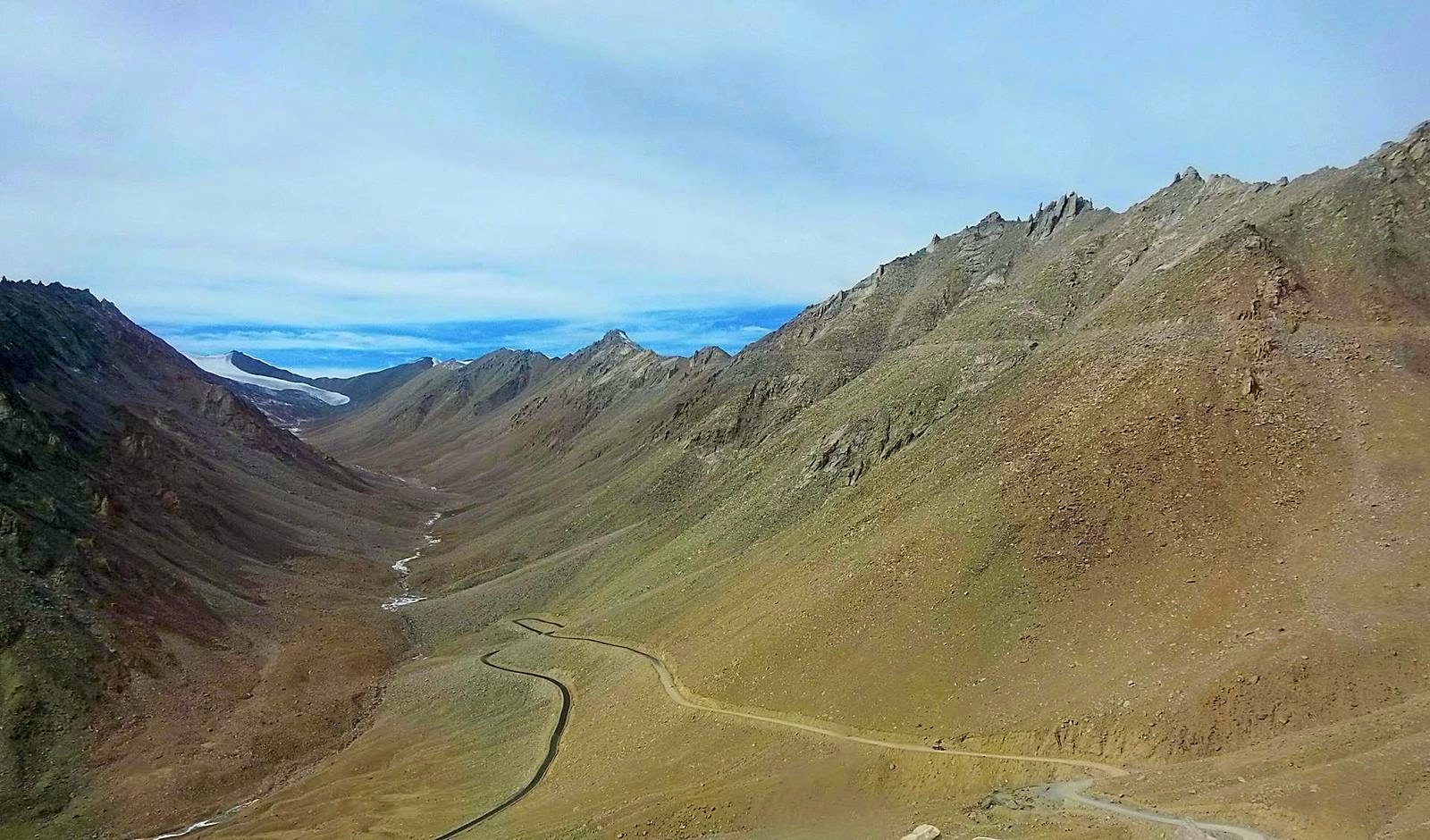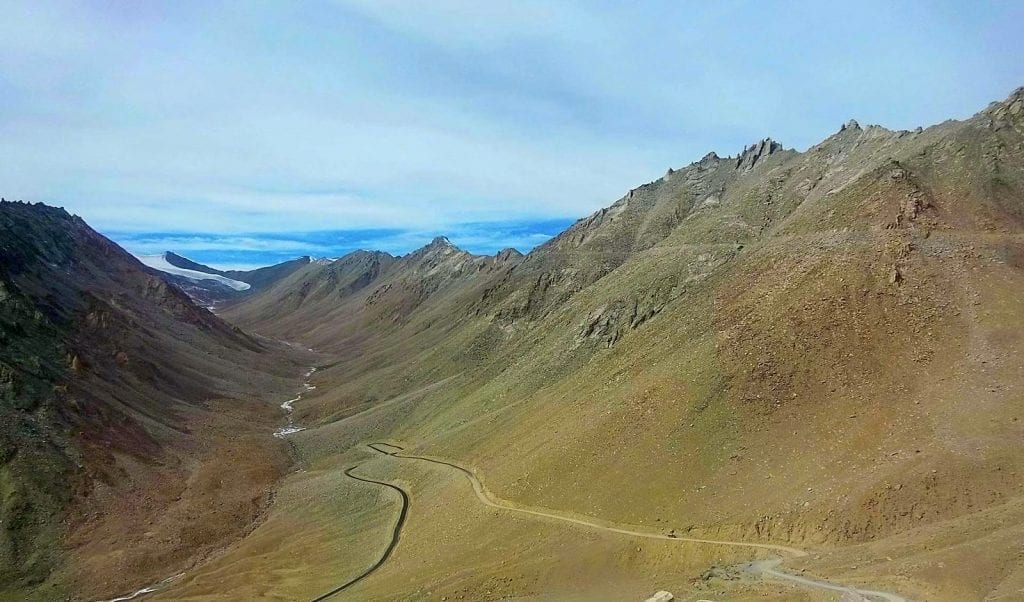 RECOMMENDED: Just unplug and unwind!
3. While You Are There:
a. Do Not Leave Your Room Without These: Firstly, it is very important to stay indoor for the first 24 hours before you leave your room. Secondly, always use a sunscreen or your facial skin unless you are looking peel off your face in two days. Carry your jacket to keep you warm outside.
RECOMMENDED: Use Sun Screen with SPF 50.
b. Places, Activities, Food: The art connoisseurs can visit the Shanti Stupa for studying the art & history, buy handcrafted carpets, rugs and pashmina shawls at the Leh main market, do overnight trips to the Nubra Valley, Pangong, and Tso Moriri Lakes, and eat at the cafes there.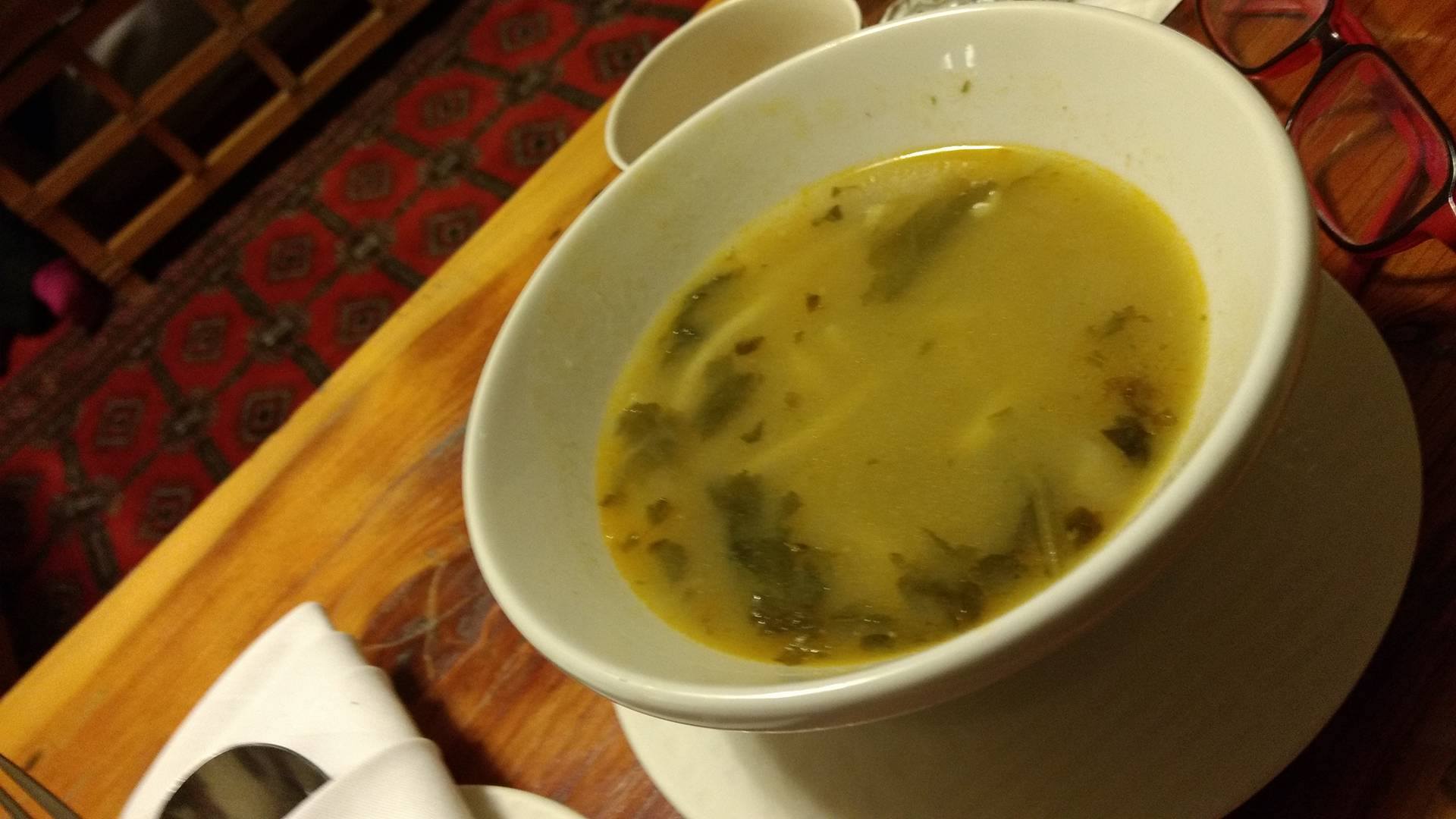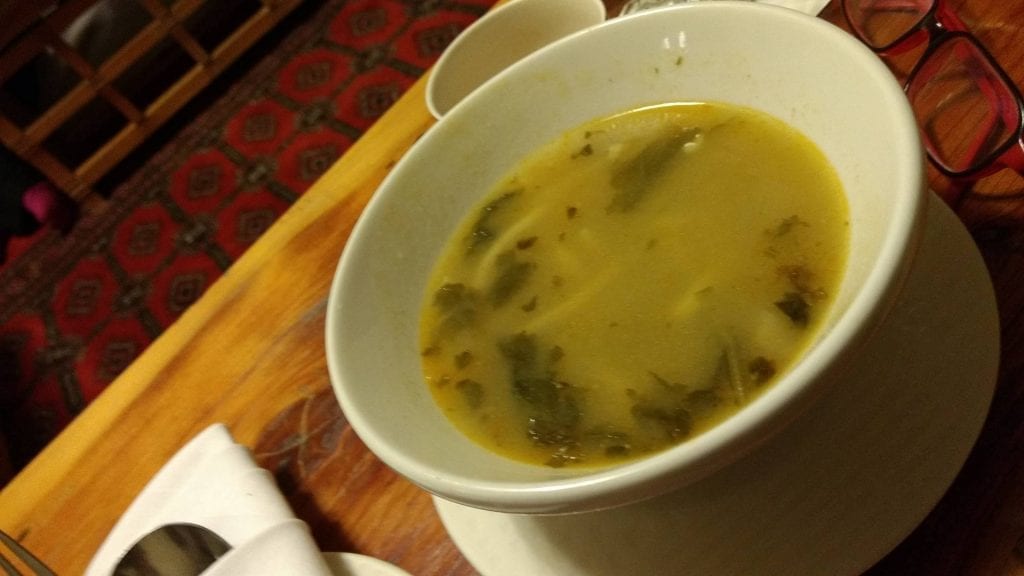 RECOMMENDED: Ask for a table outside the Tibetan Kitchen on Fort Road and ask for their authentic Tibetan course.
c. Steer Away From Alcohol: Always stay hydrated as breathing dry air will drain the moisture from your lungs.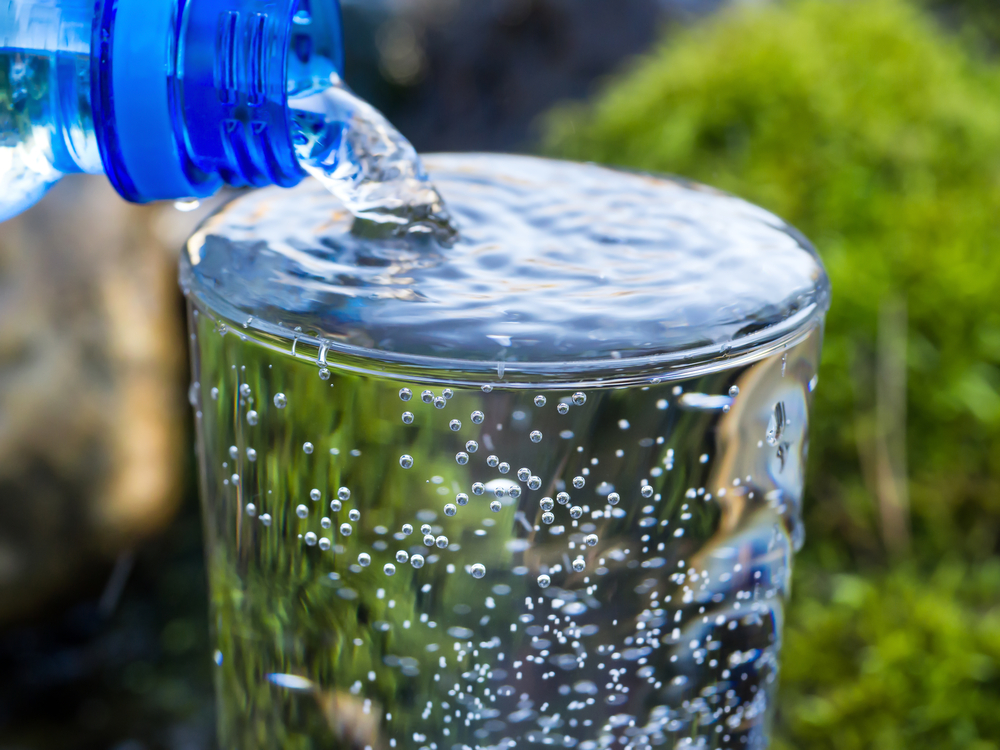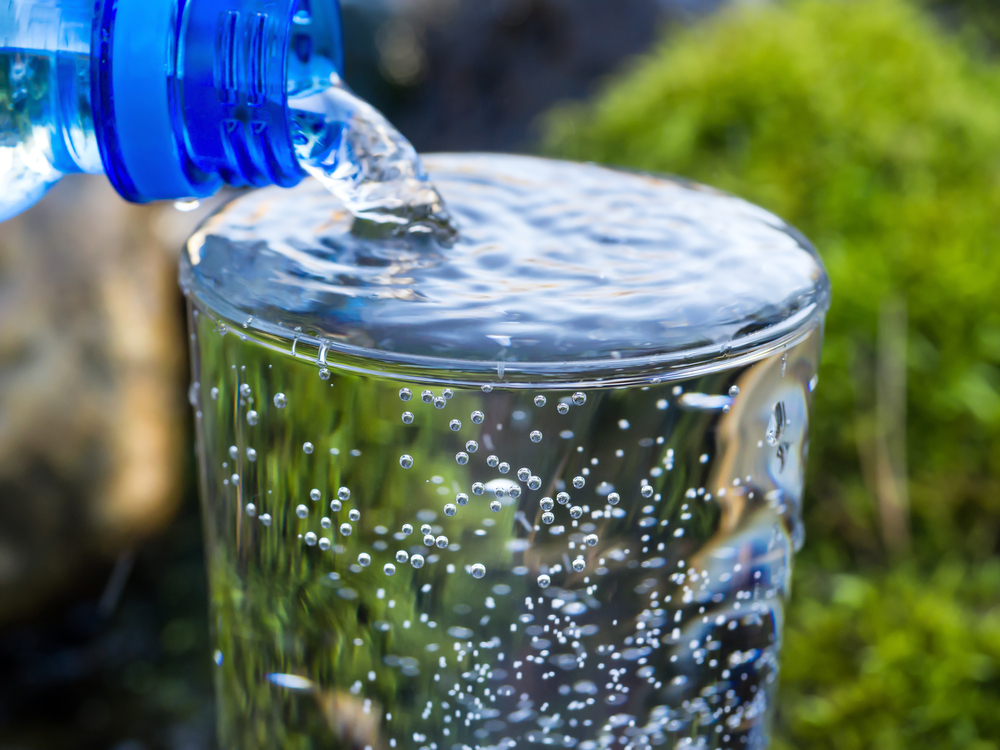 RECOMMENDED: Consume at least 4-5 liters of water
4. Once You Are Back:
Nothing much, only write to us and tell us if you found these useful!
Have a safe and memorable trip!
Also Read: 7 Convincing Reasons To Visit Ladakh