Wizz Air Abu Dhabi, UAE's newest national airline has landed for the first time in Israel and launched the route between Tel Aviv and Abu Dhabi. The flights will operate thrice a week, starting May 2021.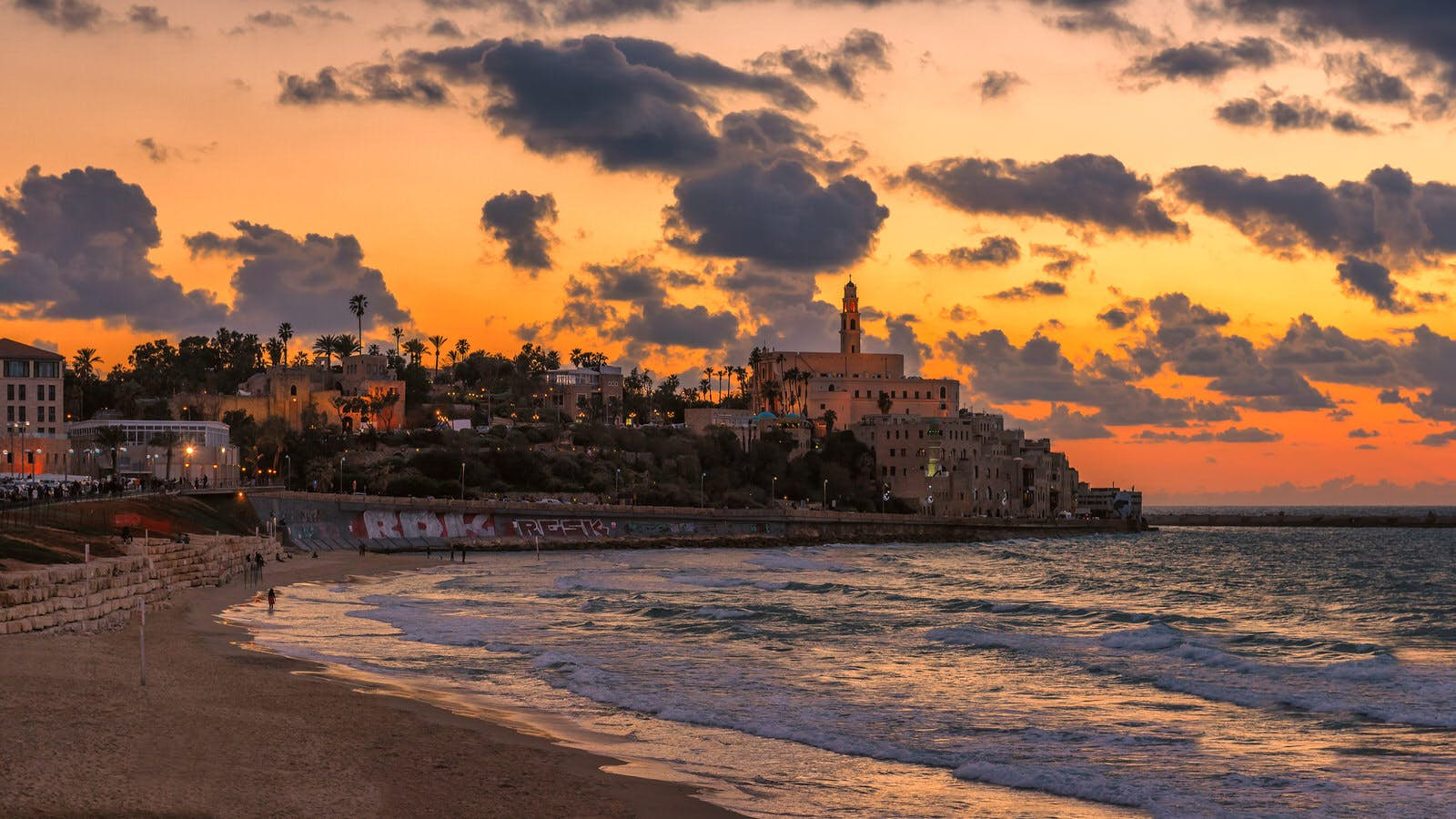 Wizz Air To Operate 3 Weekly Flights To Tel Aviv
The new route operates three times per week in April 2021. Starting from May 2021, Wizz Air Abu Dhabi will operate flights between the two destinations on a daily basis. It brings to Israeli travelers a low fare opportunity to visit Abu Dhabi or explore the wider United Arab Emirates.
The entry to Abu Dhabi is now available to travelers from Green Countries who hold a visa to any of the Emirates. Israel is currently holding the Green Country status. This means travellers will no longer need to quarantine upon arrival in Abu Dhabi. Tickets can be booked on wizzair.com and the airline's mobile app.
Flydubai To Operate 2 Weekly Flights To Bodrum
Meanwhile, UAE residents can fly to Bordum this summer. Flights to Bodrum, the main gateway to the Turkish Riviera, will operate twice a week from 04 June until 01 September. Trabzon, a popular city on the Black Sea coast of northeastern Turkey, will be served with three weekly flights from 13 May until 01 September.
This summer, the number of destinations on Flydubai's network will reach 78 points. This includes seven points in Russia as well as flights to popular destinations including Baku, Bucharest, Colombo, Maldives, Minsk, Tbilisi, Tel Aviv, Tirana and Zanzibar.
Besides, Emirates will codeshare on flights to Bodrum and Trabzon, offering travellers more seamless connections through Dubai's international aviation hub to 155 destinations between both the Emirates and Flydubai networks including Australia, China, Indian Ocean, Japan, South Asia and the United States.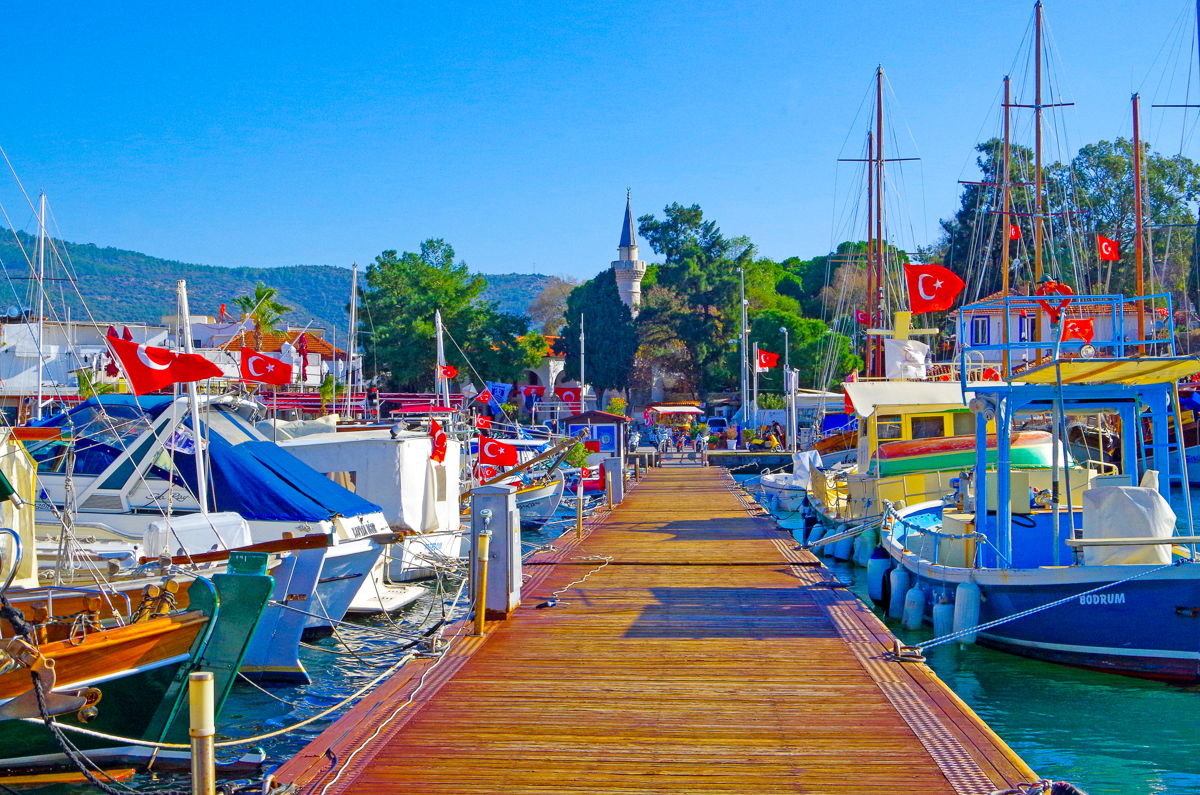 Flight Details
Bodrum: Flights from Terminal 2, Dubai International (DXB) to Milas-Bodrum Airport (BJV) will operate on Tuesdays and Fridays from 04 June to 01 September.
Trabzon: Flights from Terminal 2, Dubai International (DXB) to Trabzon Airport (TZX) will operate on Wednesdays, Thursdays and Saturdays from 13 May to 01 September.
Return Business Class fares from DXB to BJV/TZX start from AED 6,000 and Economy Class fares start from AED 1,600.  Return Business Class fares from BJV/TZX to DXB start from USD 1,600 and Economy Class fares start from USD 290.
Flights can be booked from fly Dubai's  website or through the Flydubai app.