Referred to as 'Spiderman Of India' by MP Tahir for weaving a web of roads across India, Nitin Gadkari has simply changed the face of transport routes in India. The recent announcement by the Union Minister of Road Transport and Highways, states that one will be able to reach Srinagar from Delhi in just 8 hours.  
Infrastructure Projects In Jammu And Kashmir
Nitin Gadkari said that the government has taken up a lot of important infrastructural projects in Jammu and Kashmir that will for sure improve the connectivity in this region. He stated that in future it will take only eight hours for travelling to Srinagar from Delhi after the construction of the Srinagar-Katra-Delhi expressway. He spoke about all these plans at an event organised in Delhi to felicitate the 'The Kashmir Files' team.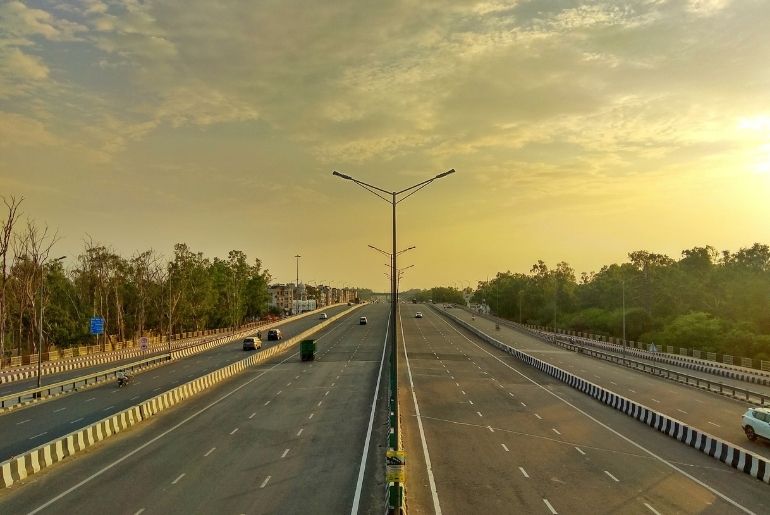 Asia's Longest Tunnel 
Gadkari informed the people that the Atal tunnel on the Leh Manali route has already reduced the time required to travel. They are constructing a tunnel at Zozila which is between Kashmir and Ladakh, which will be Asia's longest tunnel. He added that tourism in Kashmir will increase if the infrastructure is good.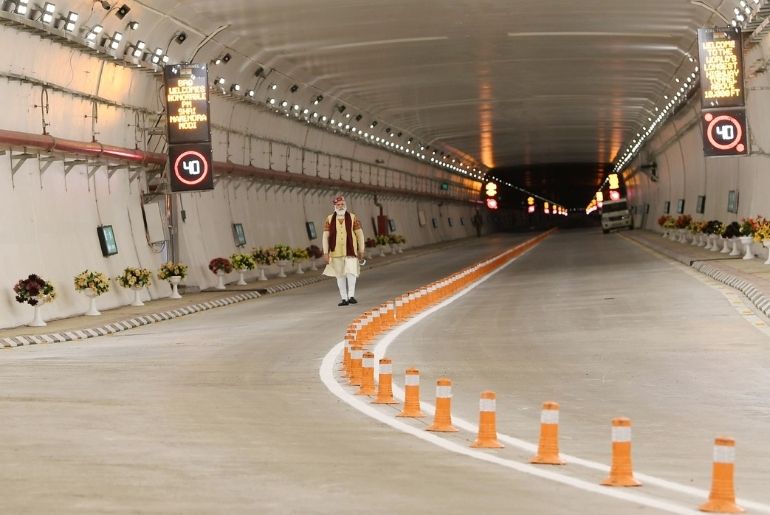 Strong Road Network, Key To Development
Recently the minister inaugurated five national highway projects (NH) in Haryana, Sonipat. Nitin Gadkari strongly believes that a better road network is the key to development. He also stated that as the road network is getting strengthened it is also helping open new avenues for employment.
View this post on Instagram
Also Read: Travelling On Highways Will Become Cheaper And Quicker; Here's How!