The economic development of a country depends a lot on its roads. Hence the Ministry of Road Transport and Highways has new policies for making transport faster and fuel-efficient. Nitin Gadkari, the Union Minister of Road Transport and Highways said that the road transport of India will be similar to the US by 2024. 
Lowering The Cost Of Logistics
Nitin Gadkari is called the Spiderman of India by MP Tahir Gao for weaving a web of roads across India. Several initiatives have been undertaken to make the Indian highways faster and more fuel-efficient. He stated that lowering logistics costs was very much essential. 
View this post on Instagram
The Toll Will Be Charged Through GPS
A policy with regards to replacing Toll plazas with GPS based tracking system. Indian travellers will not have to stop paying the toll and have an uninterrupted journey. GPS imaging will be used to charge a toll. Also, it was announced that there will be only one toll plaza every 60km on National highways and the implementation will happen in the next 3 months.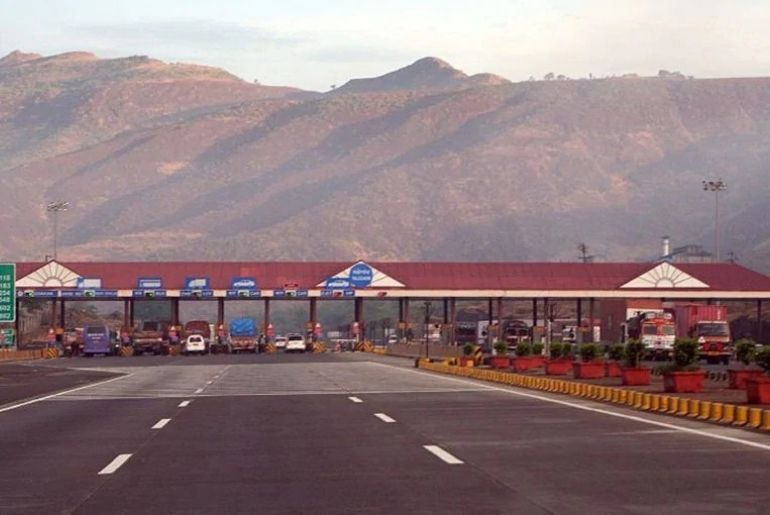 Enjoy Fast and Fuel-Efficient Travelling
The conclusion is that due to these initiatives Indians won't have to wait in the long queues of the toll. A lot of time will be saved as the toll will be collected automatically when the traveller passes the fixed GPS location. This will also help them save fuel as the engines won't be running while the vehicle is stationary at the toll. 
Also Read:5 gorgeous Destinations In Kerala Just A Road Trip Away From Kochi