Meet any travel enthusiast and they surely will have visited Kerala or will have this place on their list. Kerala is a beautiful state on India's tropical Malabar Coast. The commercial and industrial capital of Kerala is Kochi. It is also the center that has all the beautiful tourist attractions just a drive away from it. Here are some of the gorgeous ones.
1. Munnar
From evergreen tea plantations to mesmerizing waterfalls, Everything about this place is capable of casting a magic spell on you. Munnar is also called "Kashmir of South India". You can also visit Eravikulam National Park where you can spot the rare Nilgiri Tahr. It is also the most popular honeymoon destination in Kerala.
View this post on Instagram
2. Thrissur
Thrissur which is known as the cultural capital of Kerala is 85km away from Kochi. This place is very much popular for sacred and religious sites. Vadakkumnathan Kshetram Temple is the most beautiful and famous temple here. You must also visit Chavakkad Beach which has clear crystal blue water mesmerizing views.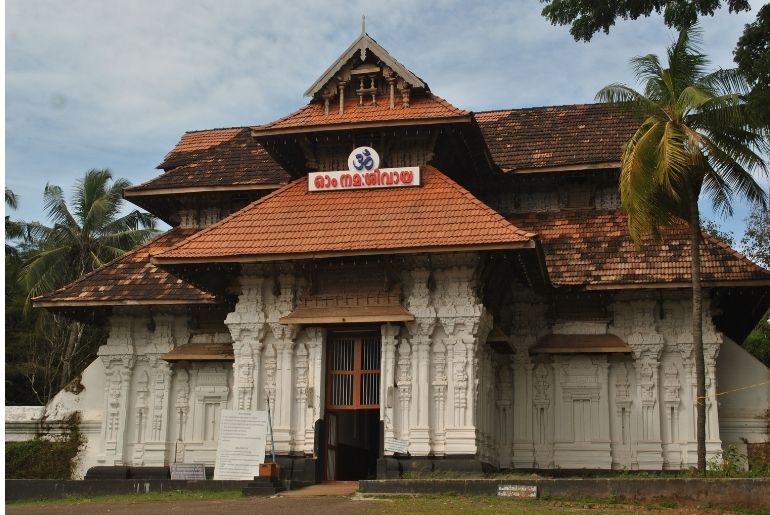 3. Idukki
Idukki is around 100km away from Kochi. It is said to be the most nature rich area in Kerala. Asia's first and second-largest arch dam, Idukki Arch Dam is one of the tourist attractions. It is also the home of a tiger and elephant reserve, Periyar National Park. You should also not miss the beautiful Thoommankuthu falls which is famous for butterfly safari and bamboo bridge.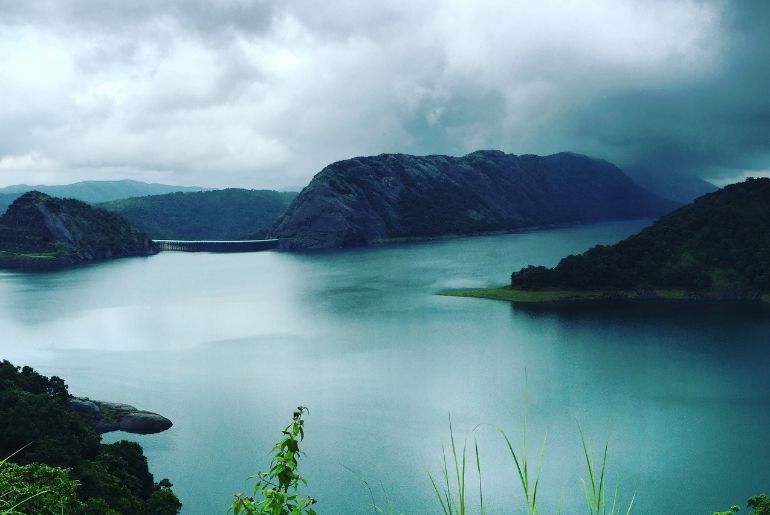 4. Nelliyampathy Hills
This beautiful hill station is located around 150km away from Kochi. This place is known for its lush greenery and is a must visit for trekkers to explore. You can see clouds having conversations with the mountains giving you the most breathtaking view. While on your way to this place you can also spot the first earthen dam in India, Pothundi Dam.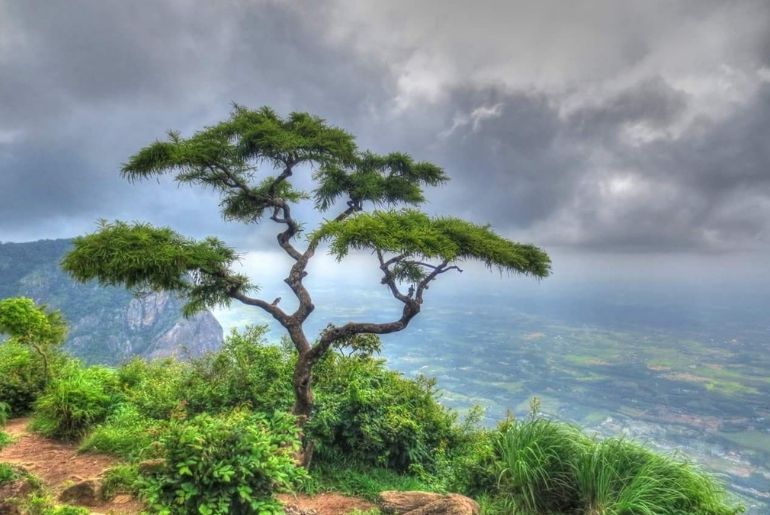 5. Alleppey
This charming place in Kerala is also known as the "Venice of the East" for being the hub of backwaters. It is famous for a gorgeous houseboat on which you can sail around the largest lake of India, Vembanad Lake. You can hire a houseboat and simply relax and experience the rich flora and fauna around.
View this post on Instagram
Kerala is known as God's own country and to know why is it called so, you have to explore it at least once in your lifetime.
Also Read: Kerala Village Aymanam Makes It To 30 Best Places To Visit In 2022 List; Here's Why