Ahmedabad airport might soon ask its passengers to reach the airport two hours before the flight's departure. As per reports, there has been an increase in footfall in the domestic flying section. Further, the airport might soon issue an announcement asking travellers to reach the airport early. Of late, people missing their flights have also increased due to the surge in the number of flyers. Well, take a look at what's exactly going on.
Ahmedabad Airport Might Have An Important Announcement For Its Travellers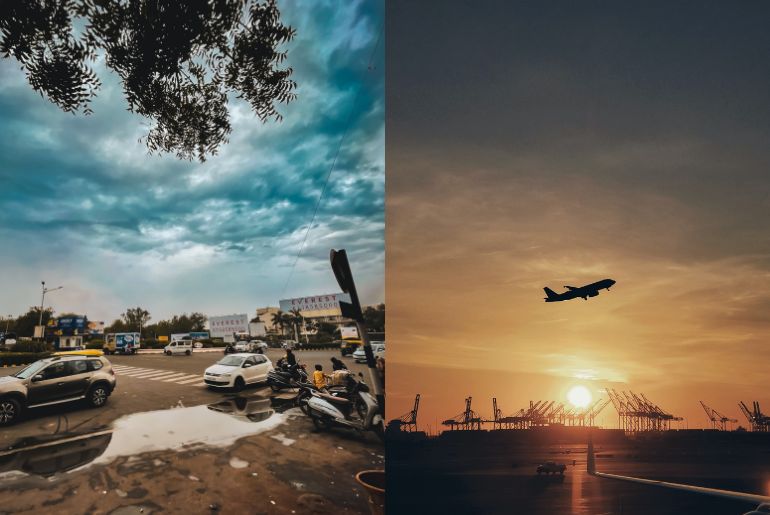 After a few air travellers missed their flights despite reaching the airport on time or before the flight, there is a possibility that the Ahmedabad airport users and the airlines might issue an announcement. Air travellers might have to reach the airport two hours before their flights departs from the airport. This will ensure that flyers do not miss out on their flights and that there is no last-minute anxiety over flight travel. For the routes which are usually most travelled too, there have been long-standing queues, making people miss their flights.
Also Read: Kartik Aaryan Gorges On These Local Snacks In Ahmedabad And You Should Try Them Too
Flyers Increase During Festive Times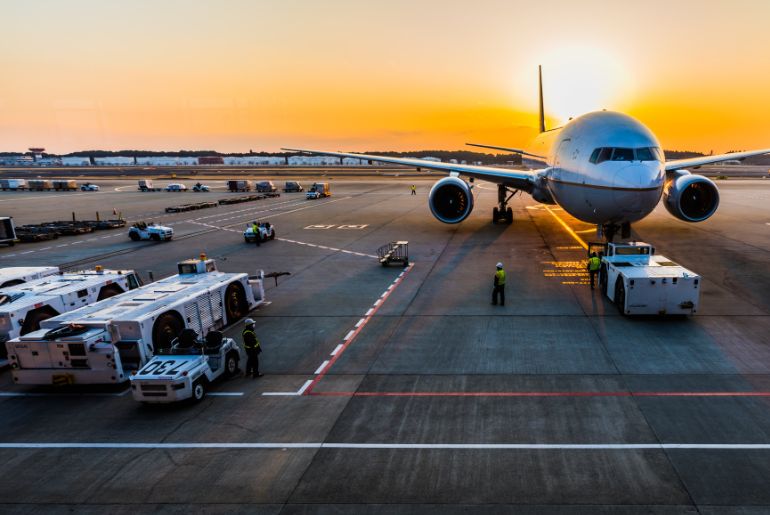 At times, it has also been reported that flyers reach the airport last minute, due to which airlines need to make last-minute changes. Because the flyers reach the airport at the last minute, much time gets wasted during check-in. This calls for unexpected crowding at the counters, leading to more chaos. Well, now the airport and the airlines are planning to release an official announcement asking passengers to travel 2 hours earlier and reach the airport. Such an advisory, if followed, will allow many flyers to avoid the last-minute chaos at airports.
All airlines ask their passengers to reach the airport 2 hours before the flight. What does your travel time look like?
Let us know in the comments section below.
Cover Image Courtesy: Unsplash