Every year, TripAdvisor publishes the Traveller's Choice Awards where it lists the destinations that are hot on the radar for that particular year. The global travel company decides the winner on the basis of the reviews and bookings made by the site users, during the time period of 12 months. And now, 2017 has its heroes chalked out.
For the last 9 years, the awards only included cities, but for the first time, after looking at the huge popularity of islands, they have been added to the list, and the results are pretty amazing. The top 10 are all gorgeous locations, each having its own unique charm.
Who doesn't love to pack their bags and go on a long vacation, right? So scroll down to see which spot made it to the list and let me know in the comments below where you'll be travelling to next!
PS: for me, it is Prague.
1. Bali, Indonesia
Known for its fantastic meditation centres and yoga retreats, the Indonesian island has bagged the first place, leaving literally the whole world behind. Get the best of both worlds here with a lively nightlife as well as peaceful, religious sites. And of course, the serene beaches!
Also read: Bali Gets a New Hotel: Hilton Resort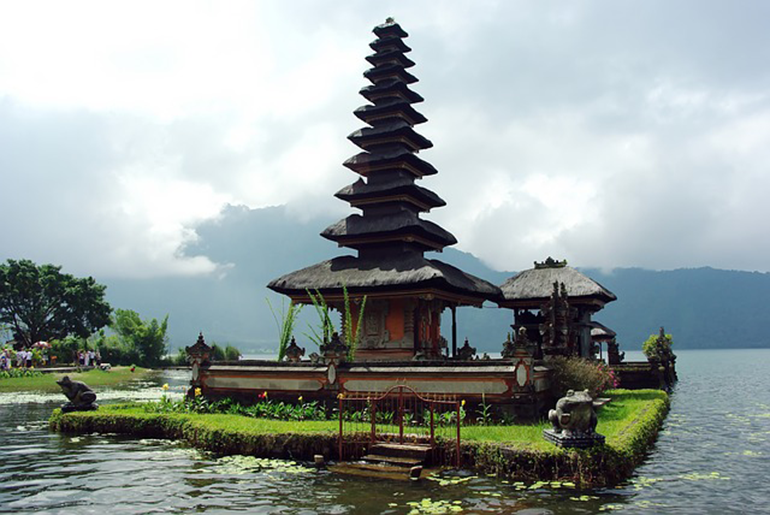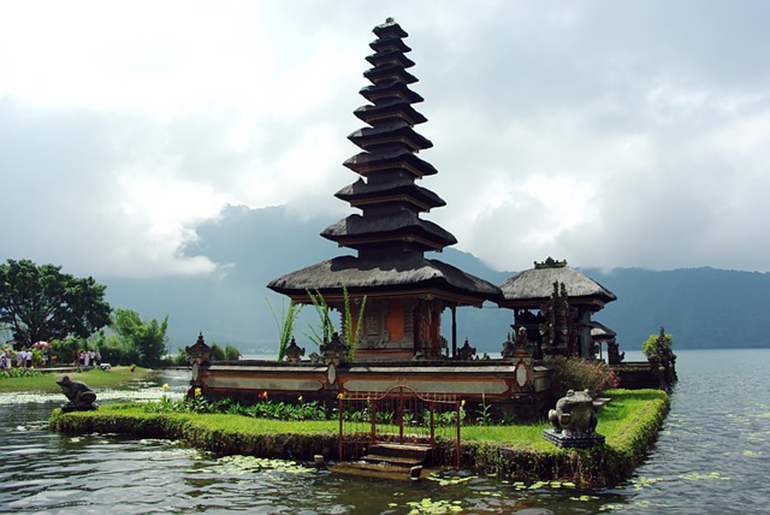 2. London, United Kindgom
Next up is London. Yes, even after the Brexit fiasco and recent terror attacks, the largest city in UK is everyone's favourite and there is no reason to dislike it. From a superior transport system to vibrant vibes that will envelope you with joy, London is more than just the desired location in Bollywood movies.
Also read: Five Best Rooftop Bars of London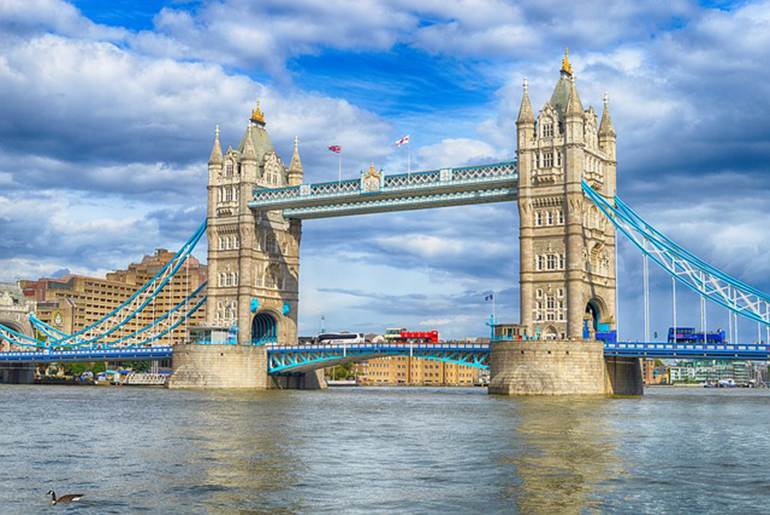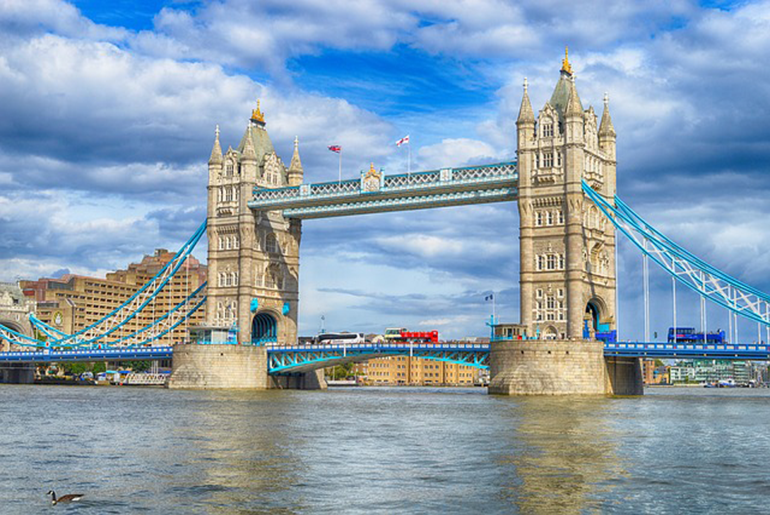 3. Paris, France
The city of love gets the bronze and it still is the best option for a romantic vacation. Splendid food in cute little cafes, cycling around the city to take in as much as possible, and the warm, fuzzy-hearted locals who will make you believe in love, Paris should be on your bucket list, if it isn't already.
Also read: A First Timer's Guide To Saving Money On A European Vacation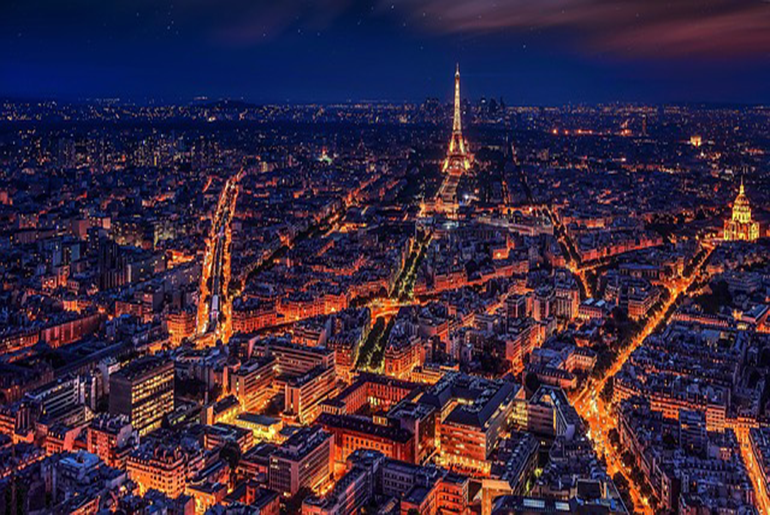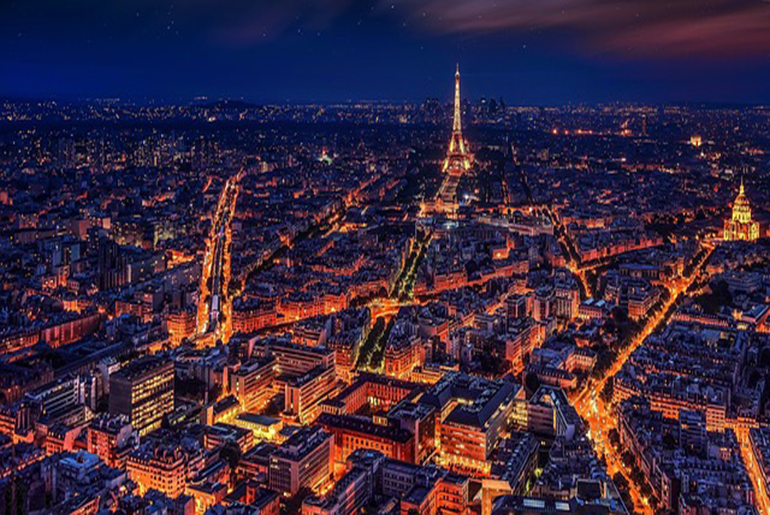 4. Rome, Italy
The city of poets and art cannot not be on the list, right? With a vast cultural heritage and larger-than-life architecture that will leave you speechless, Rome will make you realise that how small you are compared to the vast universe. Also, pizza and cute boys!
Also read: Town In Italy Uses Silent Fireworks As A Way Of Respecting Animals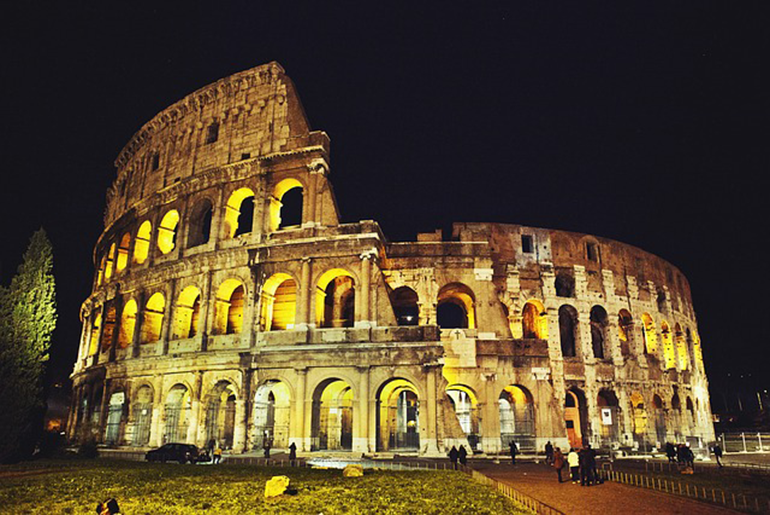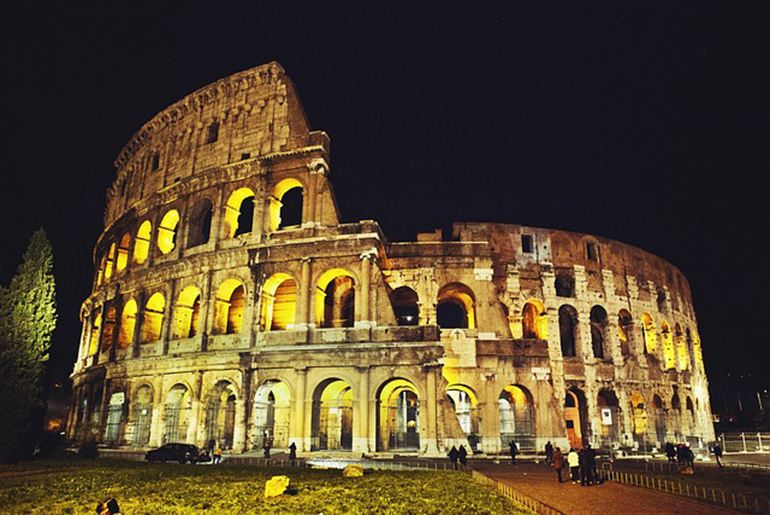 5. New York, USA
Declared the most popular city to visit in the United States for seventh consecutive year, New York is magnificent. Manhattan, Niagara Falls, Sleepy Hollow, East Hamptons… I can go on. The city that actually never sleeps has been a dream destination for more than a few.
Also read: #IIFA2017: Here's Where Bollywood Will Be Seen Chilling Out In NYC After Hours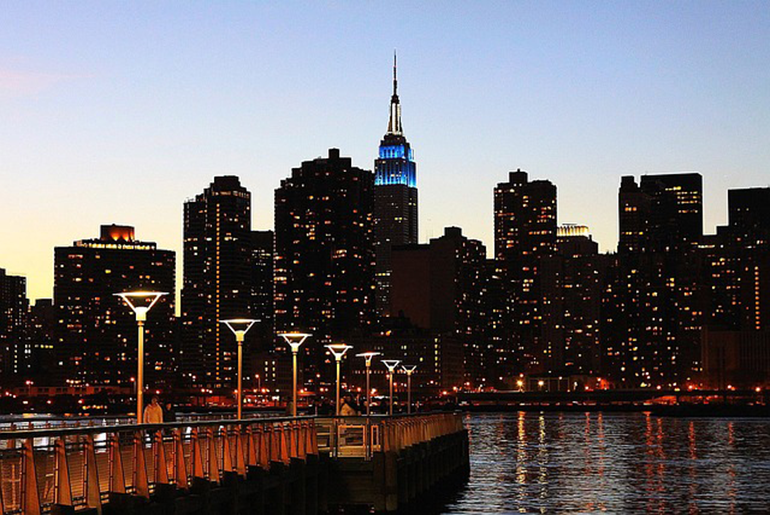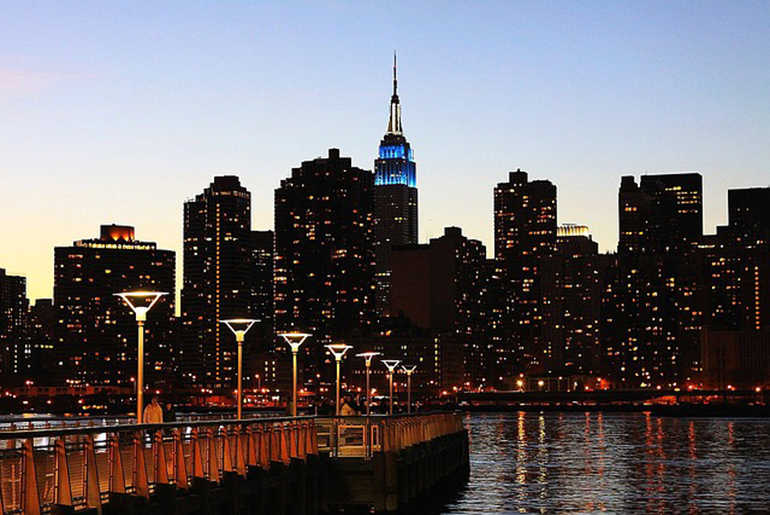 6. Crete, Greece
Making its debut is Greece's largest and among its prettiest islands, Crete. Never heard of it? Well, you are missing out on fine sand beaches, white mountains, myriad mythological stories, archaeological museums, and memories that will last a lifetime.
Also read: Thalassa's Journey From Greece To Goa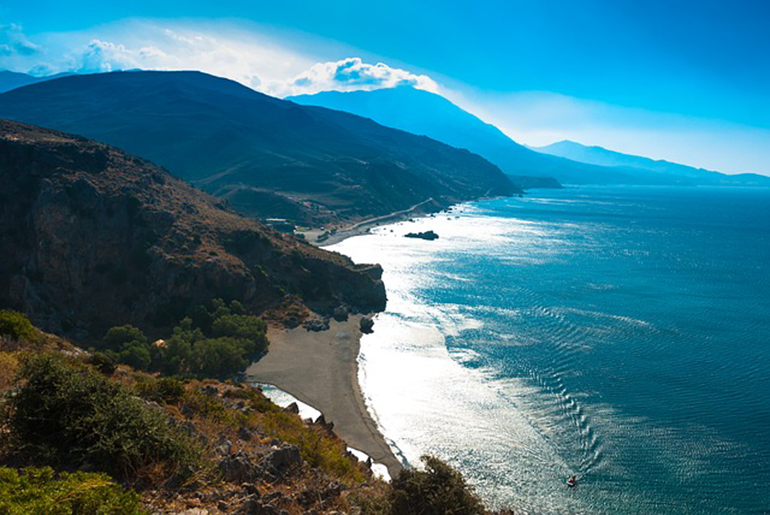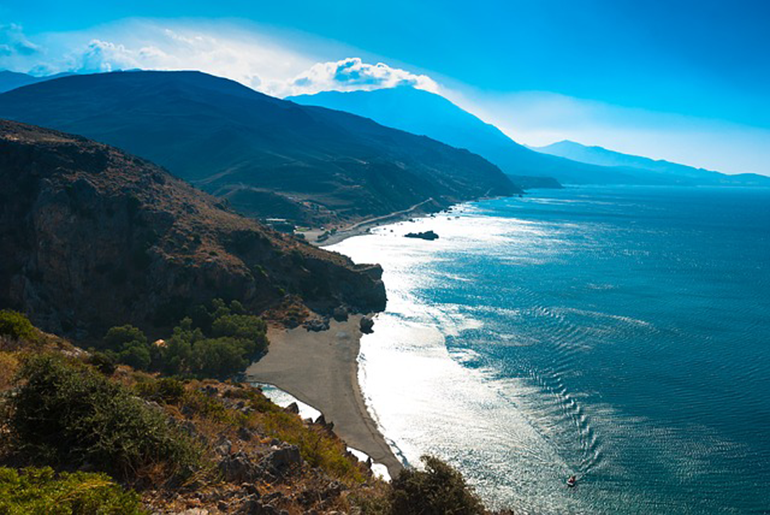 7. Barcelona, Spain
Football fanatics, listen up! Barcelona makes it to the top 10 and we are flooded with all the ZNMD feels. The coolest, quirkiest, and most fun city of Europe has loads of adventures in store that will give you the adrenaline rush that you need.
Also read: 10 International Destinations To Exchange Vows In Style

8. Siem Reap, Cambodia
Another new entry, Siem Reap is a little resort town in Cambodia that has history that gets more interesting every minute. Surprisingly, this place is known for its temples more than anything else, and will enthral you with the knowledge it has to offer.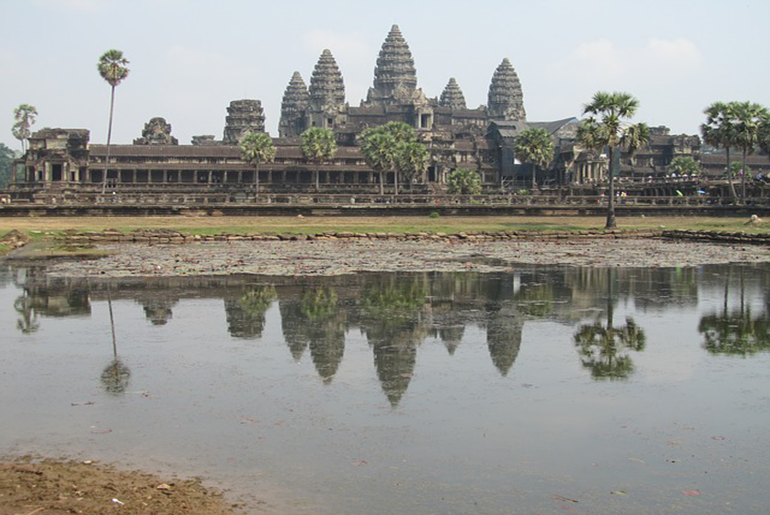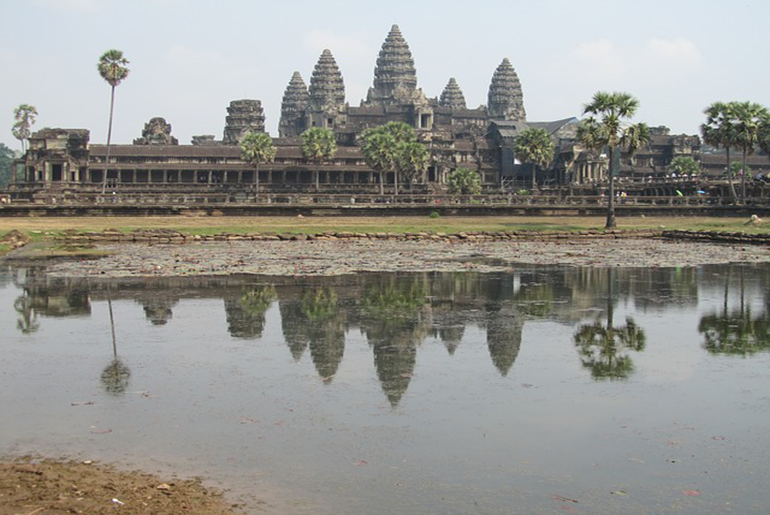 9. Prague, Czech Republic
My favourite on the list, Prague has medieval churches that will turn you into a believer. With a picturesque skyline and delicious desserts that are heaven for those with a sweet tooth, this one's a must-visit.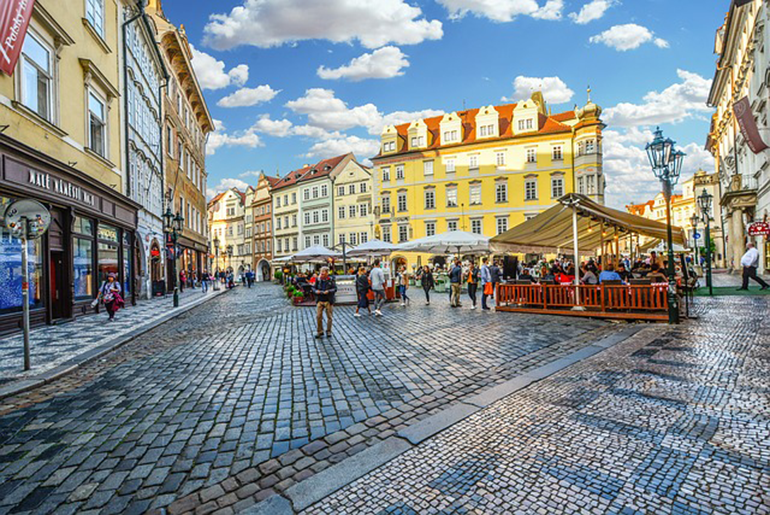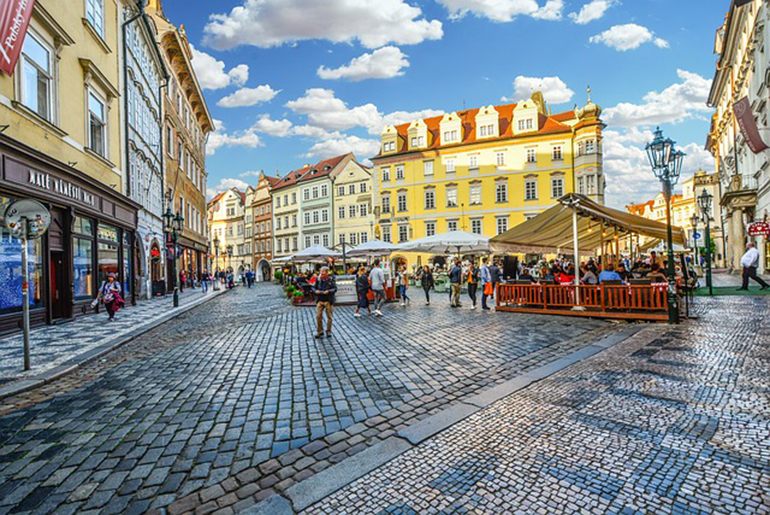 10. Phuket, Thailand
And the 10th place goes to the buzzing island of Phuket. Spas, beaches, blue lagoons, pink sunsets, energetic nightlife, and sinful food, it is a one-stop destination to do everything. Also, it helps that it is cheap and quite doable for a trip with the girl gang or the perfect choice for honeymooners.
Also read: Phuket With Family Is A Hell! Yeah!