#wanderlust, #travelgolas, #wokeuptothis – These trends are easy to use in a caption, but do you ever think what it's like to achieve it IRL (in real life)? Travel promises a lot of exciting experiences and you need to make sure you're doing it right. Even if you're not a professional nomad, globe-trotting should be simple, economical and hassle-free. Here are 10 tips that'll definitely help you when you're planning or are already in a foreign land.
1. If You're Not Packing Light, You're Not Packing Right
Now if you want to be the hero of your film 'Around the World in 80 Days' make sure you use a carry-on. That way you can even skip check-in baggage and the guessing game at baggage claim. But just because you have a carry-on does not mean you carry things you don't need. DO NOT. I repeat DO NOT pack those leather boots. You know you won't wear them. But if detachment is an issue – wear them (or any heavy shoes) during air-travel. That way your bag will weigh less and you'll have an unnecessary pair of boots! Also, roll clothes and not fold.
Also read: Trip to Rameswaram – What To Pack And What To Wear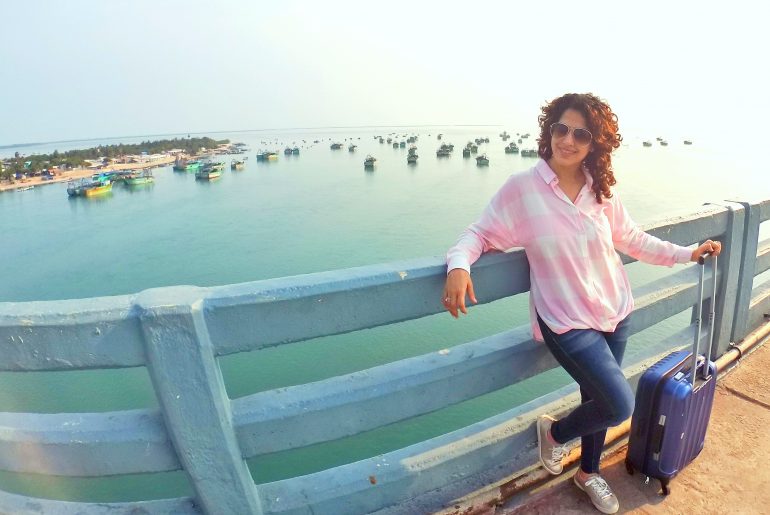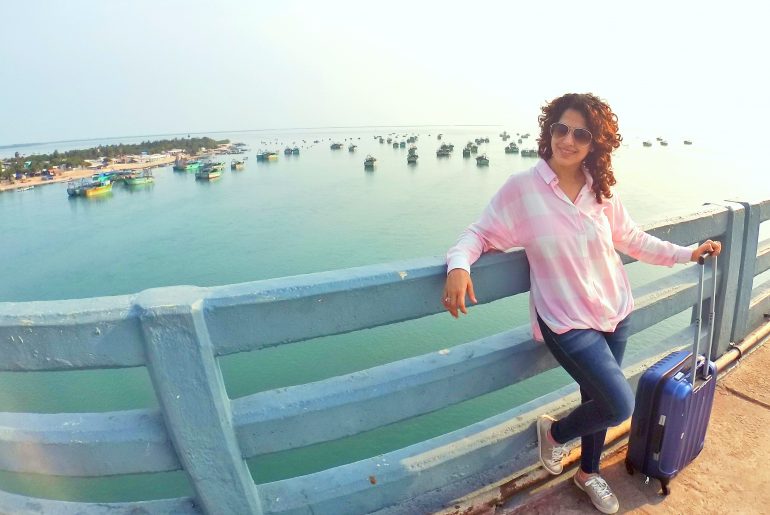 2. Put Your Incognito Mode To Good Use
The quite misused high-tech feature can be put to good use by saving some moolah. The internet is a dark place and it stores whatever you surf through. However, the protector of all, 'incognito' is a private place devoid of cache, cookies and your history. Checking and booking airfares on this window will show you reduced prices. On a normal window, they know how really badly you want to go and hence show you increased price deals, but this master of disguise can save you from this trick. Another air-travel tip: Book 2 one-way tickets instead of a roundtrip. It's cheaper.
3. Earplugs. Not Earphones. Earplugs.
Airports, bus-stations, lobbies can be noisy. And crying babies are not exactly Mozart. Make sure you can enjoy your peace with this invention of mankind. However, it's advisable you don't use this while your mom's shouting at you. You know she may not take it the right way.
Also read: Lakshman Sagar In Rajasthan Has A Private Pool In Every Cottage
4. Escape Plan
While booking your seat on the plane, make sure you take the aisle seat. It's more of a choice than a tip. Clouds or easy access, more legroom and quick exit – you can take that call.
5. Give The Foreign Exchange Counter A Miss
The currency exchanges at airports are a rip-off. The exchange rates are higher and you'll find them different at different airports. So, instead of being a victim of this scam, plan your money in advance. Use multi-currency cards and withdraw the amount or use travellers' cheques.
6. Experience > Luxury
The good life is tempting, but some saving can get you a long way. Plus, there's an added bonus of a true experience. Choose hostels/home-stays/short-term apartments over hotels. You won't get room service or a mini bar, but you'll end up saving a lot more. Meeting like-minded people, locals offering their homes, making new-friends – isn't that way better than a room with a view? You get to take a piece of the place back when you've lived with the people and get a glimpse of their life and culture!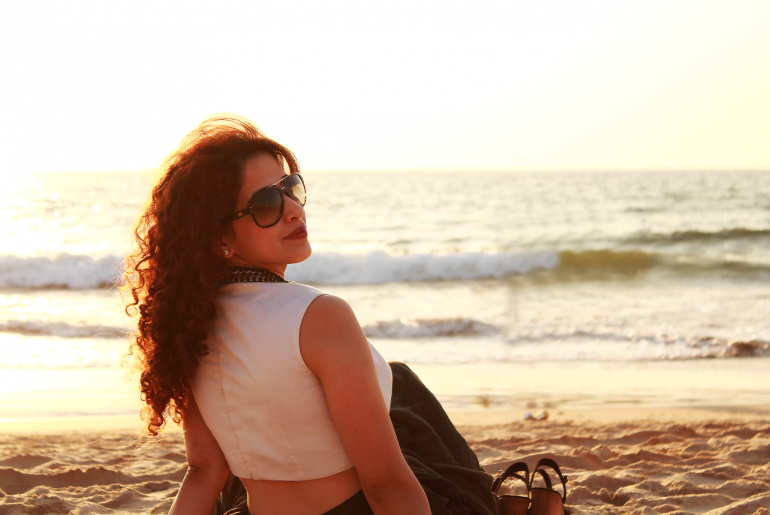 7. A Walk To Remember
It was a beautiful movie. But when I say A Walk to Remember, I mean – always travel on foot. The best places can be discovered on a quite stroll. Buses and taxis won't take you inside lanes and outside café's or stop for you to take a perfect picture. But if you're rubbing your soles out dry you know it was worth it and you'll save loads on travel fare. Also, there's another scam you might want to avoid – Cab Drivers. They know the way around and they know how to fool you. If they say 'meter down', call for another one. They can suggest a place for you to stay, politely decline. They get commissions when they're bringing in tourists. You can find a cheaper accommodation at the tap of a button.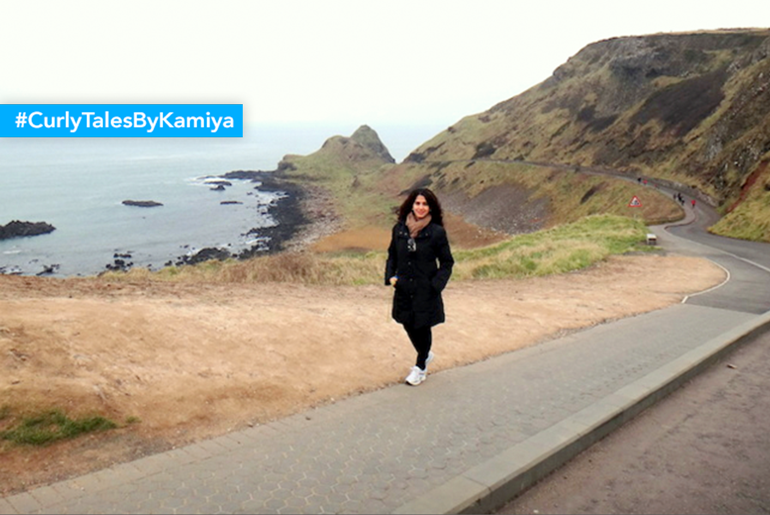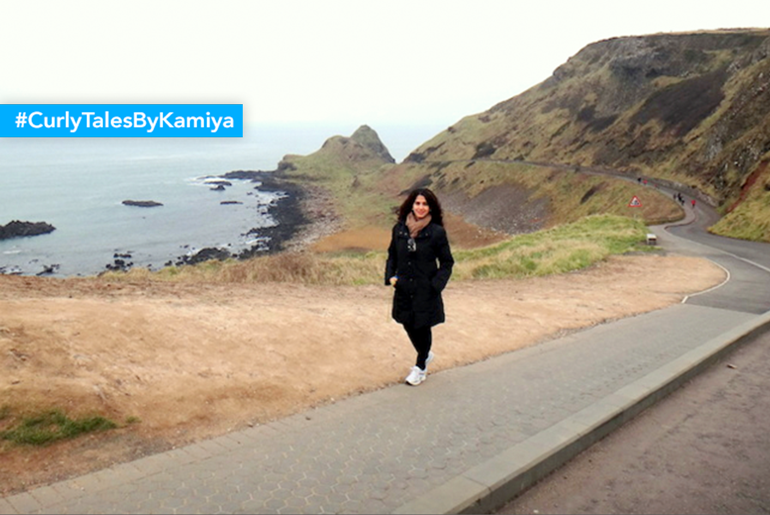 8. Payback Time!
Give back to the place you've been exploring. Use your skills and volunteer or teach a language. It's not only rewarding, but you too end up learning more about the people and their culture. You'll make life-long friends and have an enriching experience to take back.
Also read: Hang Out At Sheroes ; A Cafe Run By Acid Attack Survivors In Agra
9. Hola! Ni Hau! Jambo! Marhaba! Ciao!
That's Hello in 5 different languages. Learn a few basic greetings and courtesies in the language before you start wander-lusting. The locals are more than happy to help you if you speak their language or at least attempt to. Speak to them in their language and they'll tell you the best restaurants, shops, deals and destinations in town! Always eat local food and in streetside cafes, for that you'll also need a translation of 'Where to eat'. Sometimes the vendors are your best guides.
10. Wanderlist For Wanderlust
Itineraries never help you discover a place. Make lists of places you'd like to see, places you'd like to eat at or shop at. Sticking by timelines only gets more expensive and you've seen everything and nothing at all. Go slow, take some time. It's okay if you didn't plan on staying two-extra days, but you would have thoroughly seen what the destination has to offer.
LIKE Curly Tales on Facebook | Instagram| Twitter
You can subscribe to our newsletters