With AirAsia's awesome low fares, flying to Malaysia for New Year's has become a very real possibility. For instance, Hyderabad folks can take a direct flight to Kuala Lumpur for awesome fares only with AirAsia. No kidding!
1. Spend the Day at the Visual Expressions of Southeast Asian Identity for Free
Curated by Badrolhisham M Tahir and Nizam Rahmat, Galeri Petronas showcases artwork with elements of cultural values and identities from all over Southeast Asia. There are also video installations as well as sculptures.
Head over to Level 3 of the KLCC anytime between 10 AM to 8 PM.
2. Go Visit the Muzium Negara
The Muzium Negara is showcasing shoulder cloth taken from a Durga statue and a South Sumatran, as well as looms weaved out of traditional brocade.
Head over to Jalan Damansara between 9 AM to 6 PM.
3. Marvel at the Arto Movement for Free
Contemporary artists such as Alif Azman, Fadhli Ariffin, Dinndiran, Ezwa Hasin, Khairani Ahmad Zaquan and much more will be displaying their work at 3 Jalan, 51/201, Seksyen 51 between 9:30 AM to 6 PM.
4. Escape to a Farmhouse
Savour gourmet meals cooked with organic ingredients and fresh seasonal produce just 40 minutes from Kuala Lumpur. Book here
5. Go for Roger Ballen's Menagerie for Free
The works of prominent photographer Roger Ballen will be shown for the first time in Malaysia at the Wei-Ling Contemporary. There'll be 45 pieces on display comprising images from his portfolio over the years.
Head over to 6th Floor, The Gardens Mall anytime between 10 AM to 9 PM or connect with them here.
6. Go Glamping
When your perfect NYE getaway includes nature, but also the modern luxuries of everyday life, you're Glamping! Get up-close with nature while trying a hand at fishing and cycling.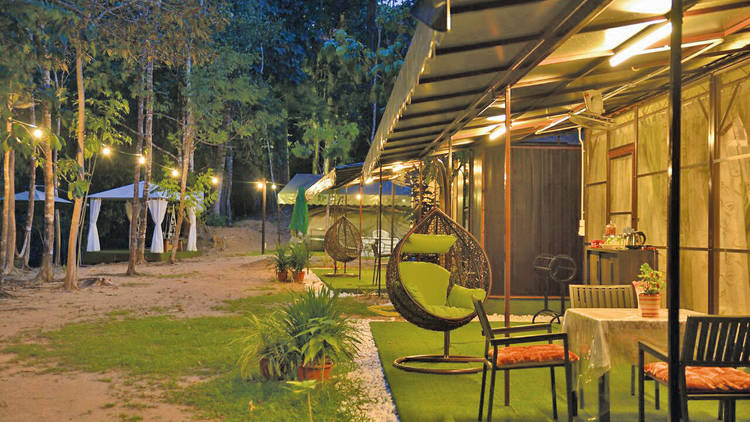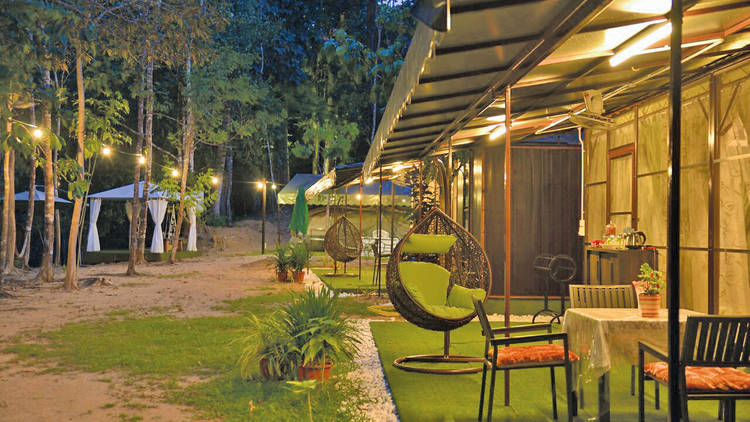 Visit fruit farms and tour the Panti Bird Sanctuary or just take the firefly cruise along the riverbank. You could also take a solo hike to the Kota Tinggi waterfall and go for a swim there.
The ball tents there can comfortably accommodate 4 people. Johor's Canopy Tribes offer all this and more. The package also includes a buffet barbecue dinner and English breakfast.
Fly to Johor Bahru from Kuala Lumpur for great fares with AirAsia!
7. Witness Art Performance at Street Speak International
Cecê Nobre, Faben, Soni Irawan, Koo Youenmo, Donald Abraham, Fauzan Fuad, Orkibal… sounds familiar? Seven major street artists across Brazil, France, Indonesia, Korea, and Malaysia will be exhibiting their work. This is not your regular art exhibition. Expect magnificent art performances to entertain you throughout the event!
8. Throw an Awesome House Party in Your Hotel Room
Throw a costume party in your hotel room this New Year's Eve! Think Chinese opera masks, paper lanterns and skeleton models. Get your supplies from M&K Party House at 179G Jalan Tun HS Lee.
9. Go for a Nice Dinner with Friends & Family
Not into partying big? We recommend SOULed OUT, the Bangsar South outlet – it's huge, with an open space to accommodate your friends with lots of easy parking.
Try the Sizzling Lamb Cutlet, Sake San Pizza, Cheese Nachos and Summertime Salad and wash and wash all this deliciousness down with a range of yummy beverages.
Did you know Mumbai folks can also fly to Kuala Lumpur via Pune for low fares only with AirAsia?
10. Catch the Firework Show at This Rooftop Restaurant
Looking to ring in 2017 with a bang? The Petronas Twin Towers has to be the first choice if you are in Malaysia. The Petronas Towers host the world's highest doubled decked bridge, a paradigm of the gateway to the future.
Other places to experience an incredible show of lights and fireworks would include the Red Lantern and KLCC Park.
11. Go for a Cozy Getaway
Do you like the idea of soaking on a rooftop infinity pool set against a dramatic display of fireworks? Then the KL Journal hotel is where you need to be!
12. Try the Best New Year's Spread
Ring in the New Year in style at PRIME's NYE dinner, an indulgent five-course affair inclusive of mise en bouche and more.
13. Party of one
Accommodating not more than 35 people at a time, Sparrow, a Mahjong-themed restaurant, lets you ring in the New Year in peace. Head to the back of Olfactory Bulb and look out for a black door.
14. Start the Year on a Charitable Note
Witness the world's first Swarovski Crystallised Merry-Go-Round at Pavilion KL, proceeds from which will go to charity. While you are there, also lookout for Santa's Magical Band, the Magnificient Dance Show, Santa's Bagpipe Performance, and the Santa Meet & Greet.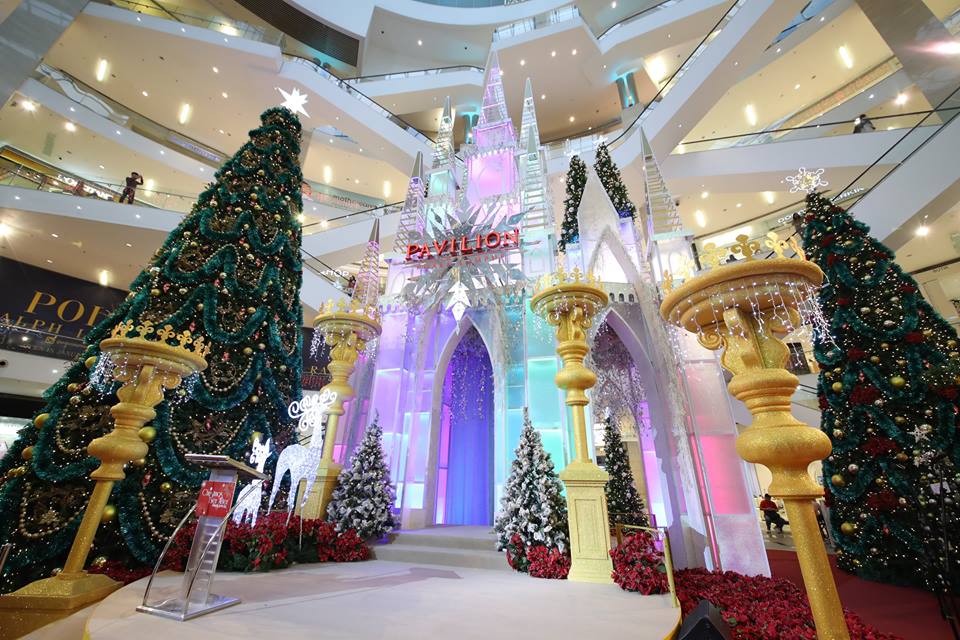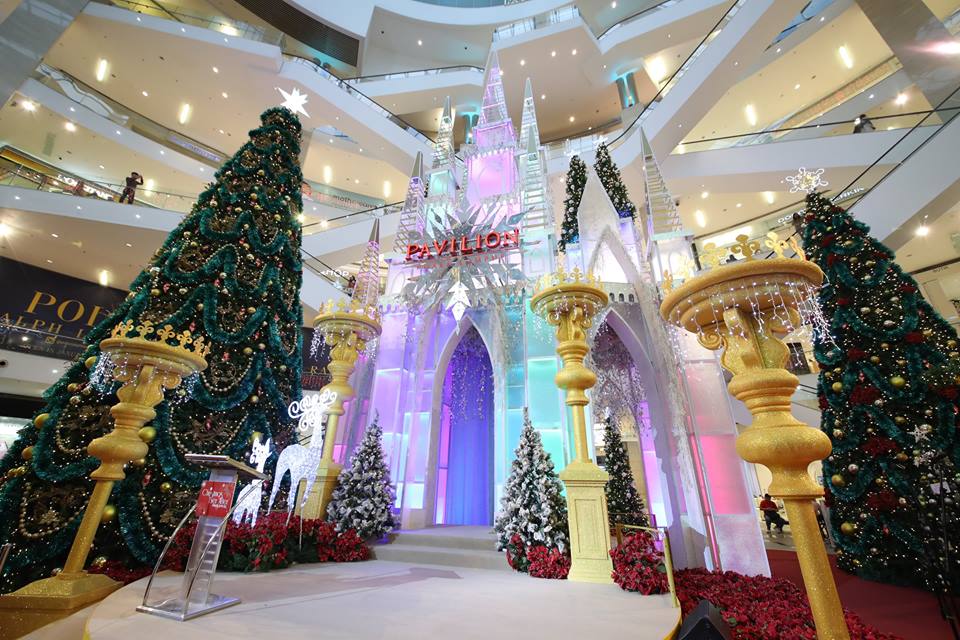 15. Eat Your New Year Brunch Here
Pulled Pork with Apple Sourdough and Cilantro Salsa, Sanbanto Pork Chops with Charred Charleston Pepper Puree, Ulam Herbed Crab Rice, and Early Grey Crème Brulee with Shortbread and Grapefruit. Feeling hungry? Table & Apron serves up modern, comfort food drawing inspiration from world-renowned bakeries and restaurants.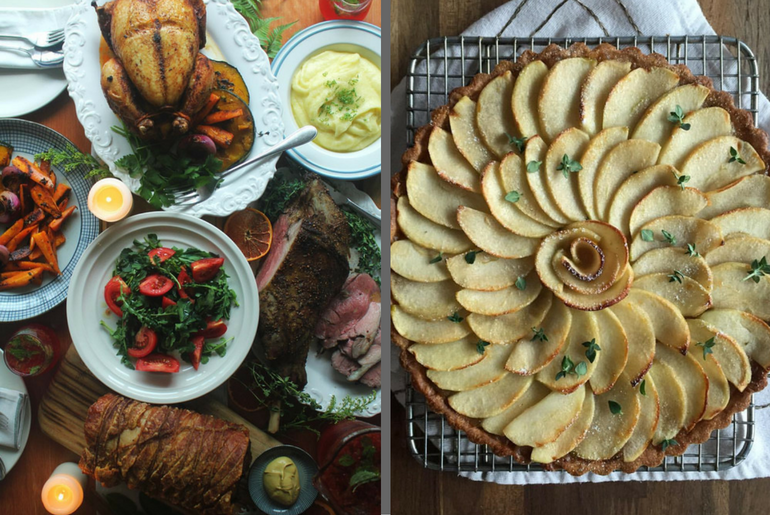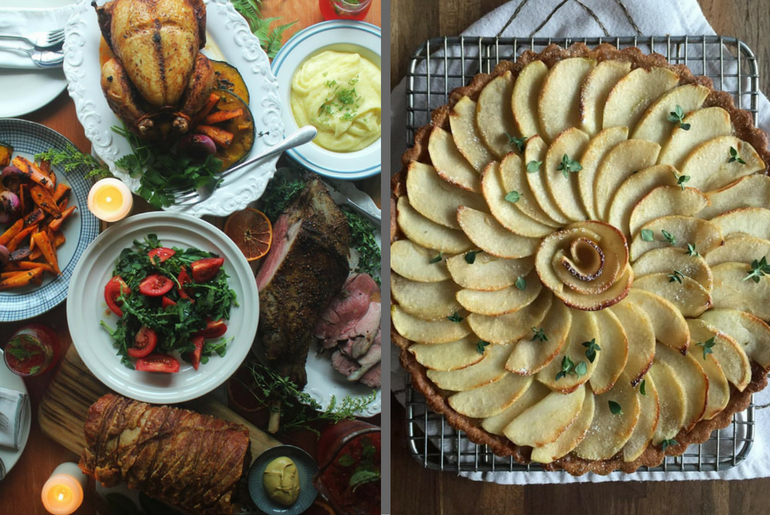 AirAsia is also offering amazing deals for Delhi to KL currently. To know more, check out their official website
**This article is sponsored by AirAsia**
LIKE Curly Tales on Facebook | Instagram | Twitter
You can subscribe to our newsletters.