Located just a few hours from Mumbai, Kihim is your underrated refuge from the chaos of urban life. It is known for its pristine beaches, lush greenery, and tranquil atmosphere. Tucked away amidst swaying coconut trees and a lush garden, there is a 'hidden vintage gem'. It is perfect for those seeking solace and a unique experience. The moment you step inside, you're transported to a different era.
The Charm Of Hidden Vintage Home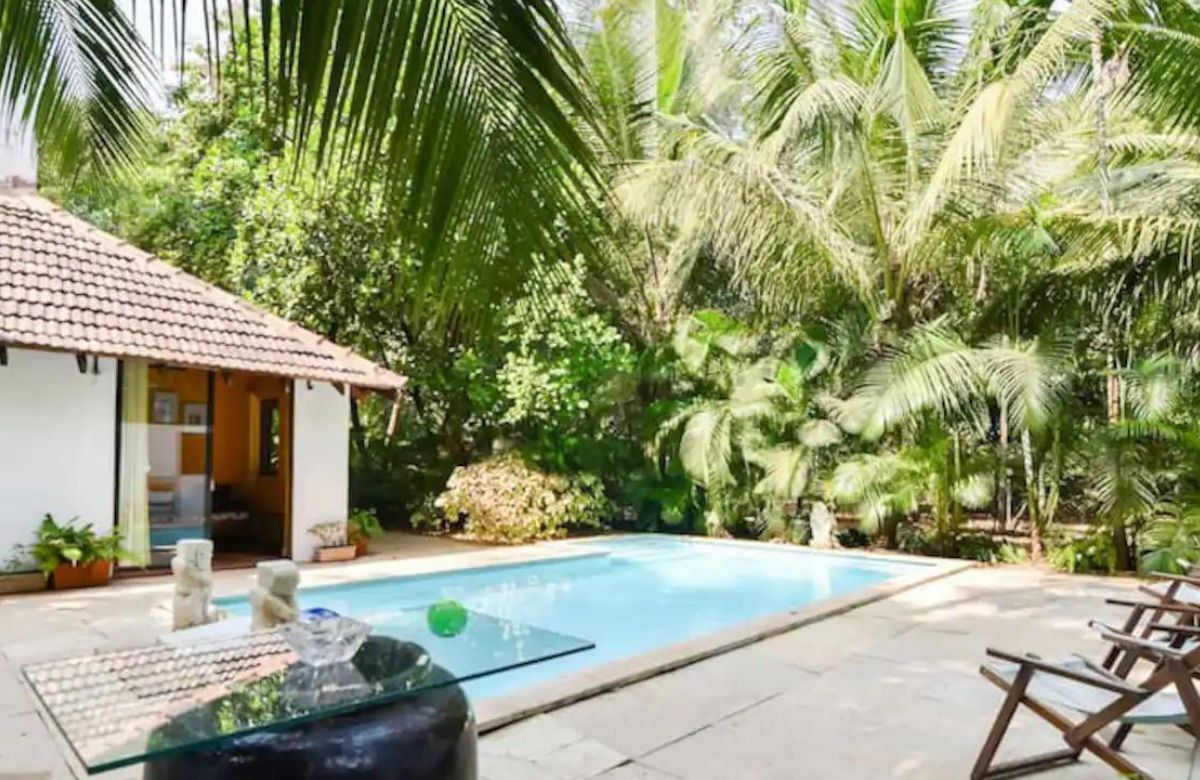 The Hidden Vintage Home stands as a reminder of the timeless beauty of simplicity, elegance, and the serenity of nature.  Once home from the early 1900s, this retreat has been transformed into a luxurious beachfront villa with two bedrooms and is decorated with vegetation on both sides.
The architecture of the Hidden Vintage Home is a testament to the grandeur of the past. The building, constructed in the colonial style, features high ceilings, intricate wooden work, and antique furniture that exudes an old-world charm.  This villa offers a retreat unlike any other, complete with tiled ceilings, plush bedding to curl up in, and a swimming pool encased in a walled-in courtyard with trees!
The verandas that wrap around the house are perfect spots for sipping tea or reading a book, while the garden is a haven for bird watchers and nature enthusiasts. Every nook and corner of this vintage home has a story to tell, making it a paradise for history buffs and architecture aficionados.
Also Read: This 1936 Vintage Colonial Stay In Ooty Looks Straight Out Of History Books, But In Colour
Experiential Living In Kihim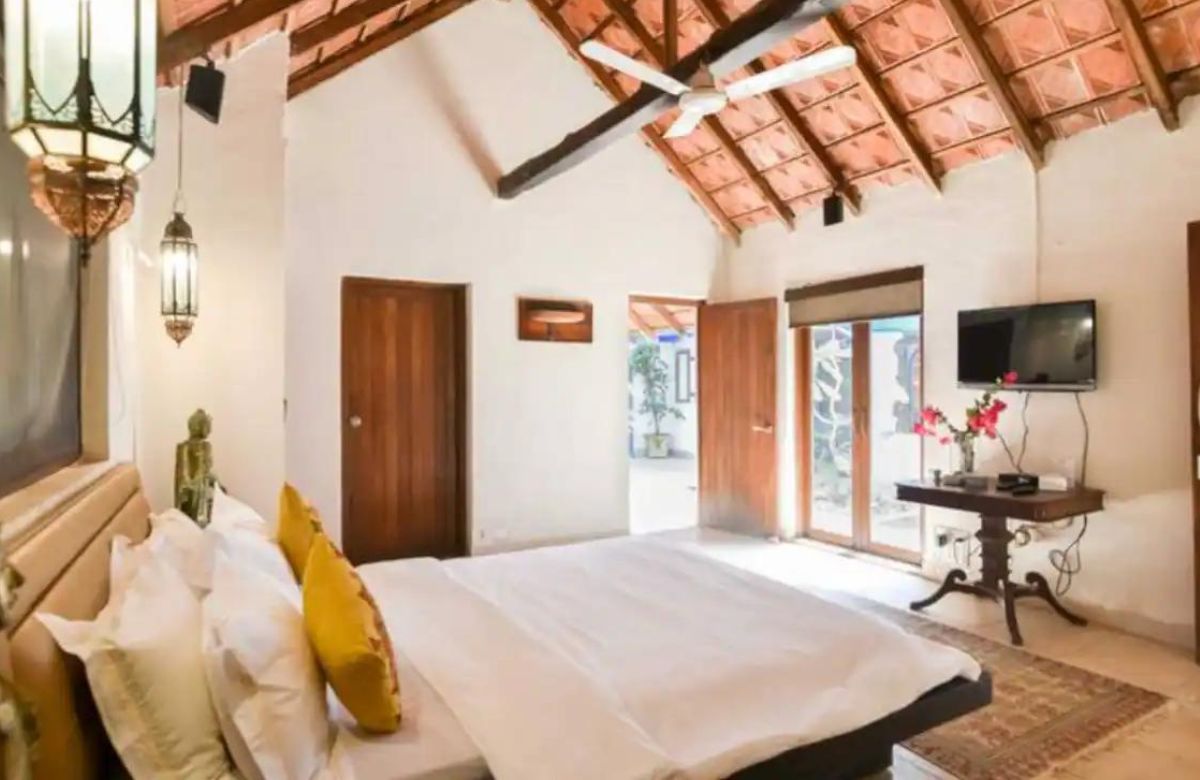 One of the highlights of staying at the Hidden Vintage Home is the culinary experience. Additionally, you have the option of indulging in tantalising freshly prepared meals prepared by a chef.
Whether you're seeking a romantic getaway, a family vacation, or a solo sojourn, the place welcomes you with open arms. This area is perfect for artists, single travellers, nature lovers, couples, and families. Thanks to the flowers, vines, trees, and stunning views that go with the clean, healthy air around.
In an age of fast-paced living, the Hidden Vintage Home is a place where the past and present converge. So, when are you venturing here?
Where: Kihim
Cost: ₹18,000/night
Check here for more information
Cover image credits: Website/Airbnb