Love wine? Why not hit a winery close to your city, of course when you think it is go out after the pandemic? Mumbai has some lovely wine getaways near it so you can easily make a one-day trip or even stay the night to have a pleasurable stay at any of the wineries. Here are the wine getaways around Mumbai that should surely be on your list.
Also read: CT Cares Ep 7: Covid-19 Impact On India's Wine Industry With Sula CEO
1. Sula Wine Resort, Nasik
Sula goes 'Beyond' its old resort and opens a new heritage winery resort. The Source At Sula is near the Gangapur lake in Nashik. The Source At Sula is a winery resort with a Tuscan twist offering 23 rooms. Rooms here are bifurcated into different categories depending on the wonderful views they provide. Each room here is built to give a spectacular wineyard experience. Besides this, you can also chose to stay in one of the 4 tree houses and feel closer to the nature.
Also read: Sky Villa In Sula Is An Ultimate Luxury Experience That You Just Can't Miss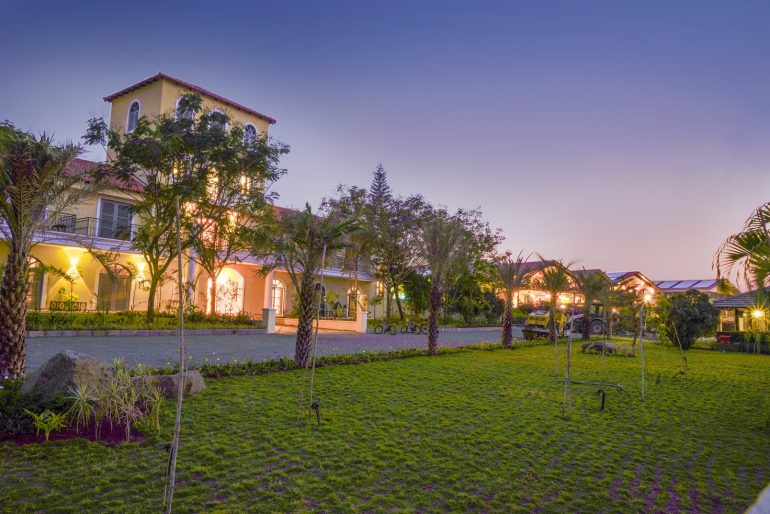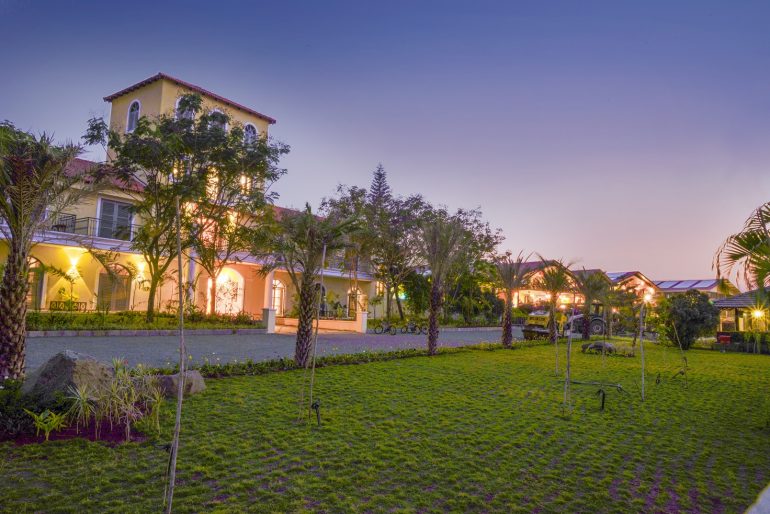 Doubles at ₹6,500
Address: Gat 36/2, Govardhan Village, Off Gangapur-Savargaon Road, Nashik, Maharashtra 422222
Contact number : +91 78755 55735
Email: thesource@sulawines.com
2. Fruzzante – The Chikoo Winery, Dahanu
Fruzzante is India's first winery that prepares wines out of Chikoo fruit and it is located in Dahanu, only 3 hours from Mumbai. We've all been to winery where the wines are richly prepared from grapes. But chikoo fruit? India's first winery is here to present some chikoo wine for you. Fruzzante in Dahanu is only 3 hours away from Mumbai (one hour from Pune). The renowned Dahanu-Gholvad chikoo fruits are used to prepare this wine. But who came up with this brilliant idea? The winery is owned and run by a family of farmers who created the first chikoo wine. You can visit The Hill Zill Resort at Bordi where the winery is located or even order it from a wine shop nearby.
Also read: India's First Chikoo Winery Is Only 3 Hours Away From Mumbai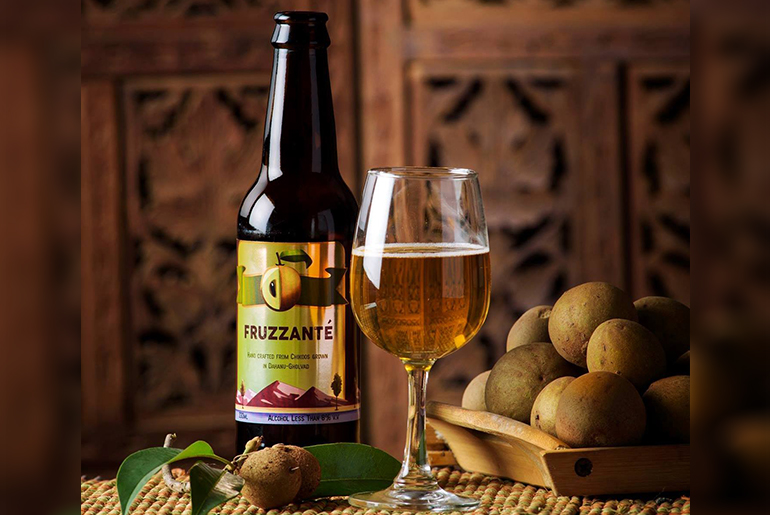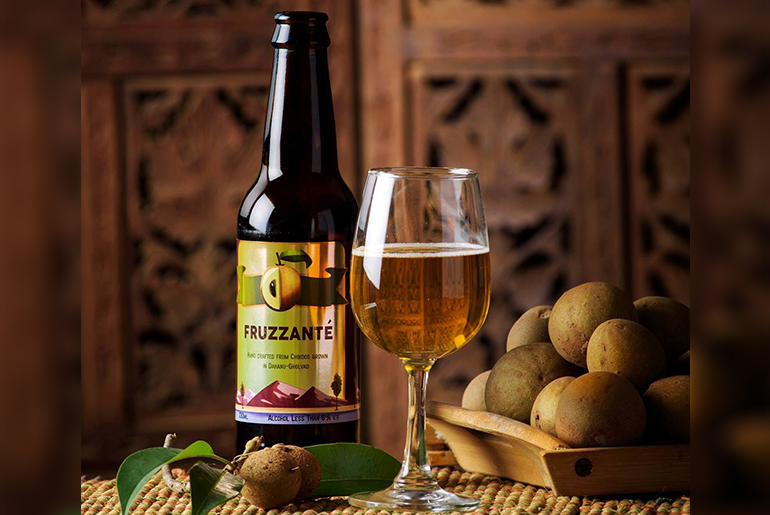 Address: Hill Zill Resort and Winery, Tambolpada, Bordi-Borigaon, Tal. – Talasari, Thane, Maharashtra 401701
Phone: 098241 21460
More details here
3. Grover Zampa in Nashik
Behold wine lovers, Grover Zampa in Nashik has a perfect weekend planned for you. Know all about wine making & tasting at this vineyard all in a day's trip, just 3 hours away from Mumbai. Preparing over 20 varieties of wine, Grover Zampa in Nashik is spread across 33 acres. With the scent of freshly prepared wine all around, you can find out everything about the process of wine making, from fermentation to filtering, storing and bottling.
Also read: We've Found Paradise For Wine Lovers At Grover Zampa In Nashik
Address: Gat No.967 / 1026, At Post Sanjegaon, Taluka Igatpuri, Nashik – 4224
Contact: +91 9272 232 358
Price: ₹650 for a day trip