Bursting with ornate palaces and forts, Jaipur has been a commercial and cultural hub in northern India for centuries. But there's a lot more to explore in Jaipur beyond the historical citadels. Travel photographer Dikshit Mundra (@dikshitmundra) takes us on an extraordinary journey and uncovers four epic aspects of the city.
When Dikshit got his hands on the Samsung Galaxy S21+ and its Pro-grade camera, he could not wait to capture the epicness of Jaipur in picture-perfect frames. With the 8K Video Snap feature, he could capture these epic moments straight out of 8K Videos. Read on, scroll through, and feast your eyes on some gorgeous snaps!
1. An Epic Polo Match At The Jaipur Polo Grounds
There are quite a few must-dos in Jaipur beyond the regular historical and cultural sights and watching a Polo match is one of them. The Rajputs were keen equestrians and their association with polo goes back centuries.  Over time, Polo as a playing sport has become a tradition in Jaipur and when we look beyond the glamour that Polo invites, it's a sport full of adrenaline rush. Dikshit managed to record an 8K Video with the perfect composition which he then used to capture this moment of jockeys chasing a ball at the Jaipur Polo Grounds.
The 8K Video Snap feature came in handy while capturing the fast-moving equestrians. Using this feature, Dikshit could pull out a snap straight from 8K video without multiple retakes.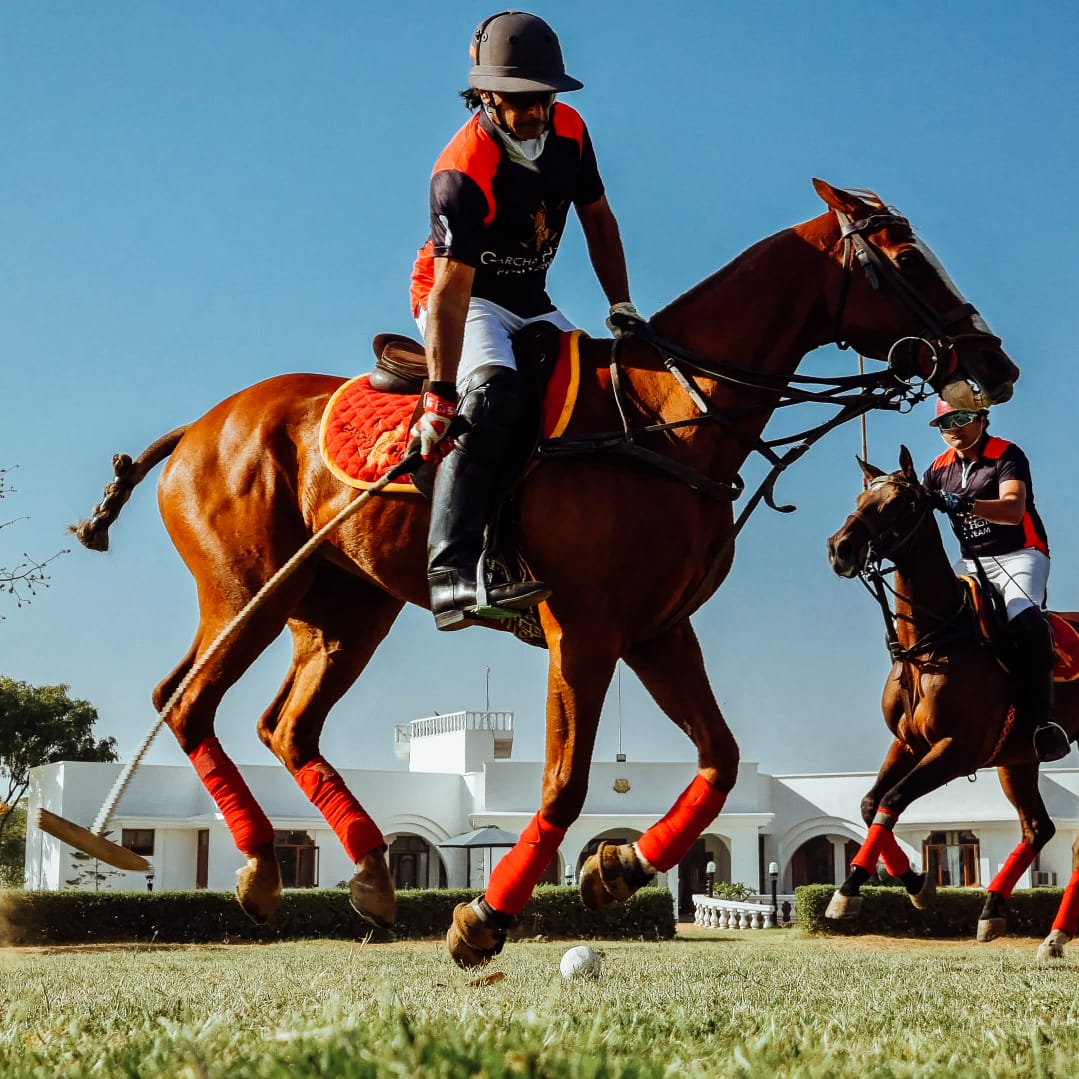 2. An Enchanting Folk Dance Performance At Leela Palace Jaipur
We are all familiar with Ghoomar, aren't we? Quintessentially Rajasthani, Ghoomar is one of the most popular folk dances in India. The upbeat rhythm, coupled with graceful pirouettes and accentuated by elegant traditional outfits left us completely mesmerised. With 8K Video Snap, Dikshit could capture this exact moment of the dancers moving in unison and also managed to retain all the intricate details of their gorgeous attires. The result? An extraordinary shot that is making our jaw drop!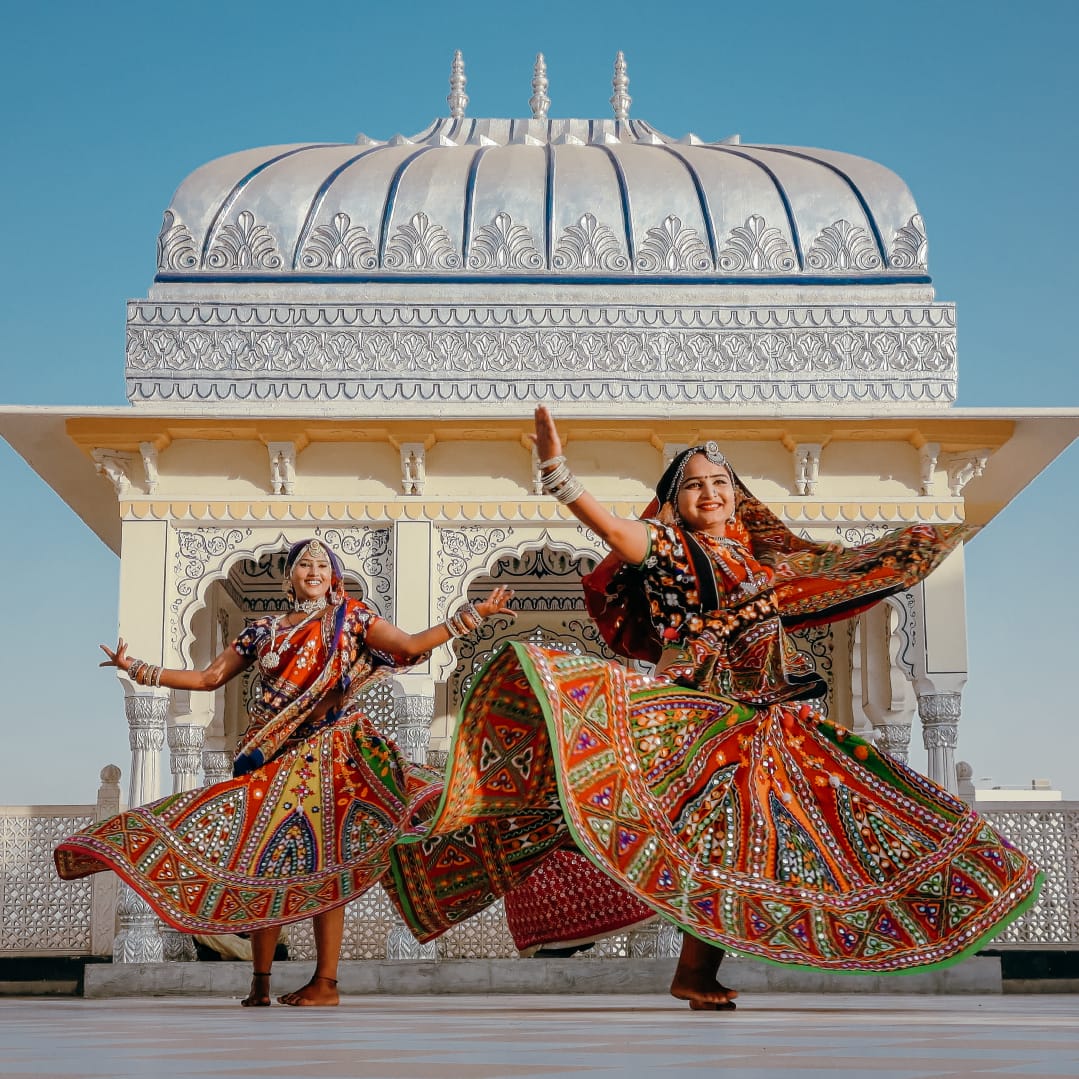 3. The Powerful Strikes Of Martial Art Fighters At Albert Hall Museum
Martial art is a beautiful blend of grace and energy. And while it is a tough sport, it makes for some exciting photographs. Albert Hall Museum is the oldest museum in Jaipur and hosts a trove of historical treasure. We were lucky to witness Karate practice at the Albert Hall Museum grounds and these perfectly executed moves were a reflection of practice and patience. With 8K Video Snap, Dikshit managed to capture the perfect moment from fast-moving strikes of the fighters – which otherwise would have been quite difficult to capture.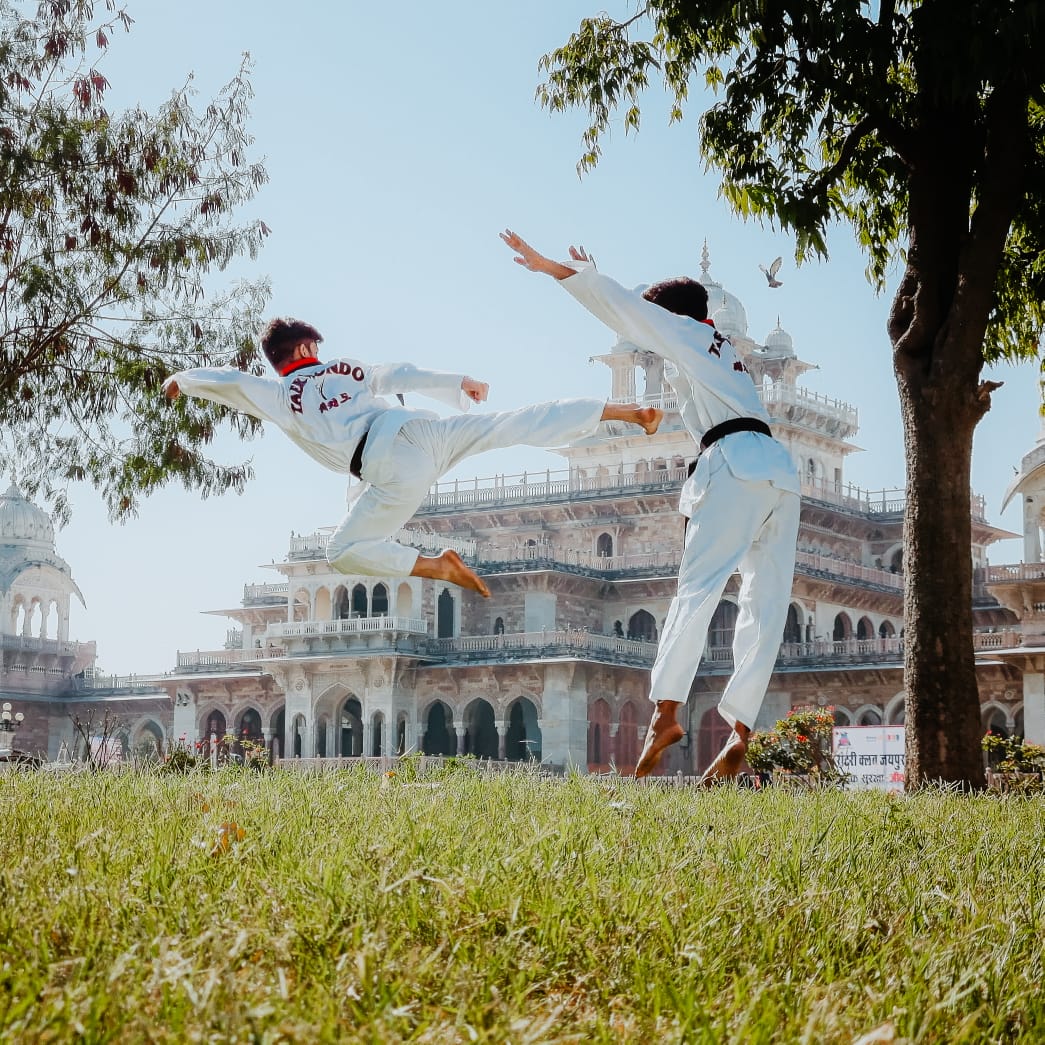 4. An Action-Packed ATV Ride For The True Adventure Junkies
ATVs have become quite popular in India lately. The unique topography of Rajasthan makes off-roading even more popular in the state. The fascination, thrill, and excitement that they provide attract motor enthusiasts and adventurists alike. Dikshit who is an adventure junkie himself, felt adrenaline rush through his veins seeing the ATV rider jump over sand dunes. With the 8K Video Snap feature of his Galaxy S21+, he could capture the perfectly executed jump from the action-packed ATV ride at Motosport Park.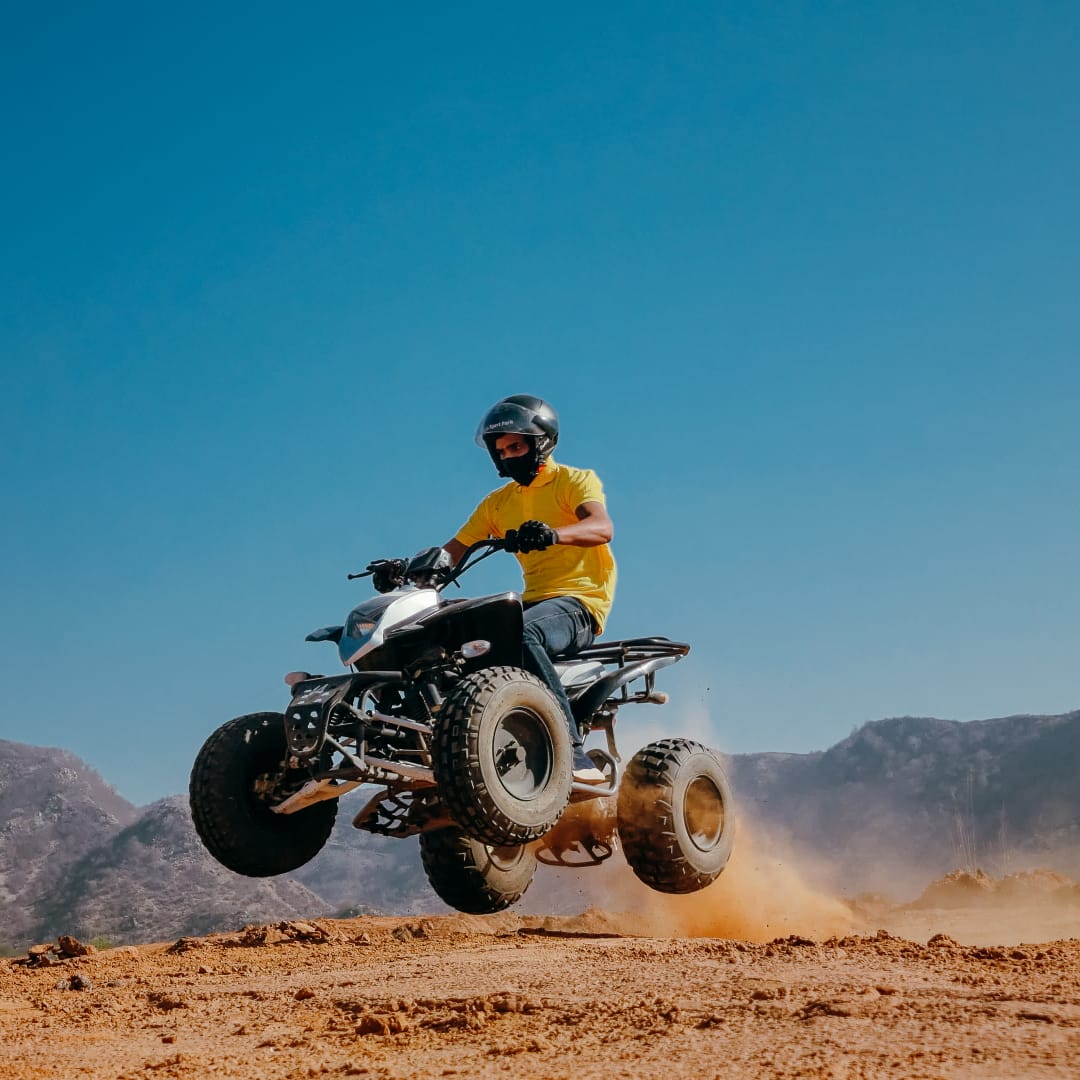 So that's a roundup of some epic experiences from Jaipur that we wanted to bring to you. Before you go, let's go behind the scenes to see how Dikshit managed to capture it all.
We are in complete awe of the images captured by Dikshit. This visual expedition of Jaipur is an unforgettable thrill for us as much as it was for Dikshit. Thanks to the 8K Video Snap feature of the GalaxyS21+, He could capture some epic moments effortlessly and bring the city to life. We are bedazzled by the phone and how it helps you capture perfect moments straight out of 8K Videos, how about you?
With 5G Readiness, an advanced pro-grade camera system and best-in-class displays– The Galaxy S21+ is one of the best smartphones in the market right now. You can learn more about the device <here> or head over to Samsung Exclusive Stores or leading offline & Online retailers to experience the phone yourself.