We love to travel, but are we ready to pay what it takes to travel from destination A to destination B? Probably not. But what if we told you there's a way to book only the cheapest available flights online? Here are 5 practices you can follow to get a flight that's affordable for you –
1. Always Open The Website In 'Incognito' Mode
Due to IP address tracking, the website tracks your usage on their page. Suppose, you have checked the rates for a Mumbai to Bali flight 'x' number of times, the website is aware of it and will show an increase in the rates for every subsequent search. So what's the solution? Always open the website in an incognito mode so that the website can't track your activity.
Also read: This Indian Eatery In UK Delivered Food Till France Via Private Plane
2. Click On 'One-Way' Ticket First
Even if you want to book a round trip, first choose a one-way trip. That way you will be able to select the cheapest flight out. Do the same thing while you're booking the return trip as well. If you are getting cheaper flights by booking separately, its worth the hassle of booking twice!
Also read: Now Pay Extra For Choosing Middle Seats In Air India Flights
3. Use The Official Website Of The Airlines
Once you've finalized on the airlines you'll be choosing for your one-way and onward trip, make sure you head to their official website to make the booking. If you're booking from miscellaneous websites, they might lure you in with discounts but you will end up paying more as the final rate.
4. Don't Book On Weekends
Weekends are the peak times where people get together and make plans for upcoming holidays. Airlines definitely do catch up on that and spike their rates on Saturdays and Sundays. Be smart and make your bookings on weekdays, better off on a Monday!
Also read: A Passenger's Farting Forces Plane Into An Emergency Landing In Vienna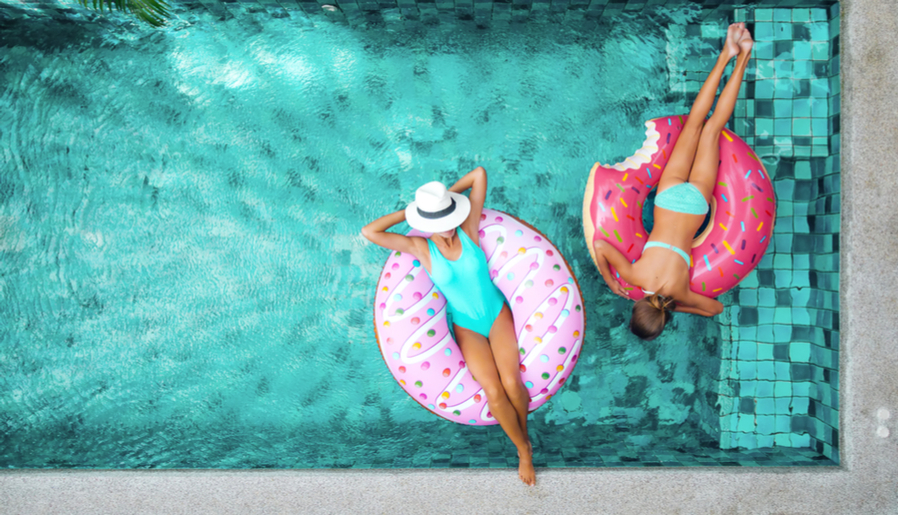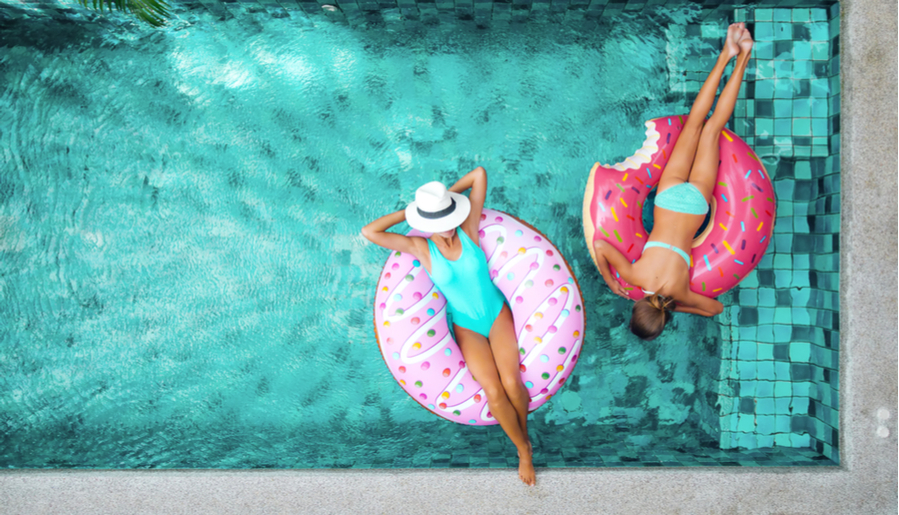 LIKE Curly Tales on Facebook | Instagram| Twitter
You can subscribe to our newsletters