June is just around the corner and it will be monsoon season finally. June is known to be the relief season which brings in refreshment after the super irritating summer season. The first showers hit really different. This year after the hiatus of two years as we are free to travel, why not experience the first showers at some of the most stunning places in India. 
1. Lonavala, Maharashtra
Lonavala is s the weekend getaway destination for the people in the state. It is one of the most popular destinations to enjoy the arrival of the monsoon. Take a train journey to Lonavala and you will witness lush green passages that are surely a treat to the eyes. The picturesque dams and waterfall will simply mesmerize you.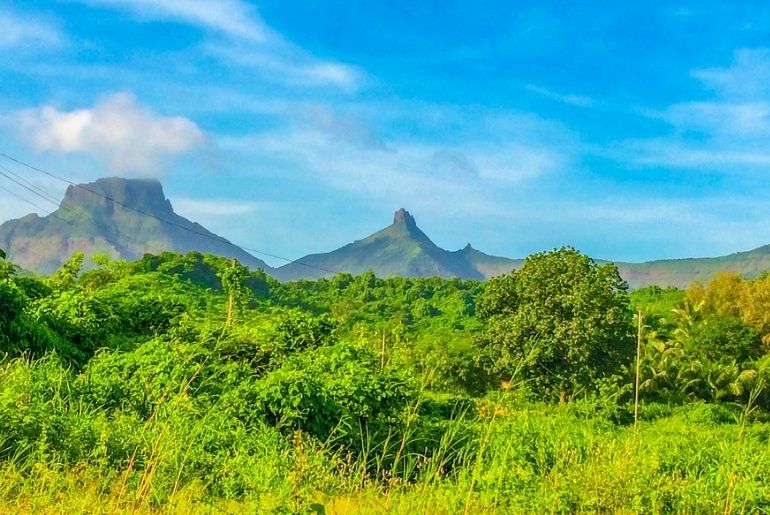 2. Darjeeling, West Bengal
Situated on the foothills of the majestic Himalayas, Darjeeling is a beautiful town. It is the perfect monsoon getaway as it receives heavy rainfall during the season. The rain enhances the town's lush greenery and lovely tea plantations making it the perfect place to visit in June.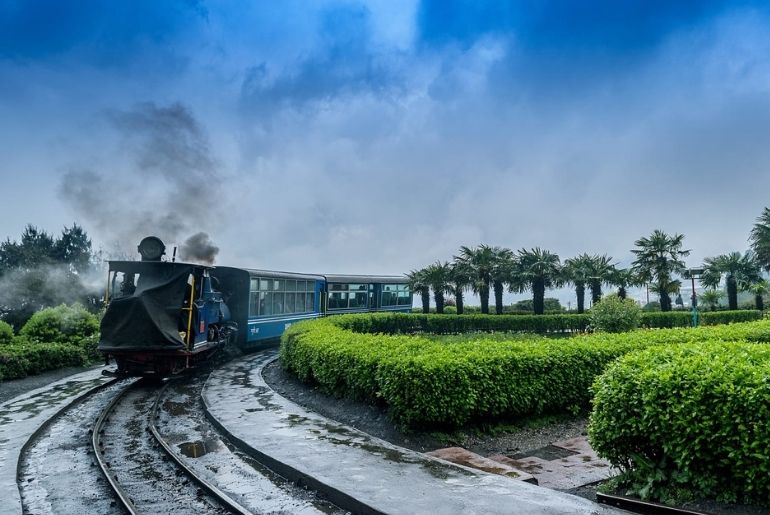 3. Kodaikanal, Tamil Nadu
Kodaikanal is one of the most beautiful and fine hill stations, Tamil Nadu is home to. The place is famous for its lush greenery and is the most ideal place to experience the first showers of the season. The place is a treat to the eyes with misty clouds and a wonderful waterfall during June.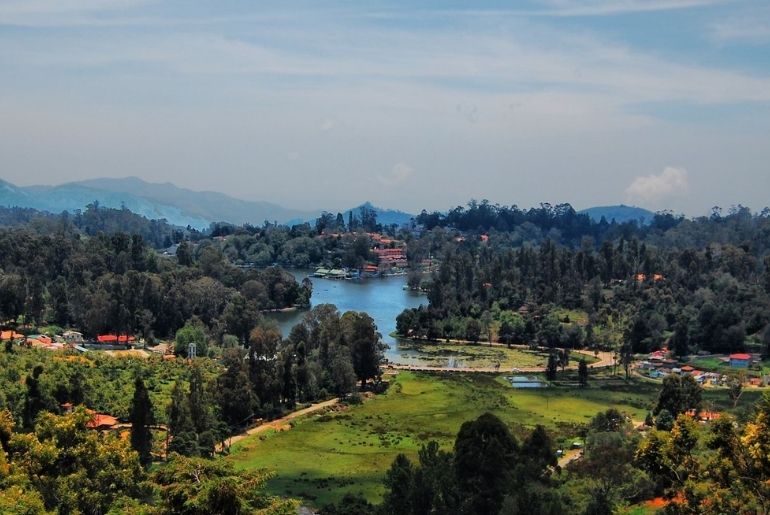 Also Read: Travel To These 5 Places In Himachal Under ₹5000 And Beat The Summer Heat
4. Shilong, Meghalaya
A monsoon getaway in India, Shillong is a beautiful hill station in the northeast. It is surrounded by the picturesque Khasi and Jayanti hills and adorned with waterfalls. There are few places where the natural beauty of the site is more evident during this season.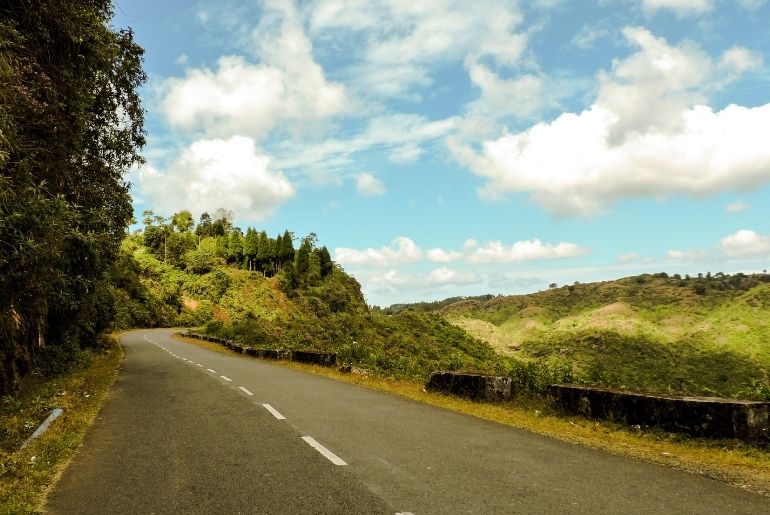 5. Tawang, Arunachal Pradesh
Tawang which is also known as the birthplace of the 6th Dalai Lama is one of the best destinations to visit in June. The town which is also pronounced Dawang is famous for sceneries from Madhuri Lake or Sangetsar. It is also home to the biggest monastery in India.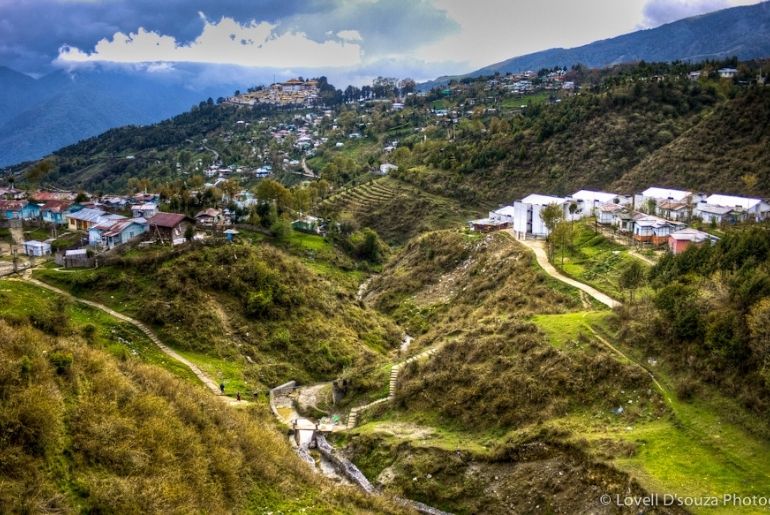 Also Read: Budget Indian Destinations: 5 Stunning Trips To Take In May Under ₹5000