It seems like every week, the metropolis of Mumbai has a new restaurant launch. Kamala Mills is spoilt for choice and BKC has become the hub for everything that's new. If you haven't been everywhere, fear not because we've compiled a list of the 5 best dishes for you to try out in the city.
1. Chanel No 6 – House Of Nomad, Bandra
Bandra has got itself a brand new gastropub and this one is located at the beautiful Taj Land's End. We know what you're thinking! That's going to be expensive. But what if we tell you that a beer here costs just ₹200. But, it's not the beer that you should go here for. What you should try out is Chanel No. 6, a cocktail that comes in a beautiful perfume bottle. Kamiya tried it out and you can check out here experience here
You can also read all about House Of Nomad here.
Cost: ₹650
Address: Taj Lands End, Bandstand Fort, Byramji Jeejeebhoy Road, Bandra West, Mumbai
2. Caramalized Khari With Kulfi – BURN Kitchen & Malt Room, BKC
Khari and kulfi? It's become my new favouite combination and one that I can't wait to introduce everyone to. For those, who don't know what this dish is, you're in luck because you're about to discover the most amazing dessert in the city! You can read the entire review of BURN here.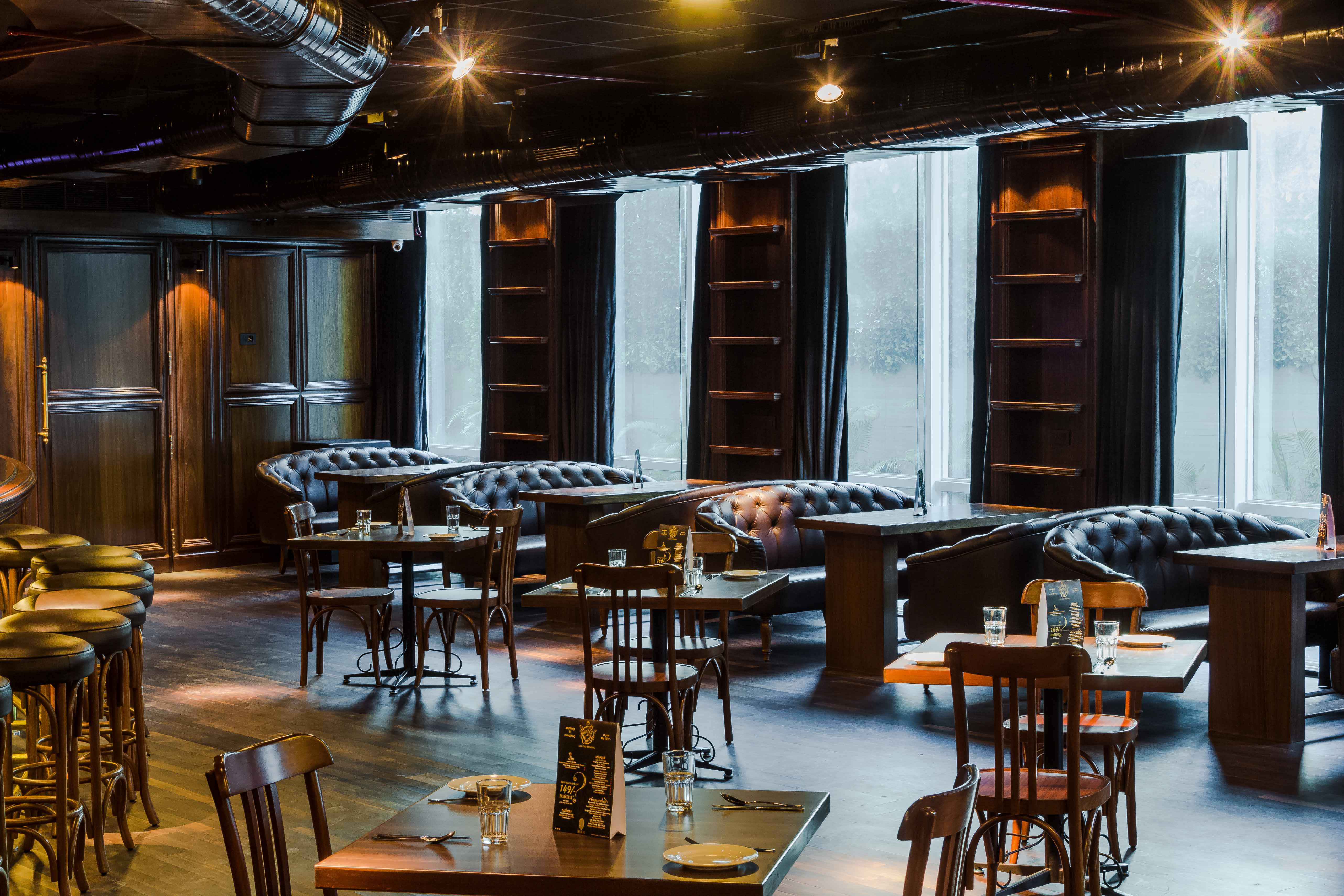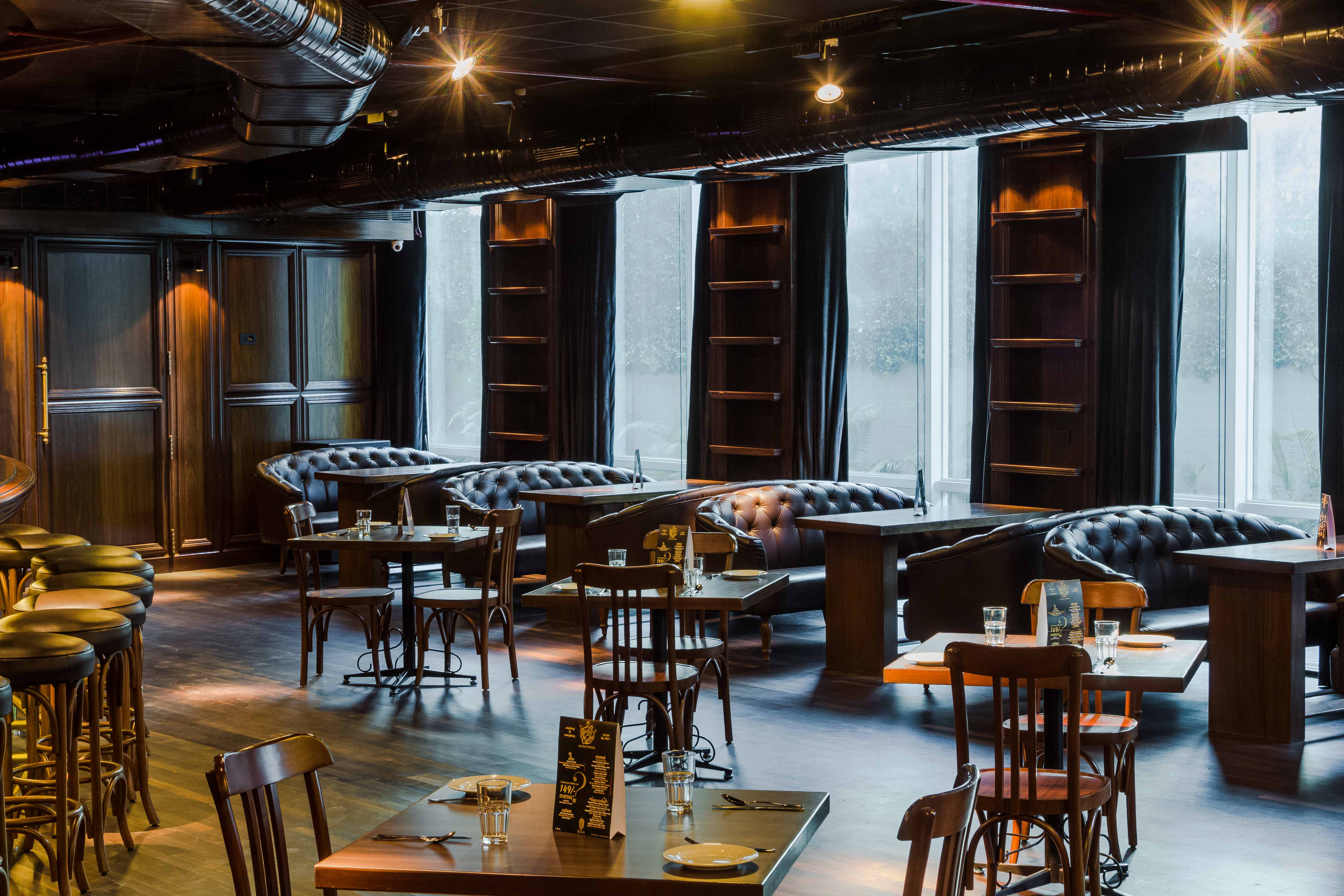 Cost: ₹299
Address: Pinnacle Corporate Park, Next To Trade Centre, BKC
3. Smokey Biscuits – The Frosty Cream, Seawoods
You've tried Hookah. You probably even do smoke rings! But we bet you haven't tried the smokey biscuits available at TFC in New Bombay. These biscuits will make you fume at the mouth – quite literally. Check it out!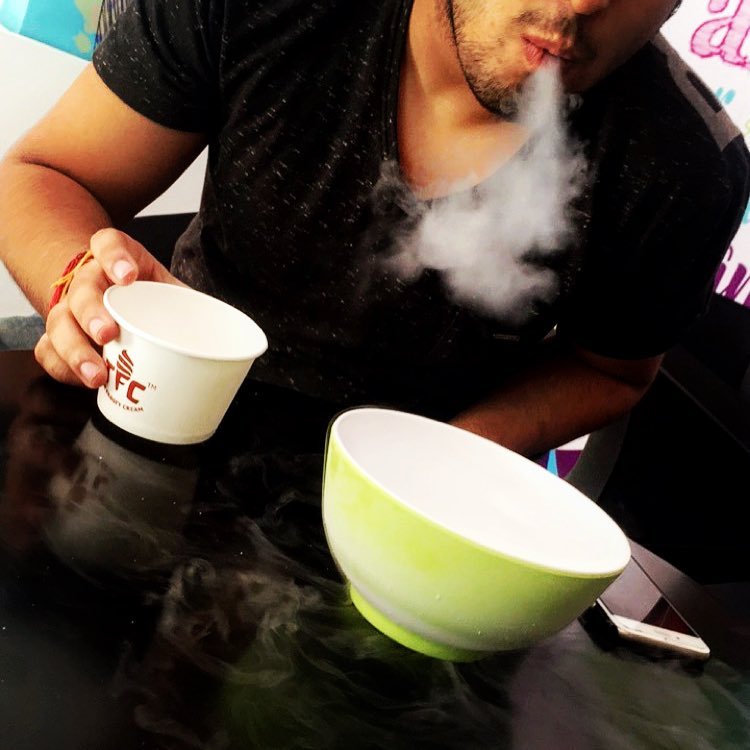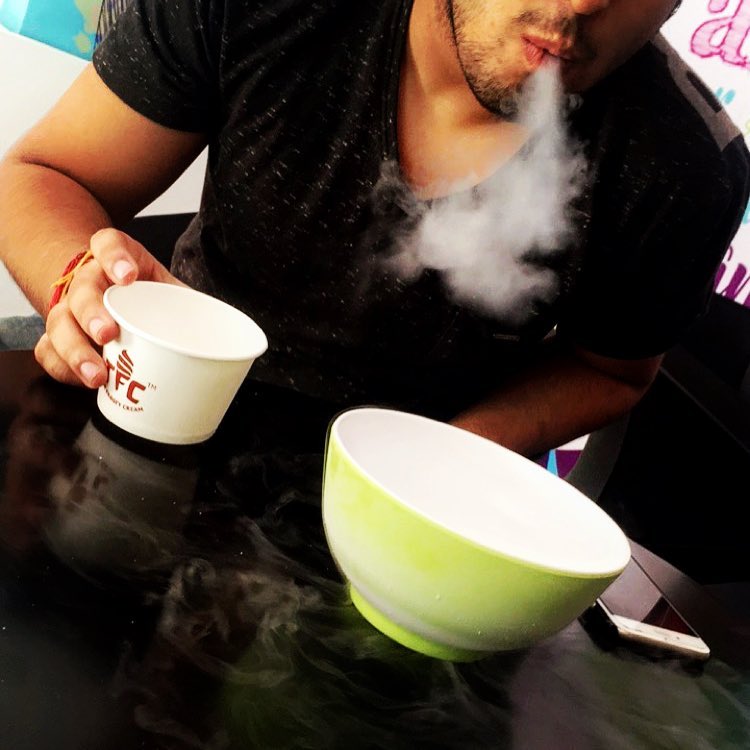 Cost: ₹ 100
Address: Shop 25, Shreeji Heights, Plot 1 A,B,C, Sector 46A, Seawoods, Navi Mumbai
4. Godfather Burger – Howra, Lower Parel
We have to warn you! This one is not for the weak-hearted. This 7 inch or 19cm burger comes in both vegetarian and non vegetarian options and is a delicious monster that is almost impossible to conquer alone. Many have tried but only a few have succeeded. Here's all you need to know about Howra: Do You Have What It Takes To Eat This 7-Inch Burger In Lower Parel?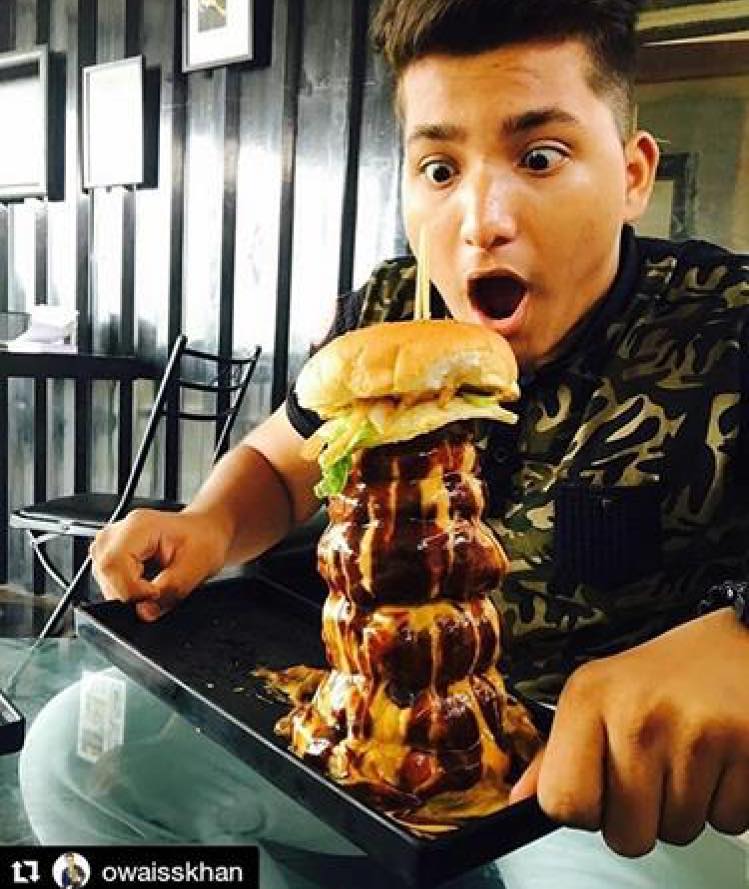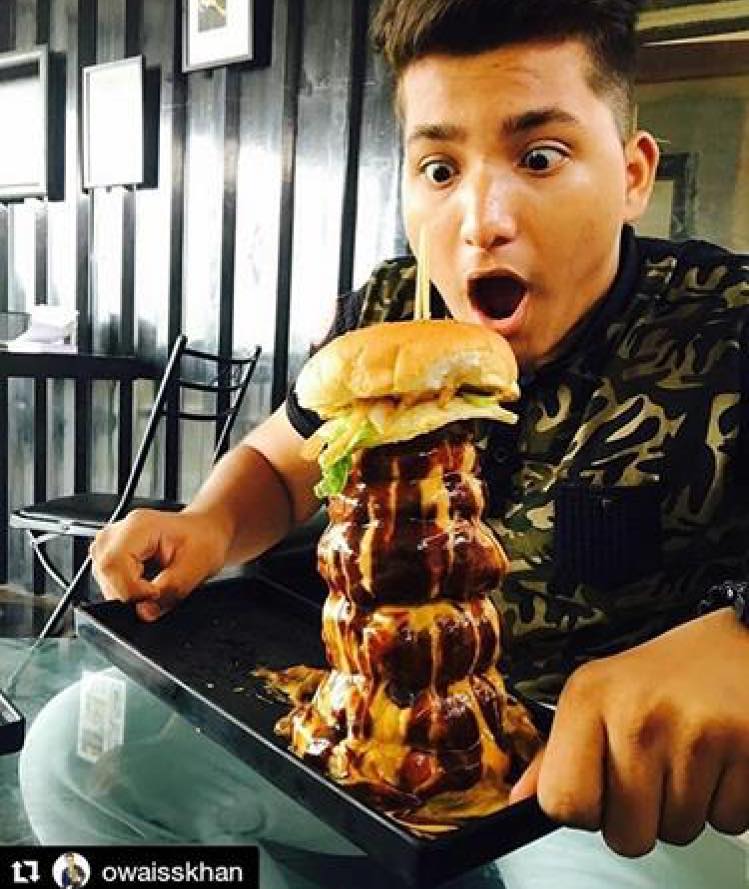 Cost: ₹ 510
Address: Sun Mills, Sun Mills Compound Rd, Jai Ambika Nagar, Upper Worli, Lower Parel
5. 24 layer Chocolate Cake – The Bake Room, Mulund
Size does matter and don't let anyone tell you otherwise! This 24 layer chocolate cake at The Bake Room in Mulund is a dessert lover's dream come true. Rich, gooey, chocolatey and huge! Read all about this monstrous piece of yum here – The 24 Layered Cake Served At The Bake Room Is A Must-Eat
Cost: ₹160
Address: Shop No. 28, Ground Floor, Vikas Paradise, Bhakti Marg, Mulund West, Mumbai
LIKE Curly Tales on Facebook | Instagram | Twitter
You can subscribe to our newsletters