Say goodbye to Monday Blues – or Tuesday, Wednesday or any other weekday for that matter! Bengaluru has loads to offer and you don't have to wait for the weekend to let your hair loose & relax. In fact, a study says that regular chilling is way better than weekend chilling – Okay, no study said that. We're saying it but it's true. Don't run away from the good things in life – especially with the beautiful climate in Bangalore – just sit in a car and zoom away! If you're googling about "things to do near me", Book a self-drive car on Zoomcar & discover the hidden gems of Bangalore – that we've specially curated for you. 
Here are 5 things you can do near Bangalore on a weekday –
1. Indulge In Waffles
Wondering "what to eat near you"? Waffles is the ultimate dish that can satiate all your sweet tooth cravings. Indulge in chocolate-y waffles to get your mid-week sugar rush!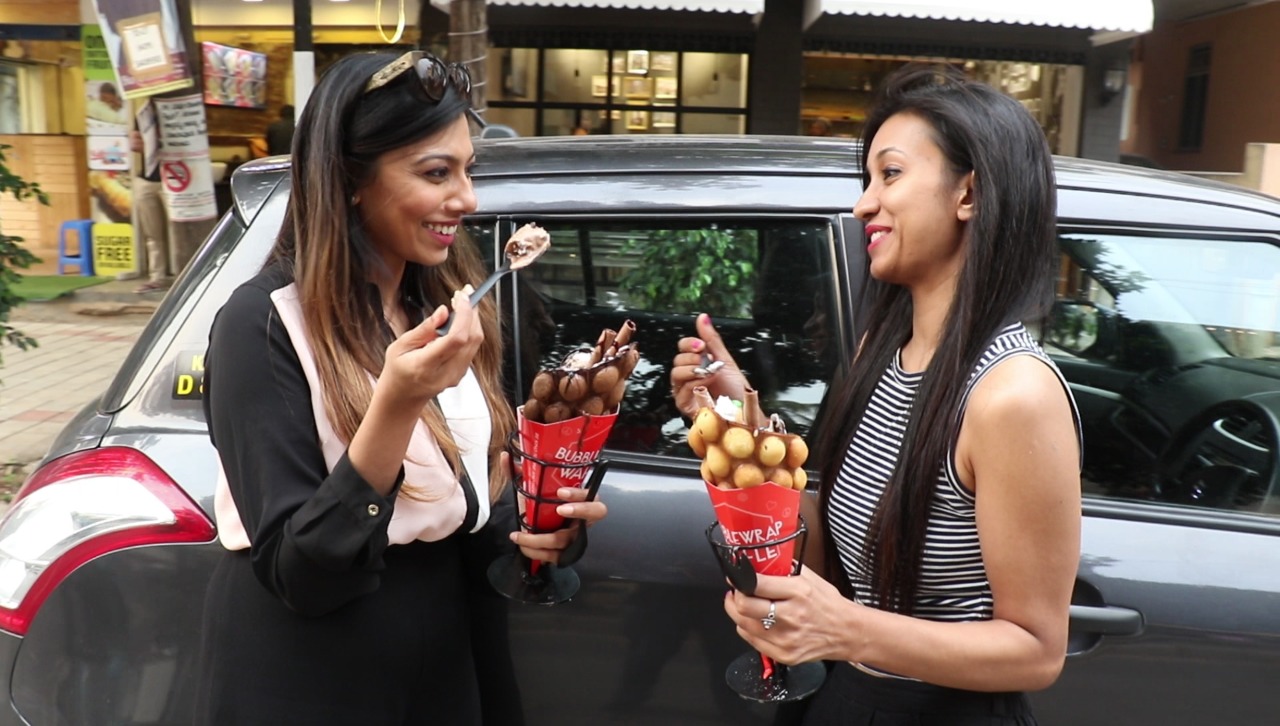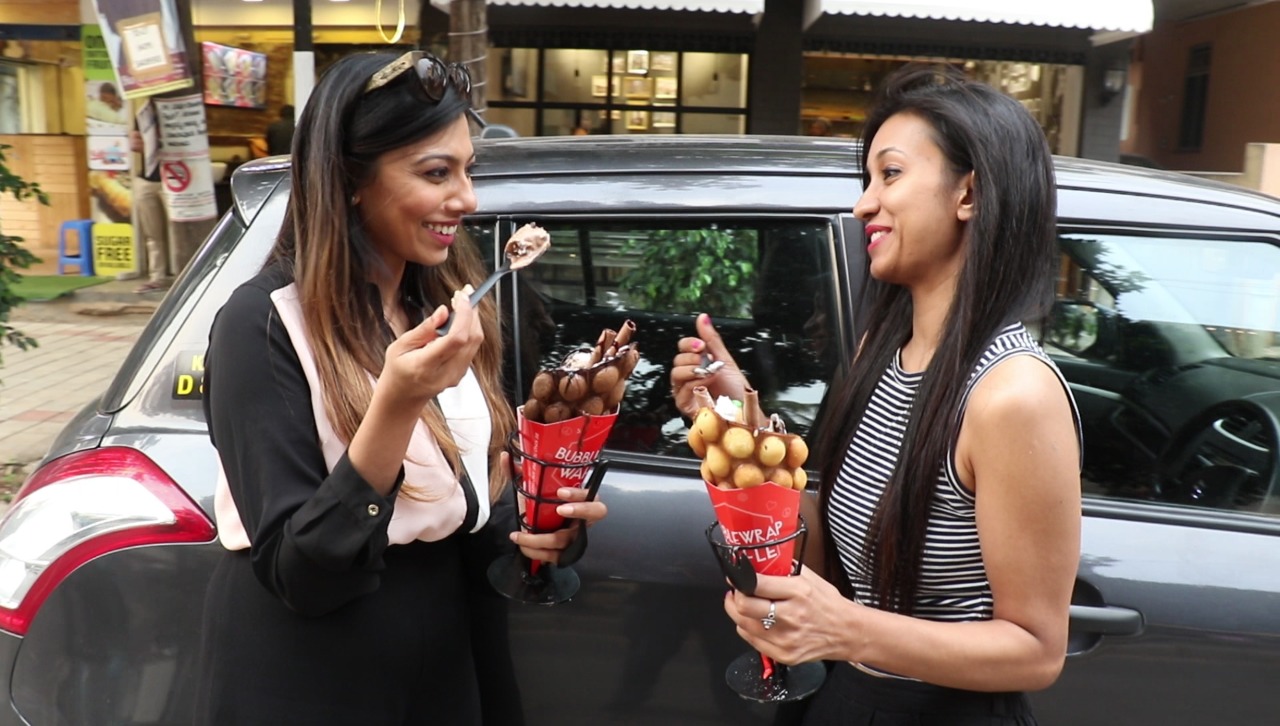 2. Woof With Love With Furry Friends
The most fun thing to do near you would be to spend time with your favorite pooches and get some puppy love. Rejuvenate yourself with tail wags & wet kisses! If you stay in Whitefield, Unwind at TherPup Café, which is full of adorable dogs. 
Also read: Therpup In Bengaluru Is A Café Full Of Doggies To Hang Out With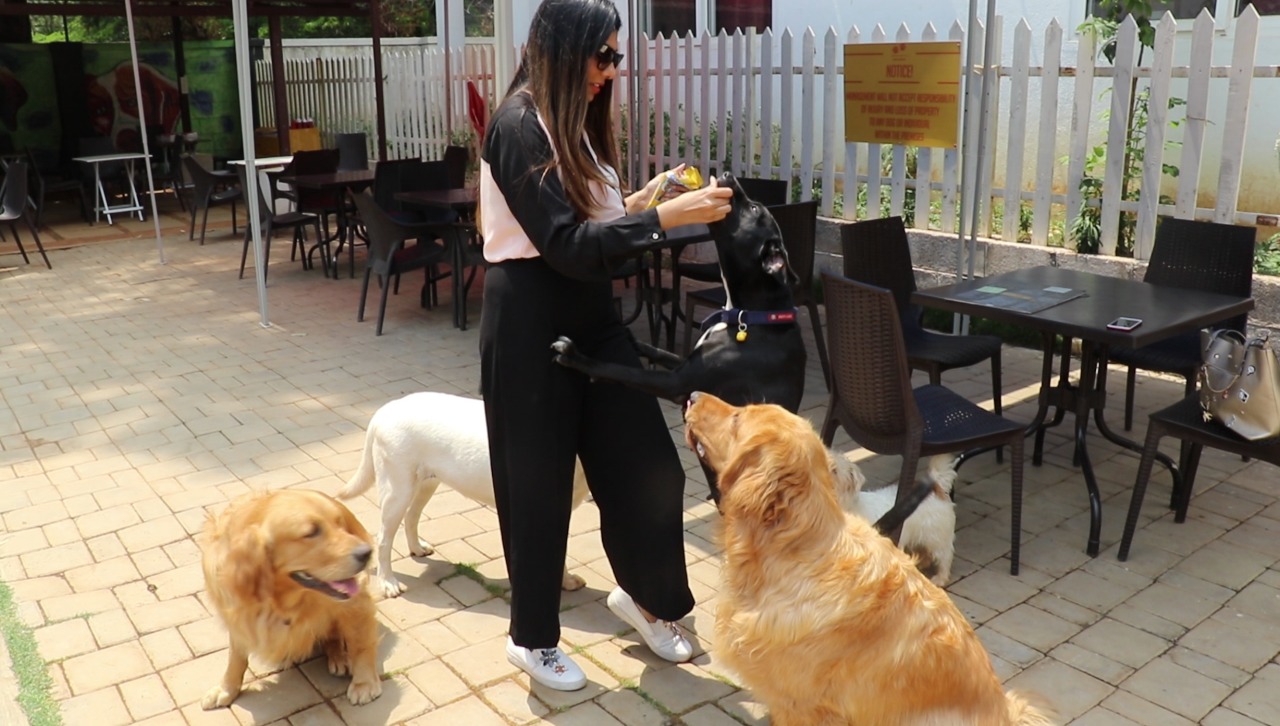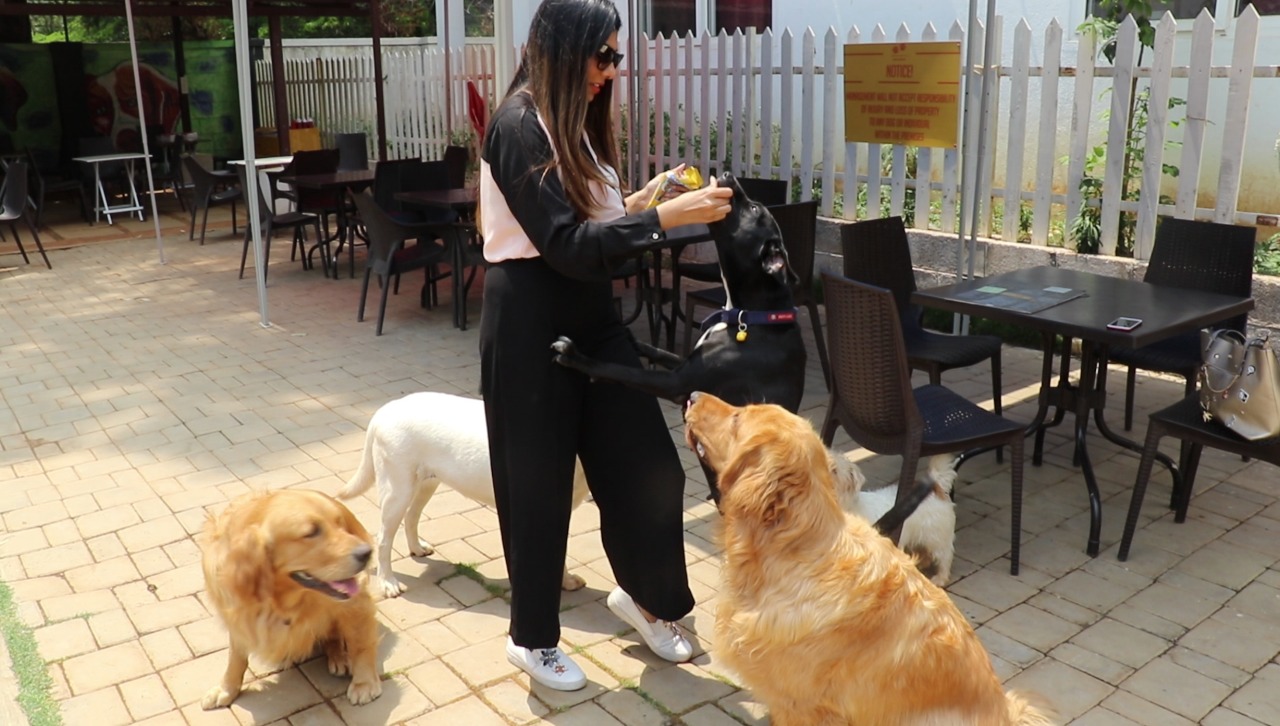 3. Go Ghost Hunting At Kalpalli
Looking for an "entertainment place near me?" Then, the Kalpalli cemetery near Old Madras road is a haunted place where you can so you can get some mid-week thrills. Also, it would be nice to see monsters scarier than the ones at your workplace. ;)
Also read: Enjoy ATV Bike Riding At Dirt Mania In Bengaluru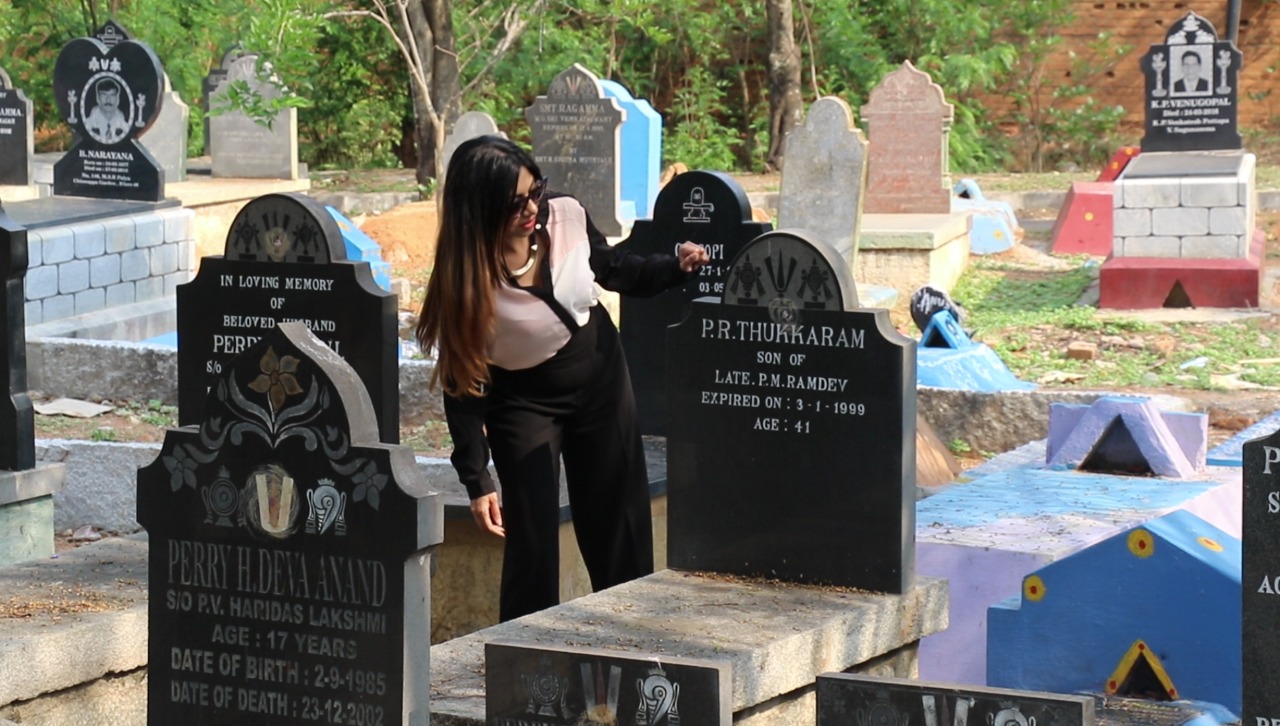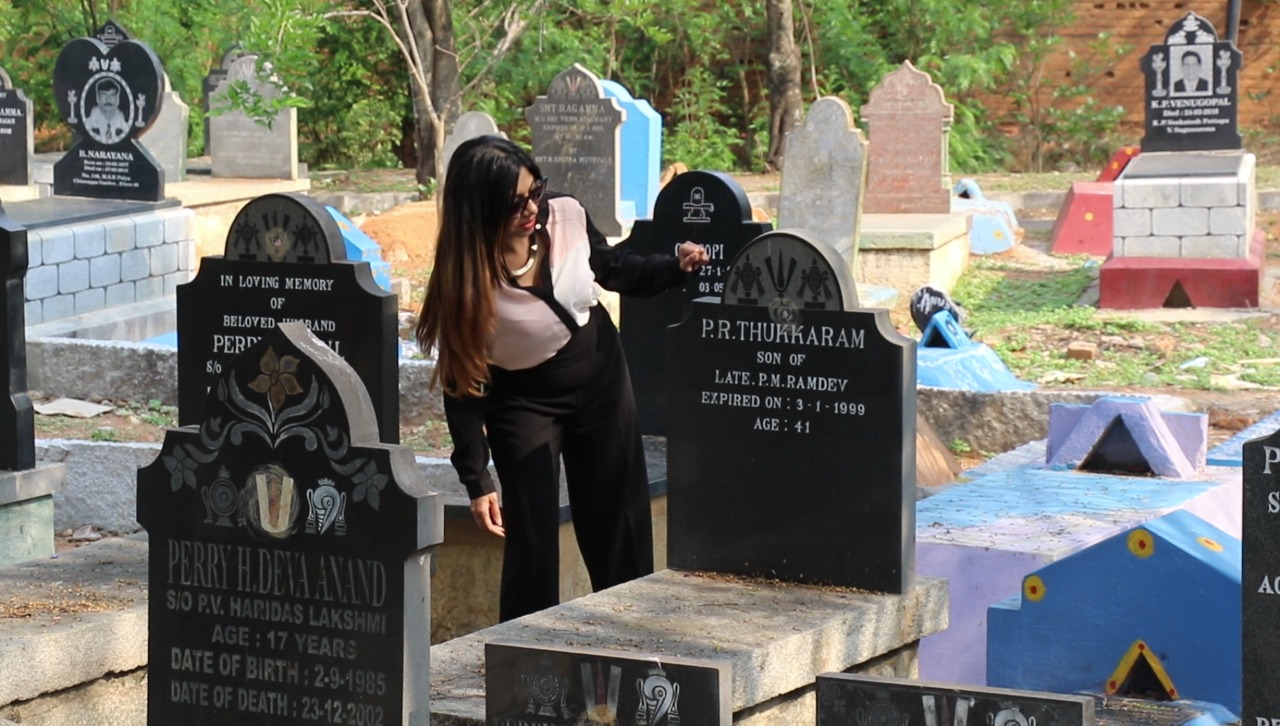 4. Catch The Gorgeous Sunset
Drive to Hesarghatta lake, which will answer your 'tourist attraction near me" question that you've been constantly wanting to explore. Watch the sun melt into water, a visual treat that is sure to make you forget all the boardroom stress.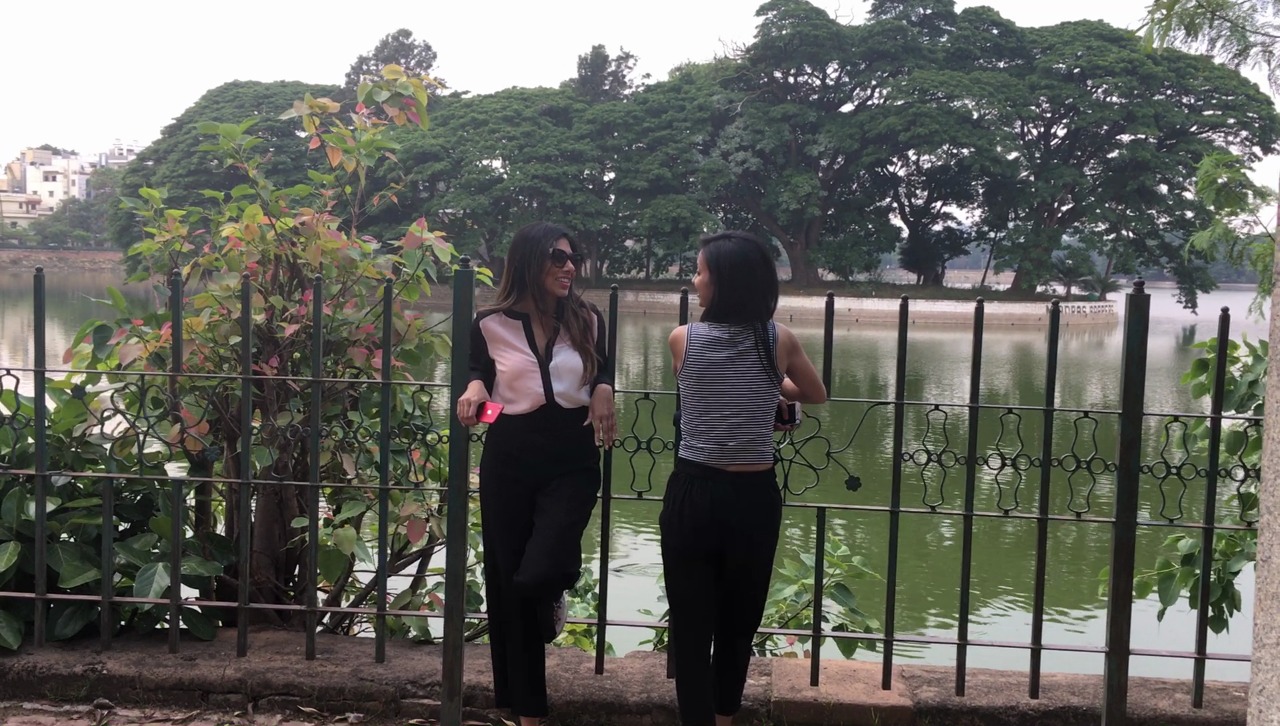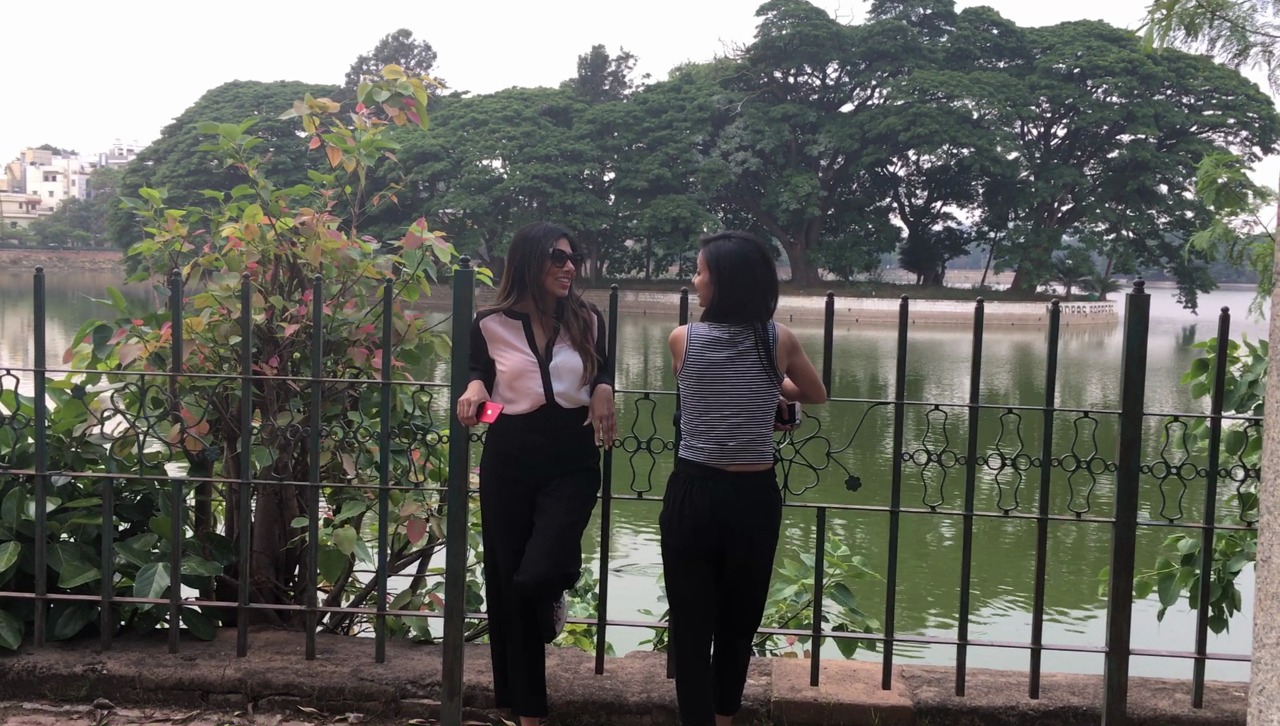 5. Watch A Play At Ranga Shankara
Located in J.P Nagar, Ranga Shankara is dedicated to theatrical performances. No better way to end the day than by entertaining yourself with a good play near you!
To rent your own Zoomcar, click here.
LIKE Curly Tales on Facebook | Instagram | Twitter
You can subscribe to our newsletters