The Old Delhi area is known to be a foodie's paradise when it comes to juicy chicken kebabs, buttery parathas and melts in the mouth desserts. Travelers from all across the world make it a point to visit the streets of Old Delhi at least once to get their hands on the much talked about food, and most of the time do not go back disappointed.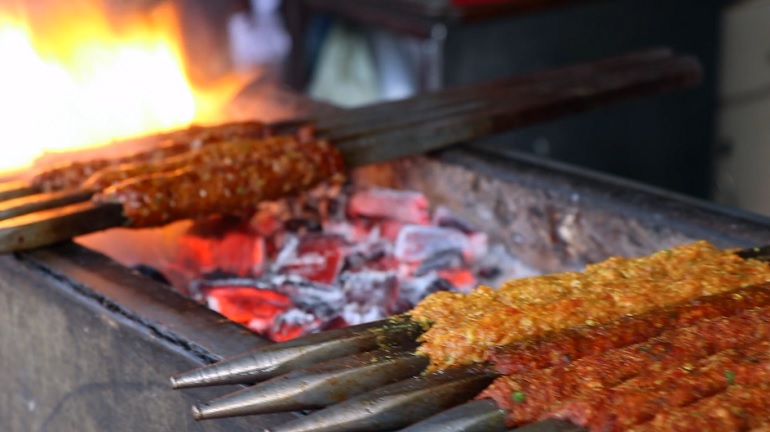 While everything said and heard about old Delhi's food is true, there is also not denying the fact that over the years the quality of the food at some of the best known eateries of Old Delhi has gone down, degrading them to nothing but a name.
Here is a list of 5 restaurants in Old Delhi than can be avoided during your next visit.
1. Moti Mahal
Moti Mahal is one of the most renowned restaurants of old Delhi with it's branches not only across Delhi NCR but the entire nation. This is the place where Delhi's famous Butter Chicken had originated. But over the years the quality of the food has degraded. Instead you can try the unique 'Butter Chicken' found at Aslam Chicken to treat your palate to something new.
2. Haji Shabrati Nihariwale
As the name suggests, Haji Shabrati Nihariwale is known for their Nihari. But the once to-die-for, spicy Mutton Nihari is now loaded with pre-used oil filling half the container. The gravies are watery, the meat under cooked, and the rotis stale at times. While the place was never great at hygiene, it has gone down in quality, quantity, and taste as well.
3. Parathewali Gali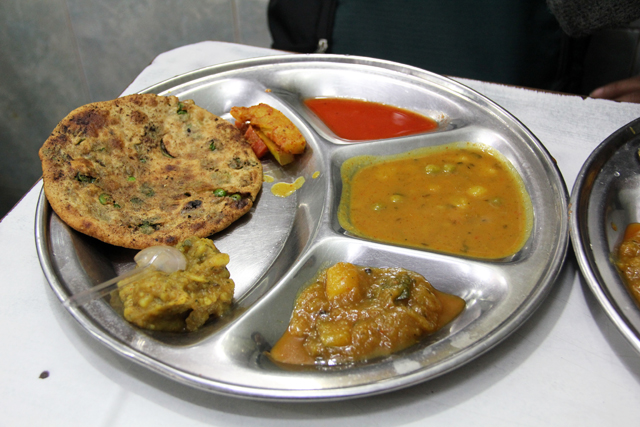 Parathewali Gali, made popular by all those Bollywood movies, is a huge disappointment if you actually go there to eat the parathas. The parathas here are over sized, stuffed puries which are deep fried! As an alternative you can visit Kake Di Hatti for generously stuffed, freshly made, flaky parathas.
4. Old And Famous Jalebi Wala
The Old and Famous Jalebiwala is the oldest jalebi seller in the Old Delhi Area. While the jalebis sold here are not really overrated, they are now less prefered when you can easily get your hands on special paneer jalebis at Kallan Sweets, or Black Jalebi, made up of mawa at Sultanji Sweets and Snacks.
5. Daulat Ki Chaat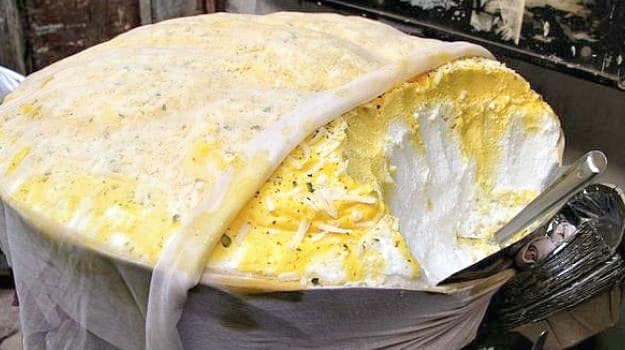 Daulat ki Chaat is not a place, but a kind of street food item that can be found all across old Delhi, especially during the winters. This chaat is nothing like your quintessential chaat. It is sweet, and frothy, and looks like a cloud. While people from all across Delhi come here to taste this dessert, we feel that it is a little TOO sweet, and better desserts like shahi tukda, and phirni are easily available there.