In its second edition now, at The Mirchi Sufi Music Fest held at Dome @NSCI, five Sufi singers made a special place in the heart of 2000 plus audience with their mind blowing performance.
The energy was free flowing as the fans requested for their favourite songs and even sang along. Here are our top five songs that you missed at the event!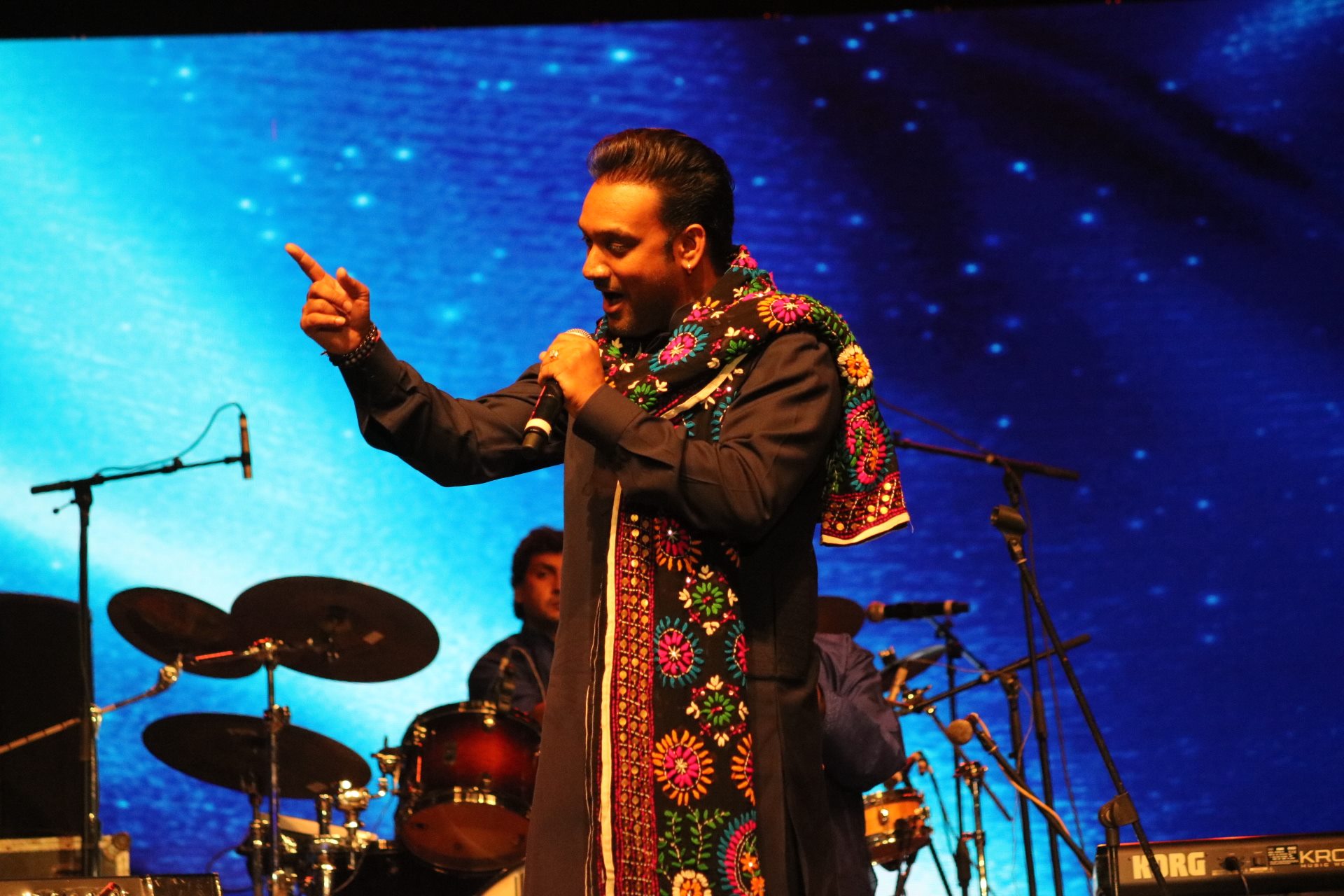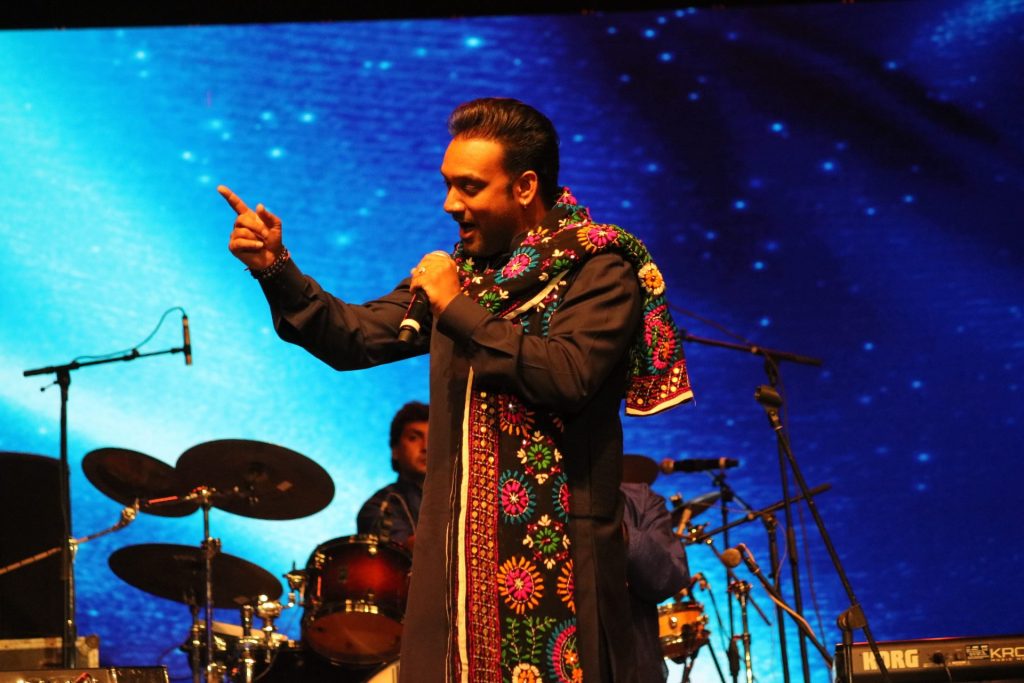 1. Dama Dam Mast Kalandar
Yes, you've heard this one many times before. However, Master Saleem, made the crowd go crazy on every beat of this supremely energetic Sufi song. Seeing the crowd, you could feel the heartbeats rising just listening to the music.
Dama Dam Mast kalandar..The real sufi song today Master saleem rocked the stage…I am just feeling blessed to hear him

Posted by Prateek Yadav on Saturday, 26 November 2016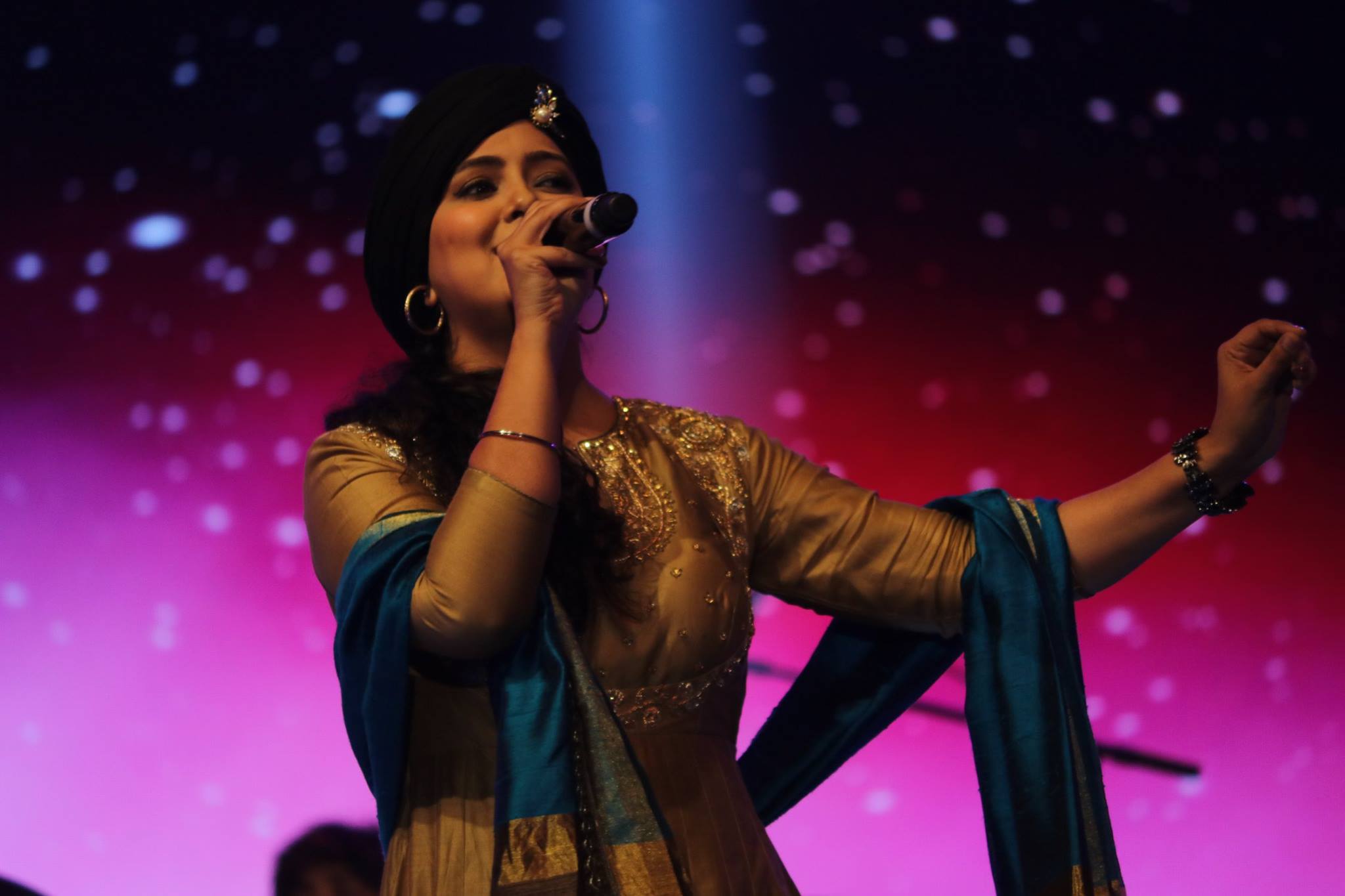 2. Katiya Karun
The very young, Harshdeep Kaur with her band rocked the stage with her performances. Her most famous song 'Katiya Karun' made people sing along with her. Fifty minutes of the performance and audience was left asking for more.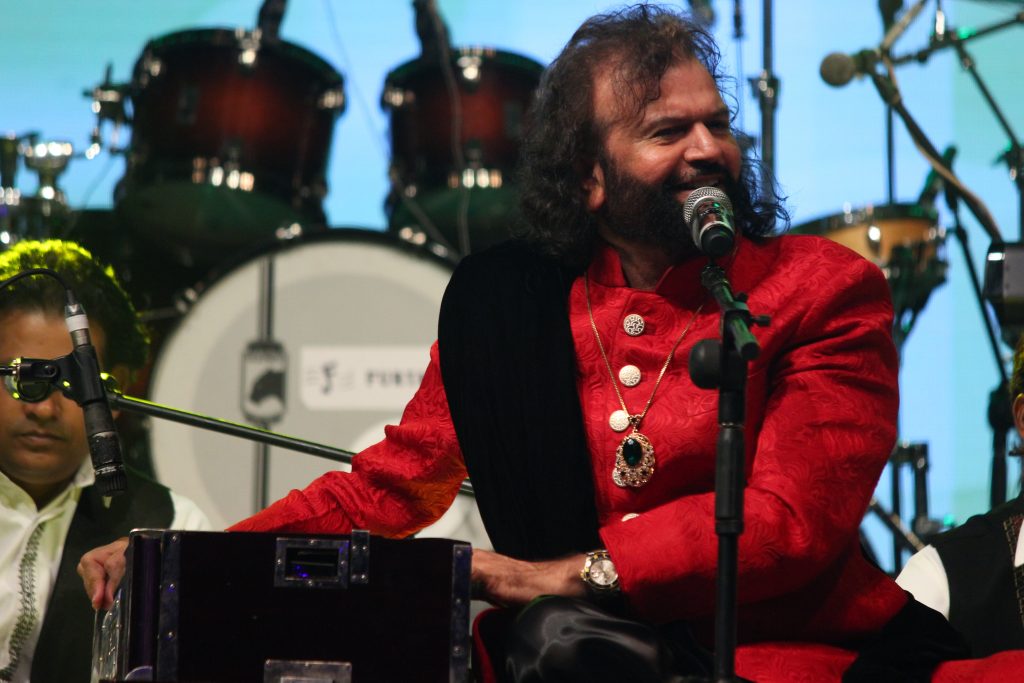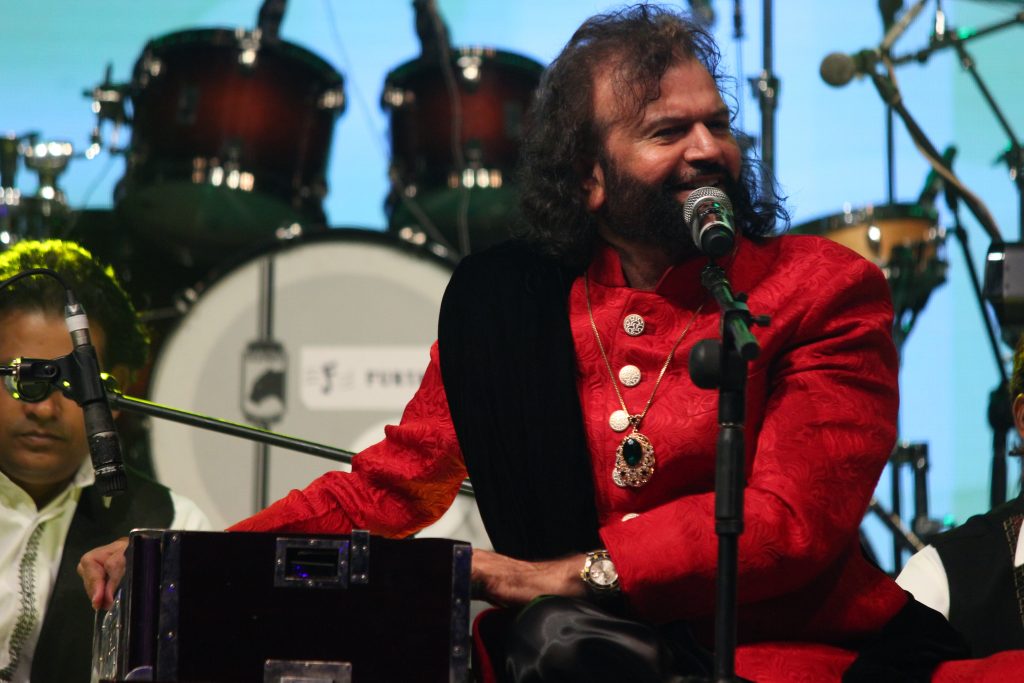 3. Khali Dil
One of the kings of Sufi music, Hans Raj Hans, amazed the crowd with his Shayeris & Qawalis. Starting off with his slow Sufi songs, the rhythm took pace and he took his music to a higher note by 'Khali Dil' of Kacchee Dhage. The respect for this Padma Shri recipient was very evident from the standing ovation he received for his impressive performance.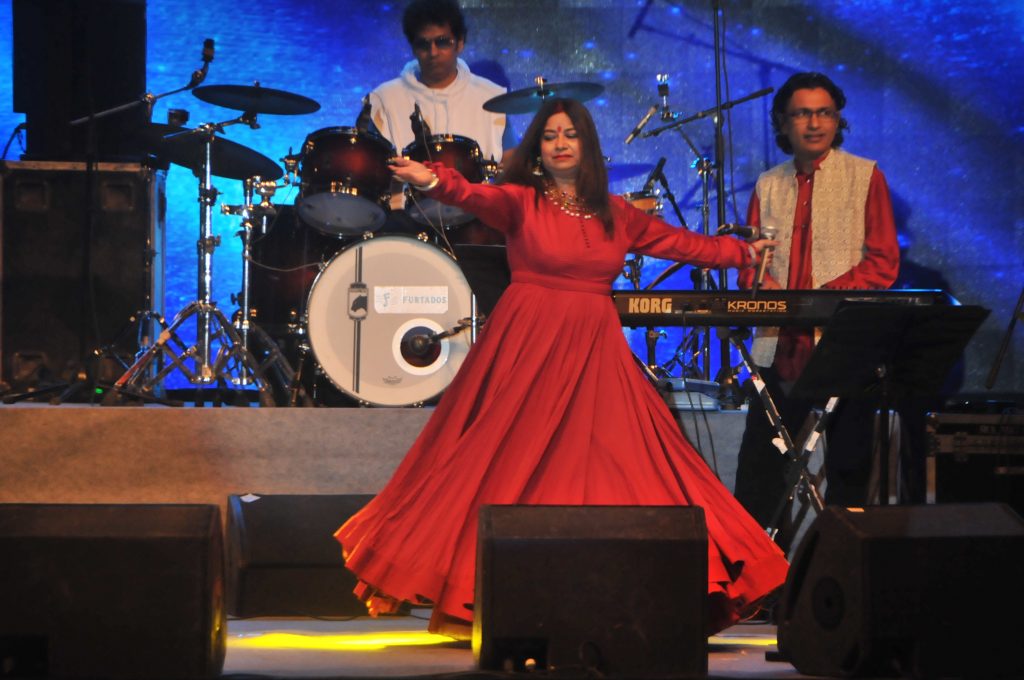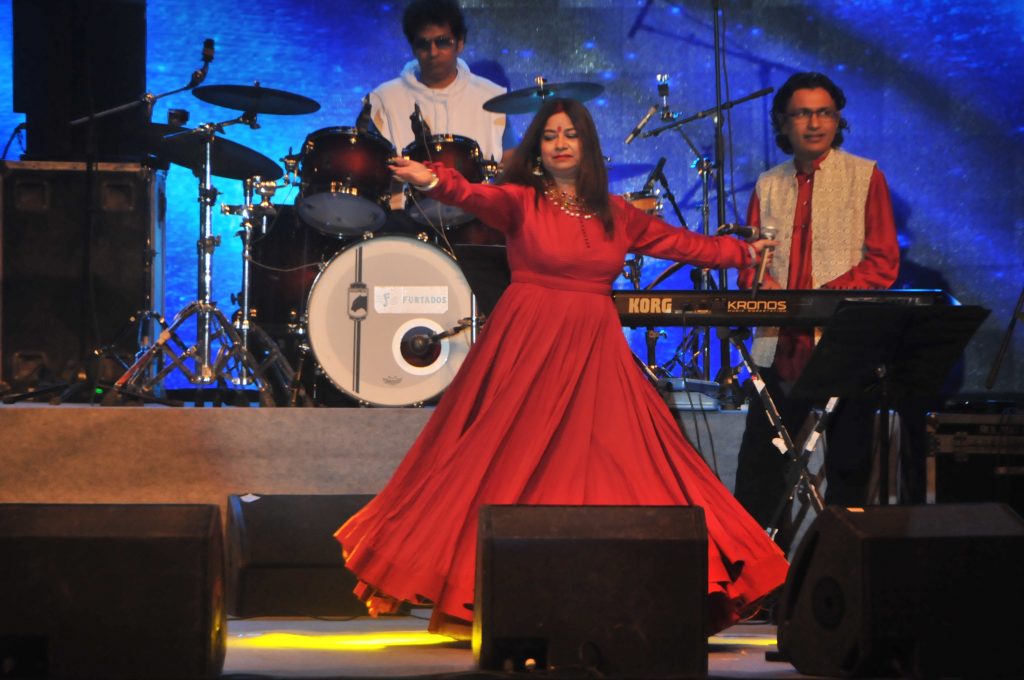 4. Jeena Jeena
Whirling her beautiful red gown with the Sufi pose, this lovely lady made a Sufiana impact on her music. Her soulful songs made the audience teary eyed, especially the song 'Jeena Jeena'. The magic created by this song was unmatched to what we see on television.
Rekha Bhardwaj performing at Mirchi Sufi Music Festival Season 2 at #DOME

Posted by DOME on Saturday, 26 November 2016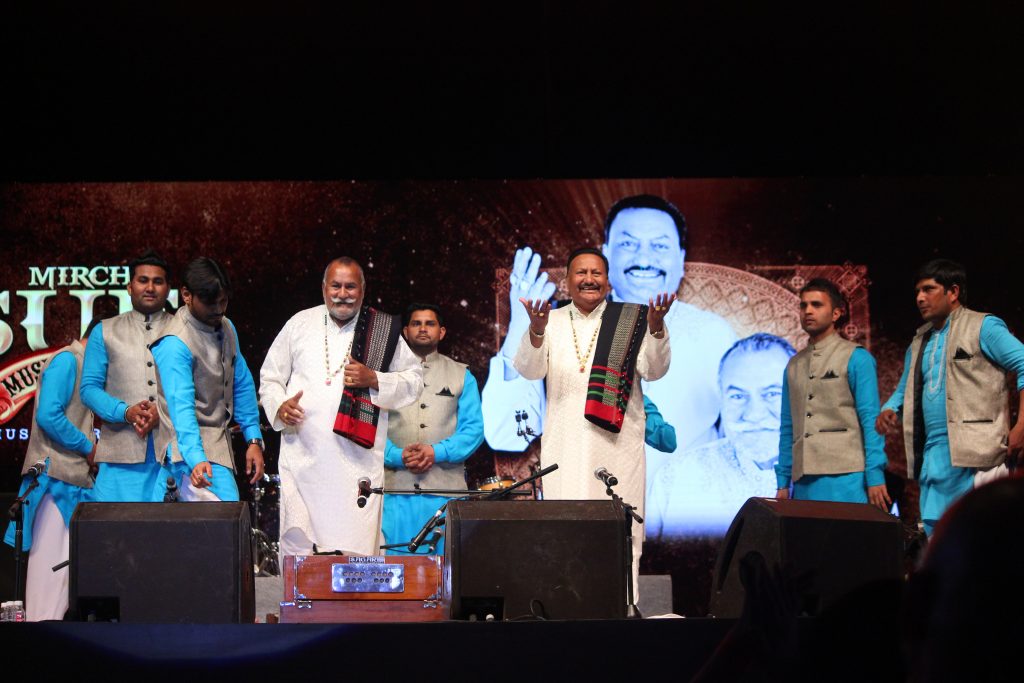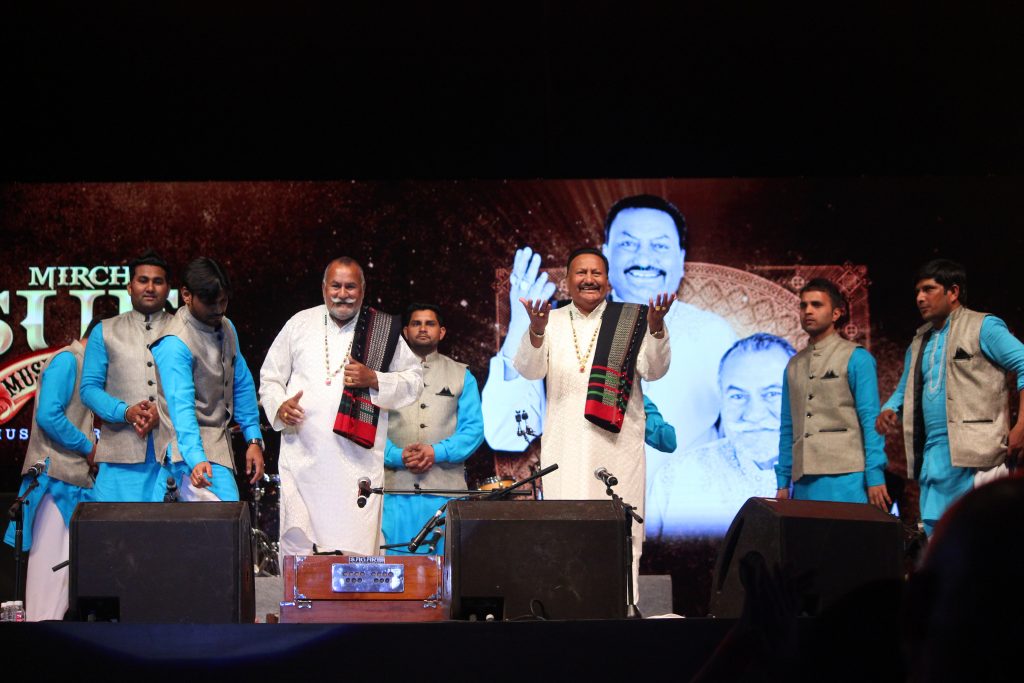 5. Tu Mane Ya Nah Maane
The Mirchi Sufi Fest clearly saved the best for the last. The living legends, Wadali Brothers won it all. It was a sheer honor to witness Puranchand Wadali singing passionately even at the age of 80. Tu mane ya nah maane and Rangrez emerged as top favourites for the audience. 
In the end the Wadali Brothers were honoured with a painting by Cosmic Heart Gallery. 'Allah' was written in Urdu on the painting. They got emotional on receiving this piece of art.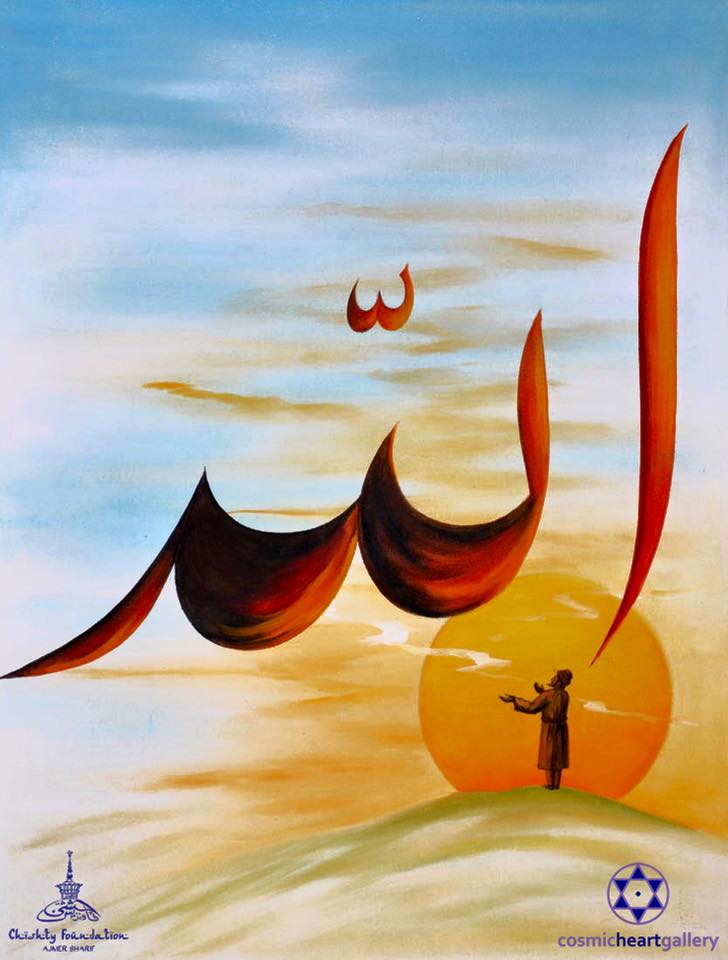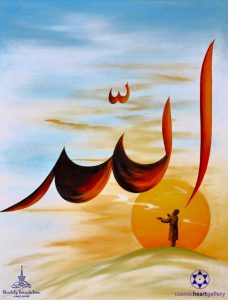 For those who missed the Sufi Fest, don't lose heart. We have a Rajasthani Fest coming up soon at the Dome. Mazhar Nadiadwala, MD, NSCI Dome wishes to bring the authentic Indian culture back to light which is losing its essence in this fast changing world.
Share in comments below, which music or which song do you like the most?