The first thing that pops up in your mind when I say 'Korea' would probably be the famous K-Pop band, BTS. If you're a millennial, you're already maybe a fan and of course a BTS army member. But sometimes, we forget that there's so much more to a country than just one element. We forget that people of every part of the world have a culture and a past that is as unique as our own.
But here's where the Korea Festival comes in. Don't worry, you heard us right. This festival's happening in Phoenix Market City, Lower Parel, Mumbai on the 13th and the 14th of April and boy, o boy, you definitely do NOT want to miss it for these 8 super legit reasons:
1. You get to sample authentic Korean cuisine (as true as it can get).
From traditional Korean snacks to their national favorite, Bibinbap (a rice dish), the festival lends you a chance to take a go at the nation's daily, culinary delights. There is also a Sujeonggwa (a tradtional Korean cinnamon punch) tasting organized just to let you in on the complete experience. Best part? The festival crafts these dishes to match your Indian taste buds.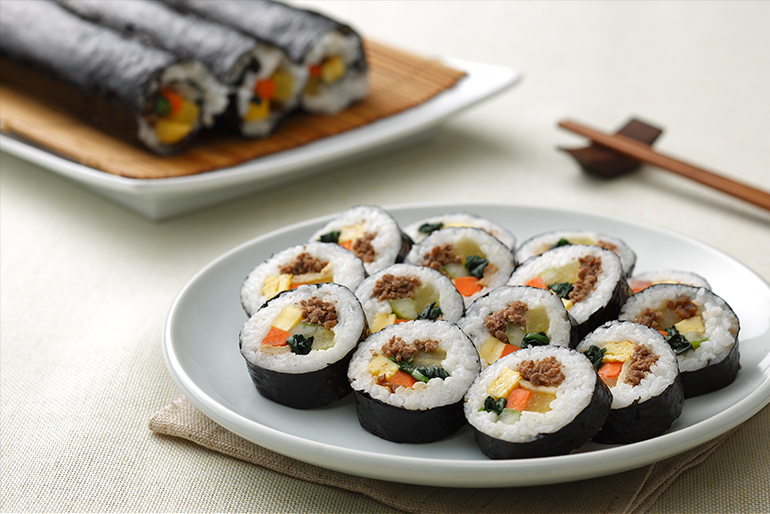 2. A chance to revel in the beautiful history and culture of Korea.
Would you perhaps be interested in trying Korean calligraphy? Hold on, how about learning and playing a few quintessential games like Tuho (where you through sticks into an ornate canister from a distance)? You could also dress up in a traditional Hanbock and have your face painted in true Korean style!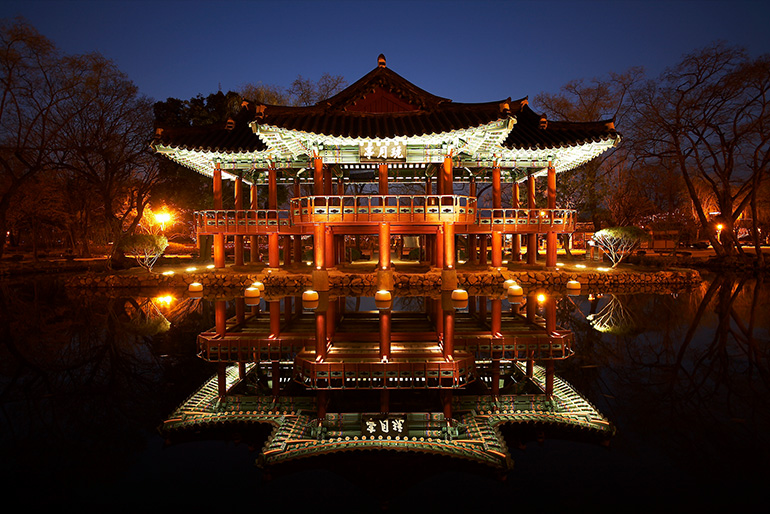 3. Catching up on some wonderful K-Drama.
The world's going crazy with the enigma that's K-Drama and at the Korea Festival you get a glimpse on why this genre of cinema is so popular. Laze around as you watch Korean movies and if you're pretty serious about discovering more, there's also a two-day Korea Movie Weekend! The latter will be happening on the same days as the festival at PVR Juhu.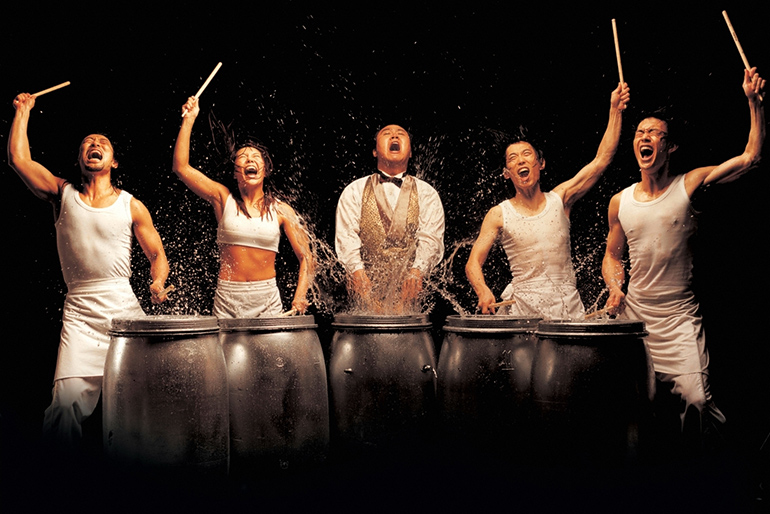 4. Live K-Pop performances (Whaaaat?!).
Yes, yes, yes! There's a line-up of live performance that will make you quake in your boots! The festival's highlight are artists such as IN2IT (a K-Pop boy band) Alexandra, Gamblrez Crew (A B-Boying Crew), Queen (a fusion music group), a Taekwondo show and more!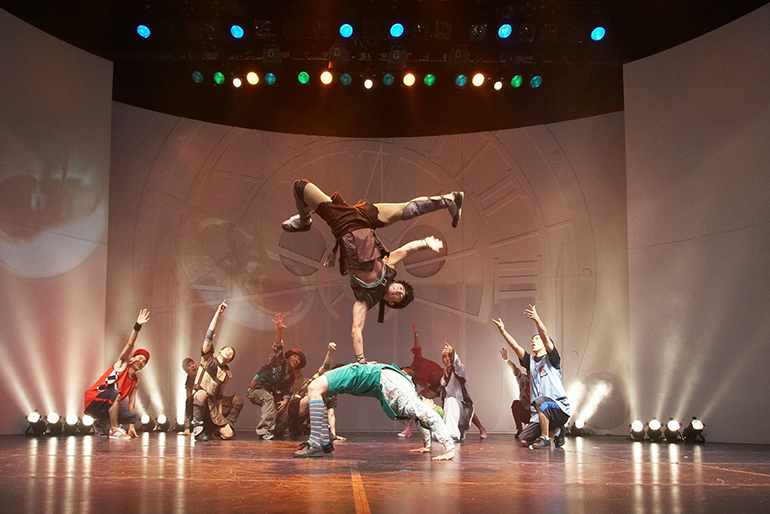 5. Free Korean Merchandise and Discounted Packages. 
If you opt for the stamp tour at the festival, you're in for some free Korean goodies! Also, because the festival aims to help Indian visitors acquaint themselves with the attractions of the country, agents will be offering you discounted packages to Korea!
Well… there's no reason to think twice now, is there? For anyone who's been dying to known Korea's heart or for anyone who's curious about what the country has to offer, the Korea Festival is the perfect answer.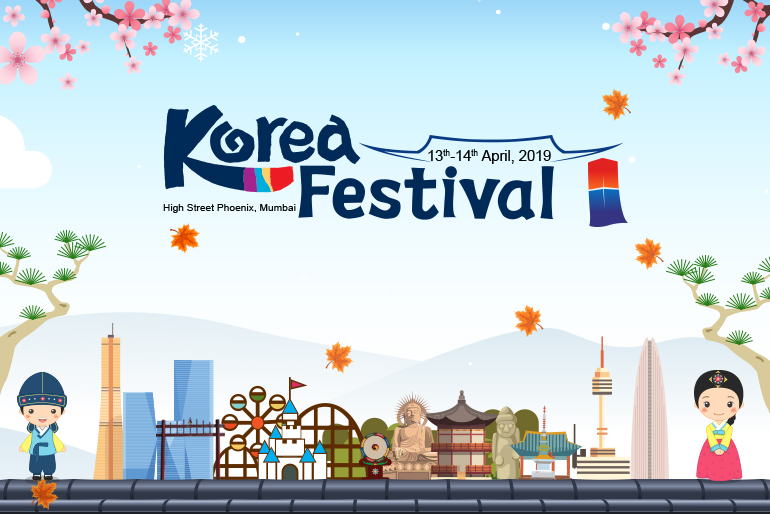 This article is written in sponsorship with the Korea Tourism Board.