This article is by Curly Tales contributor, Anam Husain 
What comes to your mind when you hear of heaven on earth? Most of you would definitely say it Switzerland! From picture-perfect landscapes to amazing Swiss Alps, and the magical train rides to the valleys of romance- Swiss has it all.  And in case you are planning a trip to this heaven on earth, here's something you absolutely must know.
These five simple tips will let you travel hassle-free and enjoy your holiday without breaking your bank.
1. Book flight tickets smartly
The first step of planning any vacation is booking tickets and that's in fact one of the biggest expenses. Tickets from Dubai to Zurich can be very expensive, but there are some websites that run good offers.
We checked rehlat.com and tajwal.com and we literally saved AED 400 on tickets. Isn't it amazing? Also, see if you can book flights with a single stopover. It might come with additional travel hours, but you will save big bucks on the ticket. We travelled by Turkish airlines and had a stopover in Istanbul for an hour.
2. Swiss travel pass
In case you're planning a one week break, the best bet is to buy a travel pass. The pass gives you unlimited travel by trains, buses, and boats, plus lets you enjoy free entry to over 500 museums. A one-week pass would cost you about AED 1574 per person.
3. Explore The Towns
Once you're in Switzerland, there's a lot you can see and do. However, a visit to the towns and villages will be the best bet if you want to experience a holiday on Nature's lap.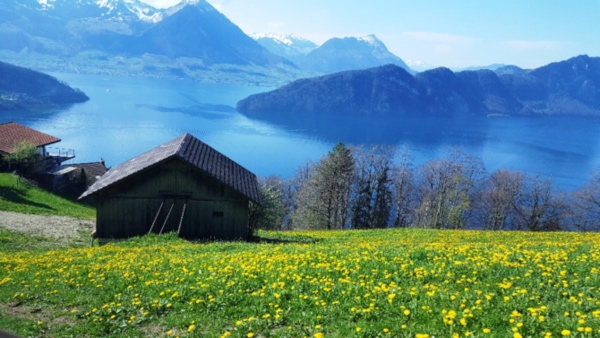 Apart from Zurich, and Geneva a trip to Grindelwald is absolutely worth it. Interlaken and Lauterbrunnen are other picturesque towns that have it all from breathtaking waterfalls to various activities for adults and kids.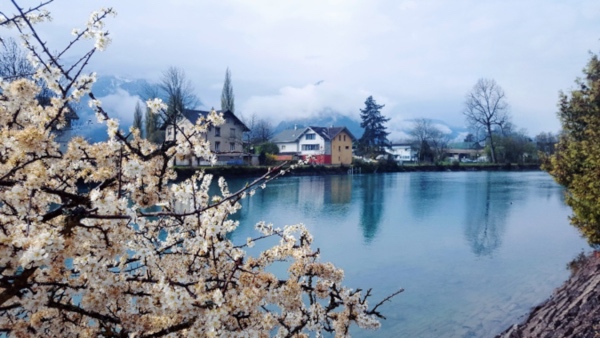 And the best part is- the train stops at every town, making it easily accessible.
4. Hotels
If you love bed and breakfast and want to escape the mundane hotel experience, Airbnb is the best bet. We split our 10-day stay between three hotels and four Airbnb and trust me, I saved big bucks. Apart from this, Trivago.com also has great stay deals. We stayed at Luzern, because of its strategic location.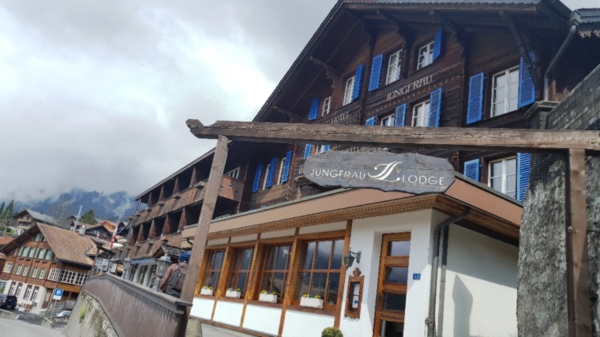 5. Food
 Eating out in Swiss can be quite expensive. A meal for two would cost around AED 120. Thankfully I had done my homework and carried some cup noodles, snacks and coffee sachets along. It really helped us. So we managed with one main meal course per day. And of course, the best and healthy option is fruits.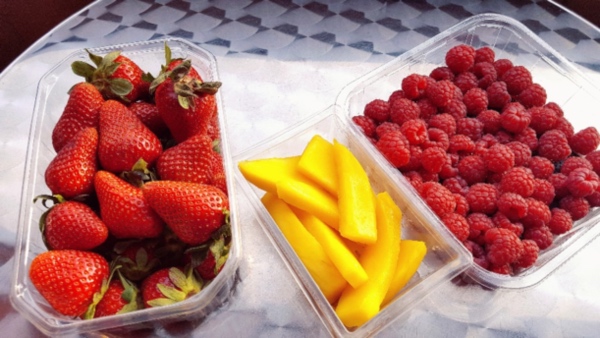 Lastly, do a complete research on how you would like to spend your time in Switzerland. Sort it out and make an itinerary. Also, find your hotels or Airbnb near train stations. It saves you from walking extra miles.