No matter how happy you are to begin your new life, especially whether it's a love affair or a planned spectacle, we're sure that even you have your fears. So, to assist you, we've compiled a list of the 6 Best Bachelorette Party Destinations Around the World, which will restore your adrenaline levels and mark the end of your single status forever! Make a list of your closest friends and choose one of these top bachelor party venues in 2022 to start your celebration off right. 
Best Bachelorette Party Destinations Around the World 
1. Miami – Famous For its Beaches and Nightclubs 
If you've only ever heard of Miami's nightlife, it's the ideal spot for your bachelor party to go out and experience all the city has to offer. In addition to South Beach, the city of Miami has a plethora of clubs and bars where you can dance the night away to your favourite tunes. In terms of bachelor party places, it's one of the greatest globally.
2. Las Vegas – Classic Bachelorette Destination 
We can't discuss the Best Bachelorette Party Destinations without including Las Vegas! This is the ideal location for a bachelorette celebration. Las Vegas is associated with bachelorette parties because of the nightlife, fancy hotels, numerous fantastic restaurants, glamorous casinos, live music, and the Las Vegas Strip, which contains the best of all of the above. Going to a pool party is one of the most popular things to do in Vegas for bachelorette parties. Aside from the day parties, visiting the casinos at night, eating excellent meals at restaurants, and, of course, the male dancer acts are just a few of the reasons Las Vegas is a favourite bachelorette destination! 
View this post on Instagram
Also Read: This Party Destination In Pune With Shacks Will Give You Goa Vibes
3. Cancan, Mexico – Comes With all Inclusiveness 
For the most bang for her buck, the bachelorette party should take place in an all-inclusive resort. In Canun, you'll find white sand beaches, crystal-clear waters, and several all-inclusive beach resorts. A large selection of all-inclusive resorts contributes to Cancun's popularity as a destination for bachelorette parties.
These vacations need a visit to the resort's beach and pool. There's much more to see and do in Cancun. It's typical for bachelorette parties to go clubbing at night. Many similar events have taken place in Cancun, so don't be shocked if locals and tourists alike pay notice to your group and purchase drinks or join in the fun!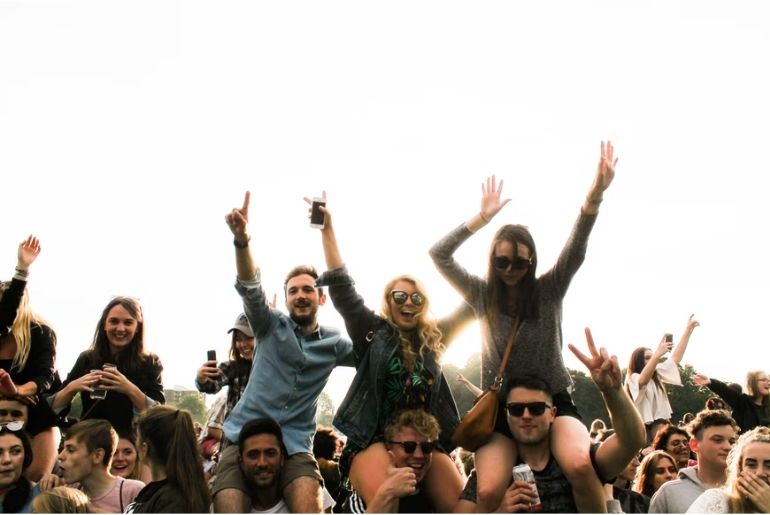 4. Bali, Indonesia – Best Bachelorette Party Destinations 
A low-cost Best Bachelorette Party Destinations may be just what you're looking for. Bali is the ideal destination for a culturally enriching but also fun bachelor party. You'll have the fun of your life, no matter what you do in Bali! As one of Asia's greatest bachelor party destinations, Bali has lots of activities for guys to choose from.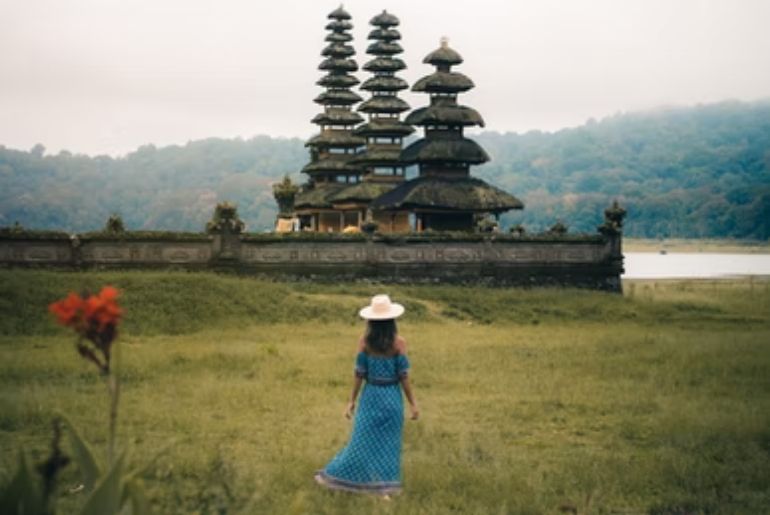 Also Read: Clubs And Bars In Gurgaon Can Now Remain Open Till 8 AM For An All-Night Party
5. Whistler – Every Bachelor's Shangri-La
In order to have an unforgettable bachelor party, you need to travel to Whistler, one of the world's most popular ski locations. Not for nothing is Canada one of the Best Bachelorette Party Destinations in the year 2022. This hipster haven is home to some of the greatest ski slopes in the world. In addition, it has the best bars and pubs in which to toast your accomplishments after a long day of skiing. So, if you're planning a bachelor party in 2022, don't forget to add this destination to your list.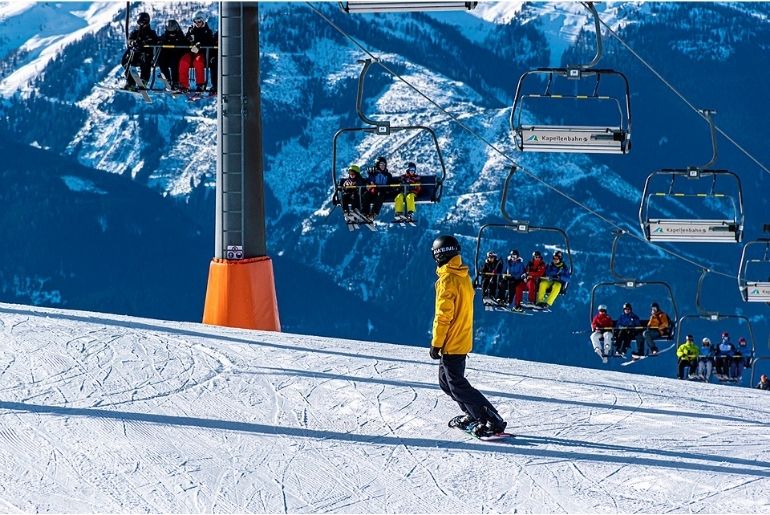 6. Goa – Party Capital of India 
While Vegas, London, and New Orleans all have their own appeal to pleasure you in your last days of singledom, Goa remains one of the greatest cities in India for a bachelor party. Discover the top spots to visit in Goa, including beaches, adventure sports, and late-night fancy nightlife. Only at a significantly lower cost! While it is impossible to predict if you would like it compared to other top destinations for a bachelor party in Asia. The only advantage is that you won't have to spend a bunch on airfare and currency exchange.  
While some of these Best Bachelorette Party Destinations around the globe are a lot of fun. But you certainly deserve it! Of course, some of these sites are out of reach for everyone's budget, but that doesn't mean you can't go abroad. So, where are you taking your squad? Tell us in the comments section!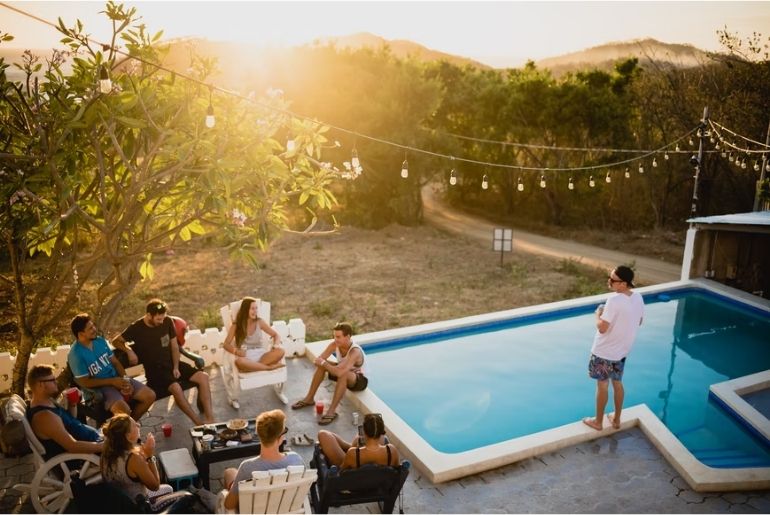 Also Read: Party In A Chic, New Rooftop Lounge In Dubai Surrounded By Skyscrapers