From volcanoes to sailing, adventure to a bustling dining scene, Auckland has something for everyone. I visited New Zealand for the first time ever last November and here are my recommendations from the gorgeous city of Auckland.
1. Take Part In Exhilarating Adventure Sports!
Start your trip by visiting the iconic Sky Tower. Soak in the panoramic view of the city or walk by the edge to feel the pulse of the city! You can also jump from New Zealand's highest building and experience 11 seconds of pure adrenaline rush. Strike daring poses as well for social media, all under expert supervision.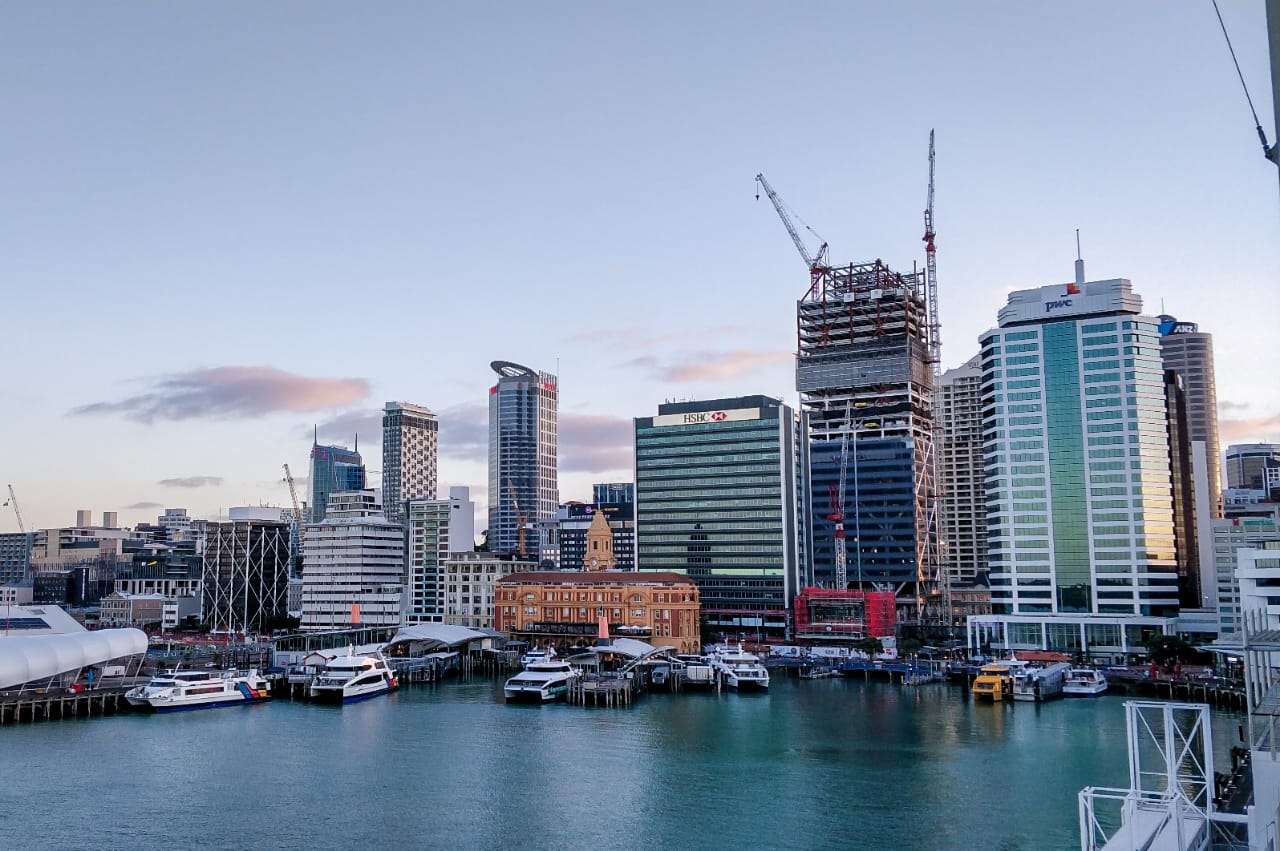 2. Take The Bularangi Harley Tour
And one of the best ways to explore Auckland is to take a Bularangi motorbike tour on a Harley Davidson. I took one and rode along the city skyline, the coastal route against the youngest volcano, Rangitoto, as the backdrop. This is truly an exhilarating experience and a must try when you are in Auckland!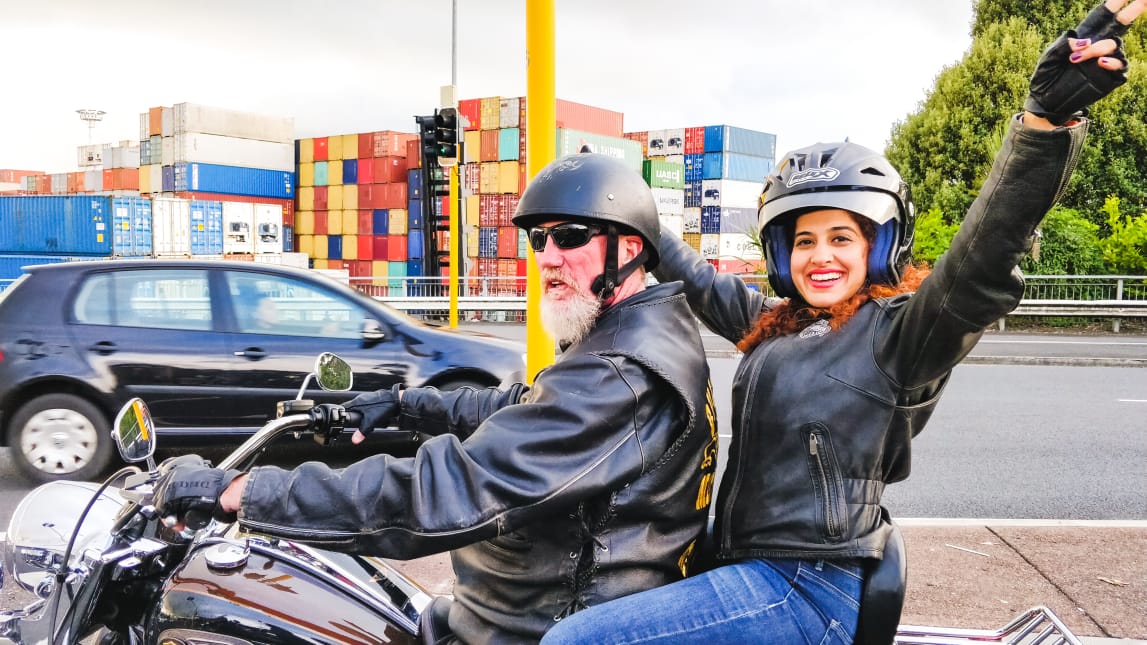 Enjoy the trip with a traditional Kiwi fare of Fish and Chips.
3. Chill By The Auckland Waterfront
Auckland is also called the City of Sails and there are more boats than people here! One of the best things to do is chill by the waterfront and let the world pass by. Also, enjoy an evening of dinner and drinks at some of the best restaurants the city has to offer!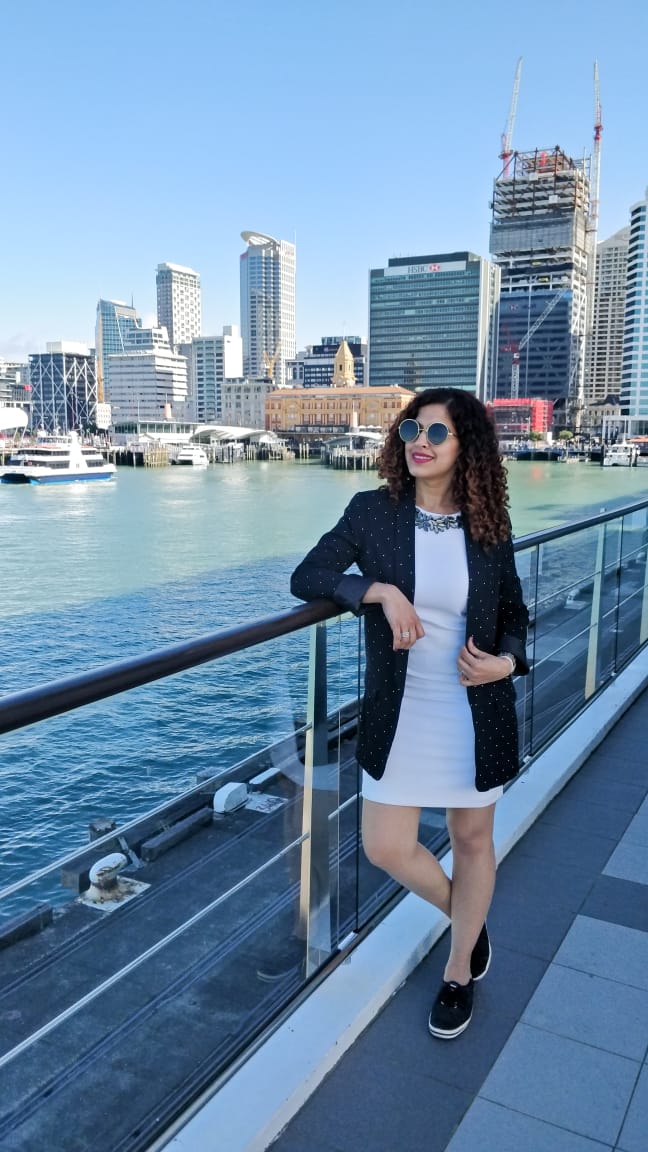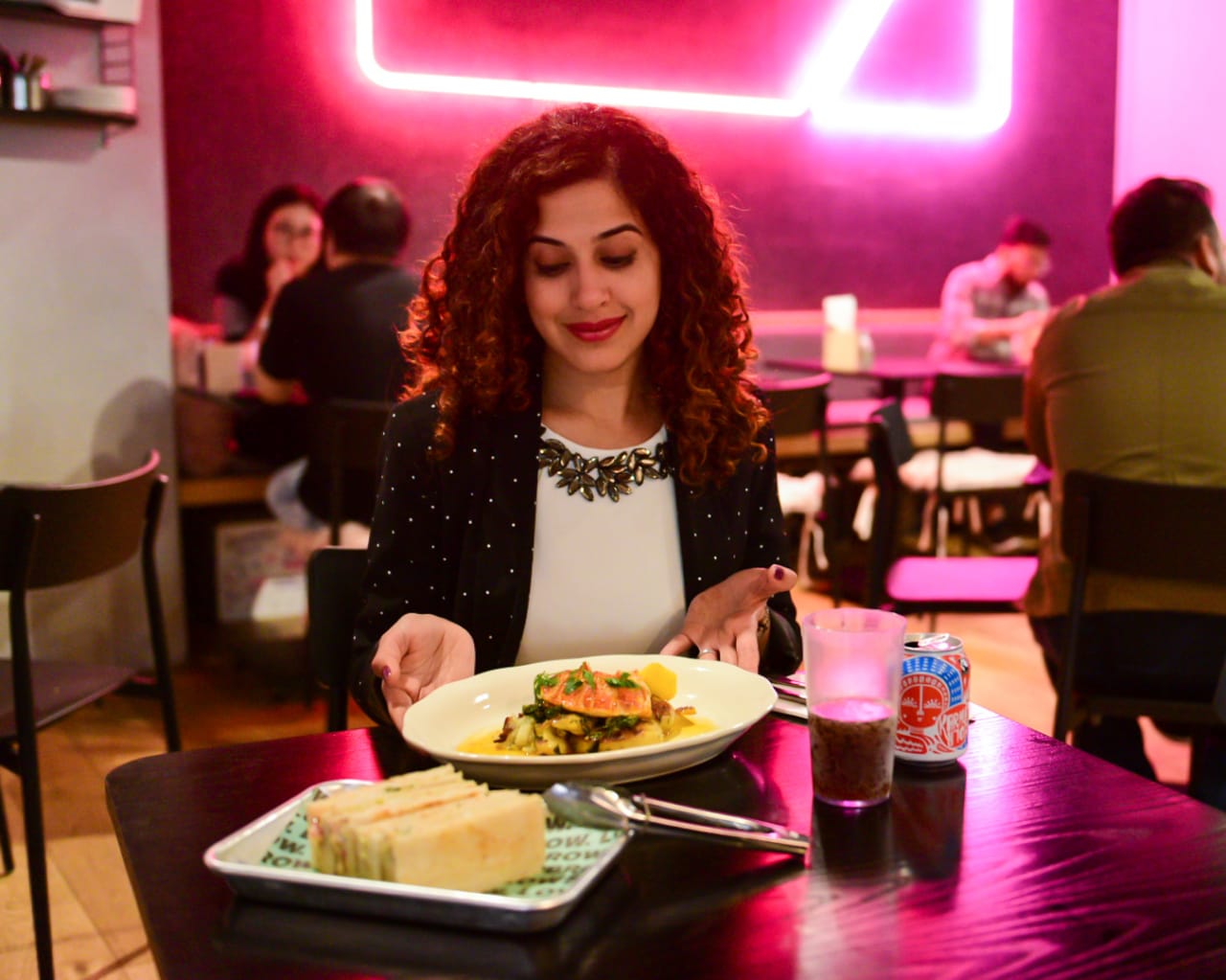 4. Try Unique Flavours Of Ice Cream
A true Kiwi summer is not complete without a frosty treat, and so I went to Giapo in Auckland that is known for its delicious and innovative ice creams. The Chef here mashes up his ideas from technology to art and science. This is the Pani puri ice cream created for all Indians in New Zealand. They also have a Roti ice cream, Dosa and Samosa Ice Cream! Isn't that crazy?!
5. Understand The Maori Culture
Understanding New Zealand means understanding the influence of Māori people and culture. Māori are the indigenous people of New Zealand, Aotearoa. I enjoyed a cultural performance by the Maoris at the Auckland War Memorial. You can experience this vibrant glimpse of Māori culture through an engaging performance!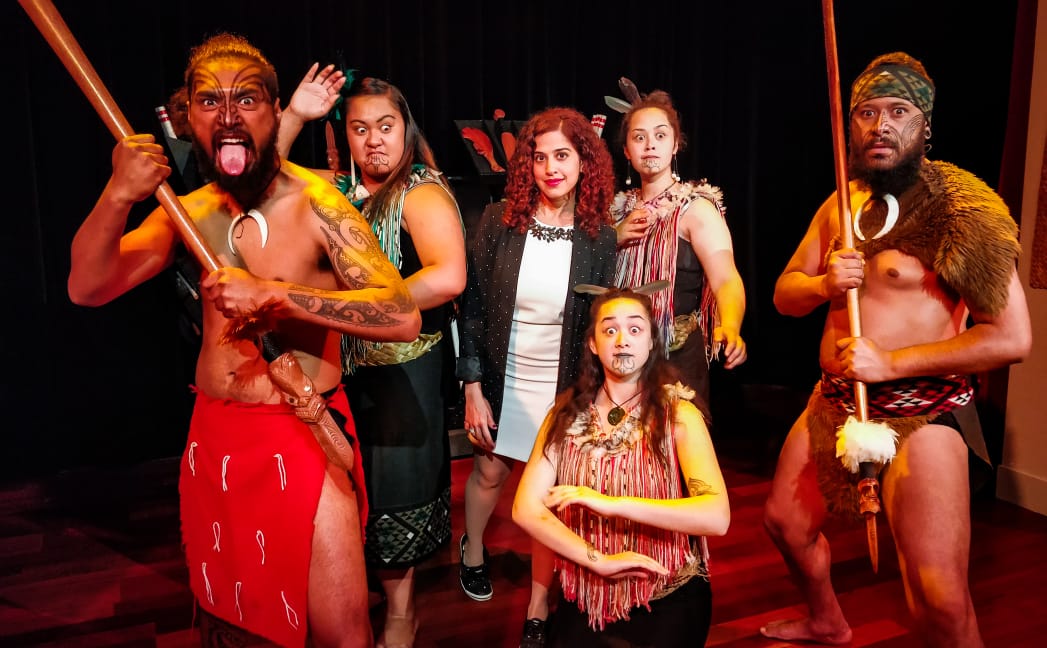 6. Don't Forget To Dine At The Sugar Club!
Step into The Sugar Club giving you stunning views of the city and impeccable food, 53 floors above the ground level! Thrilling isn't it?
That was just Auckland but I ventured into so many more things to do in and around Auckland! Catch me soon as I take you the villages of the country next time!
Follow Kamiya Jani & her travels on Instagram