Indians' love and passion to explore the world are endless. No matter which overseas destination you travel to, you will certainly find another Indian exploring the place. In fact, now a study proves Indians' fascination to see the world as much as possible. A huge percentage of the country's population is all set to save for travel and go on a holiday in the upcoming year, 2023. Read on to know about this interesting study!
People Are Excited To Travel More Than Ever Now!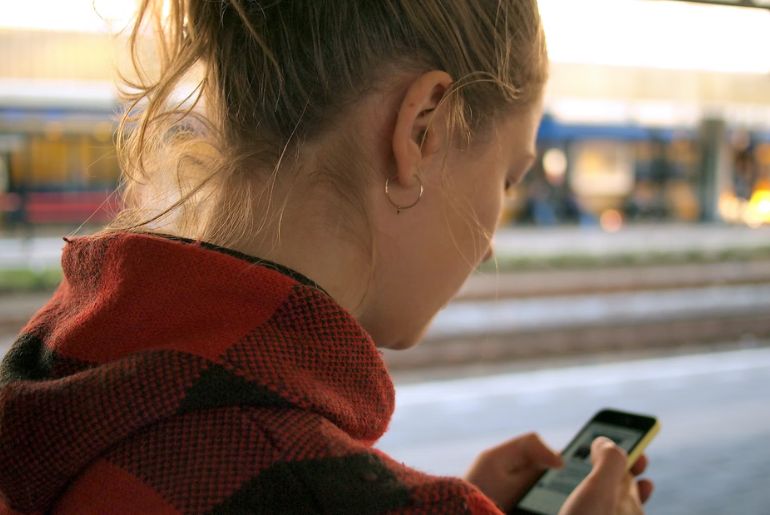 We are all aware of inflation and the steep prices of anything and everything. Flight tickets have increased exponentially for both domestic and international destinations. According to a report by LiveMint, flight tickets have increased by 66% for domestic destinations and by 23% to travel overseas. This increase is with respect to the price during 2019, before the world was hit by the coronavirus.
Also read: You Can Save Tax By Taking A Vacation And Travelling! Here's How You Can Do It
After the long halt of 2 years, travellers' hunger to explore new destinations has increased. Folks are more excited than ever to go on new journeys and witness new destinations.
This Percentage Of Indians Are Willing To Save For Travel In the Future
Kayak is one of the leading metasearch engines and a survey conducted by it shows a lot about Indians' appetite to explore this year. Over 1,900 Indians were a part of a Kayak survey conducted by YouGov and the results show how Indians are delighted to travel in 2023.
78% (about three-fourths) are all set to travel in the next year.
64% (about two-thirds) are agreeing to cut down on their expenses and save for travel.
60% said that they are curious travellers.
Also read: Wanna Save Money While Travelling? Shenaz Treasury Has Some Tips For You!
In fact, the search for flights saw a surge as well. The searches from different Indian airports increased over three times in comparison to April 2019 and November 2019. The search for domestic flight tickets increased by 257% and the percentage of the increase in international flight searches is 168%.
The study by Kayak also focuses on the approximate price of flight tickets to travel both within the country and internationally. For domestic travel, economy class tickets will be priced at around ₹13,783 and for international trips, it will be around ₹85,631. Remember that these prices are considered for a return journey.
The best news is that people are all set to save to travel and are excited to explore. We cannot wait to know your travel diaries.
Cover Image Courtesy: Media Library