UAE is now open for travellers, and if you are planning to travel to the UAE soon, then here are seven apps that you must install on your phone right away. Right from cheap transport to covid-19 safety advice, these apps will be your BFF in the country.
1. Darb
The app is launched by the Department of Municipal Affairs and Transport and is most useful for using Abu Dhabi's bus services. The app gives you real-time traffic feedback and provides you with all the information before and during the journey. Right from the bus locations to upcoming bus stops, you can track everything on the app. So if you are planning to travel to the UAE on budget, and don't want to spend much, then, use this app and travel around Abu Dhabi by bus.
2. XE Currency
Converting rates in your home currency while travelling can become a bit tedious. You either end up doing mental maths or don't bother about it and hence don't know where you are spending how much. So for your next trip, make sure to download the XE currency app. This app helps you keep a tab on how much you are spending, and in a few seconds, gives you accurate currency exchange rates, letting you know exactly how much you're spending in your home currency. So if you want to convert your spending from AED to USD, or AED to INR, this app is your best friend while travelling in the UAE.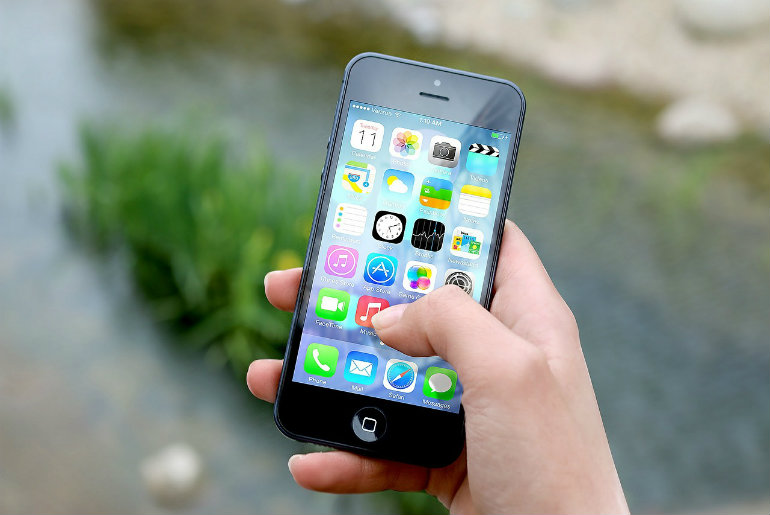 3. Careem
Careem is a UAE-based version of uber and is widely used in the middle east. Just like uber, the app allows you to book and schedule your rides. Their rates are reasonable comparatively the cars are comfortable, and most of their drivers understand English perfectly. You can either pay for the ride by cash or can even use your card.
4. Epic Reality
The Epic reality, an AR-powered travel app, is designed to help tourists & locals navigate Dubai safely. The app acts as a city guide for tourists. It helps to provide real-time updates on the safe and risk zones, as well as vital information related to COVID-19. It also provides updates on health precautions, including social distance practices, facial wear dress code policies, seating capacity, temperature checks, and relative exposure risk based on indoor vs outdoor activities etc. Besides this, users can also use the app to know about the travel tours, events, sightseeing, cafes, and various other things that the city has to offer.
5. Wojhati
This app has been launched by Road and Transport (Dubai) and is perfect for budget travellers. It provides you with schedules of buses, metros and ferries. You can easily view your transport options from the app and can also check the estimated cost of the trip. Besides this, the app has an AR feature, you have to point your phone in any direction, and it will show you all the nearby bus stops while your current location is traced out on the map in real-time.
6. BOTIM
Buying a sim card and purchasing a plan for it can be a bit expensive in the UAE. And if you are not willing to spend a horrendous amount on sim cards and roaming, then the BOTIM app is your BFF in the UAE. You need wifi, which is available mostly everywhere, and you can make calls worldwide. The best part is that the communication is encrypted, which makes it secure.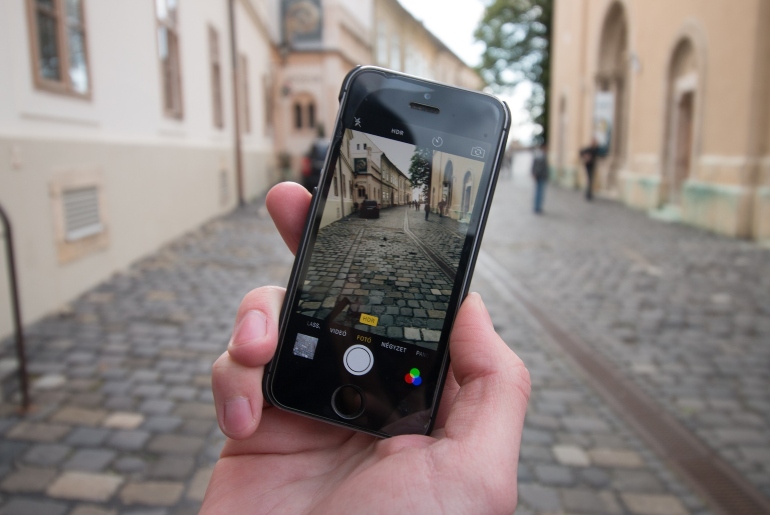 7. NearBuy
Tourists must have this app on their phones while travelling to the UAE. NearBuy is available in many UAE malls. Once you go inside a mall, the app sends outs notification of sales in the mall you're currently at. The app also claims that user using the apps get an exclusive deal, which again is a steal.