Amritsar is a haven for foodies. From spicy crispy Amritsari fish fry, lip-smacking chole kulche to refreshing Patiala lassi, the list goes on.  We have yet another street food stall suggestion for you. And that's a stall run by a 75-year-old man at Mahana Singh Road. Uncle ji sells delicious crunchy samosas for just ₹2.50 per plate. Read on to get all the deets.
75-Year-Old Uncle's Samosa Stall In Amritsar Wins Hearts
In a viral video posted by food blogger Sarabjeet Singh who goes by @mrsinghfoodhunter on Instagram, foodies get a glimpse of a pocket-friendly samosa stall in Amritsar. In the reel, 75-year-old uncle ji can be seen folding dough in the shape of pockets, filling them with aloo and frying them in hot oil. The samosas served with chutney cost just ₹2.50 per plate. Nestled in Mahana Singh Road in Amritsar, this octogenarian's stall is a heartwarming pit-stop to your shopping and eating plans. Gorge on a plate of hot samosas prepared right in front of your eyes.
Also Read: India May Impose Fat Tax On Foods With High Sugar & Salt To Tackle Obesity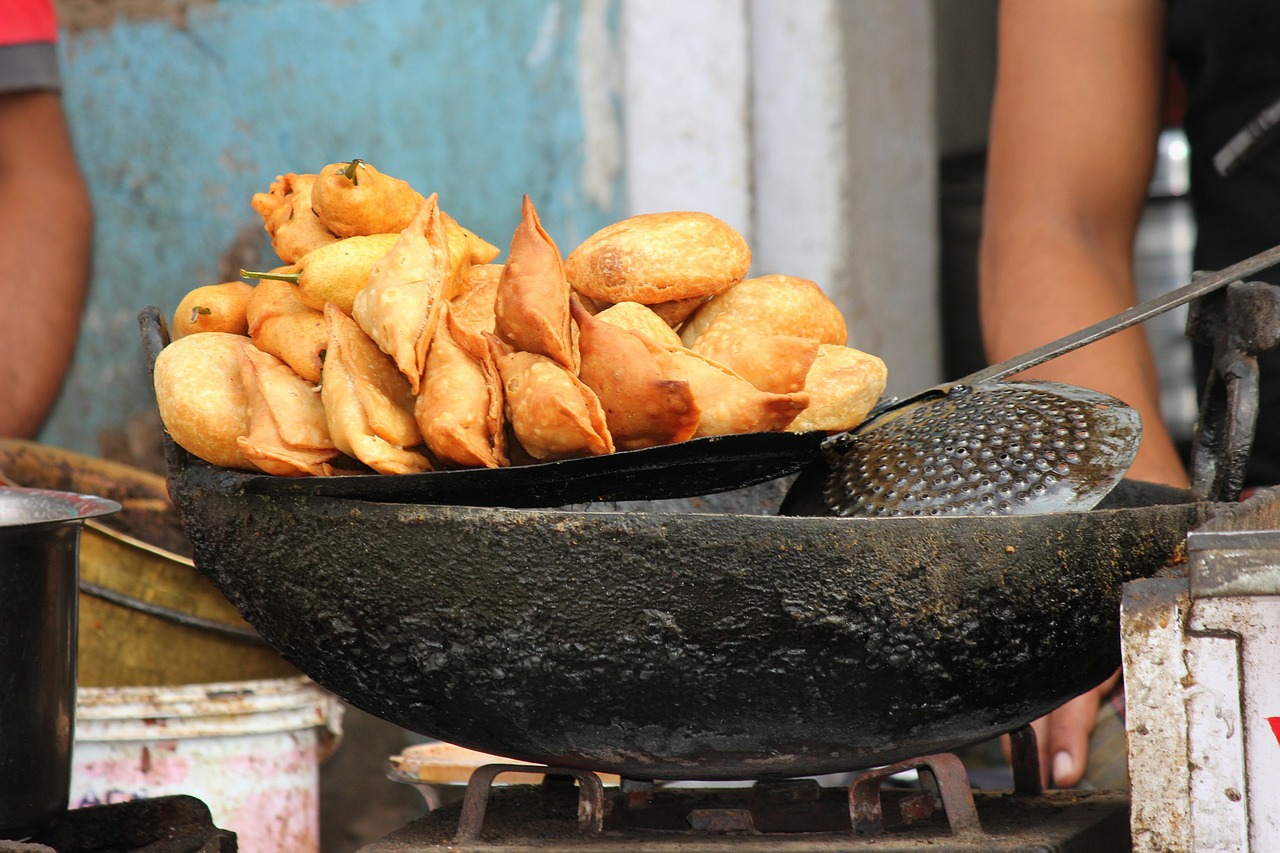 Also Read: Delhi Man Sells Home Food For ₹40 On Street After Losing Job In 5-Star Hotel
11 Years Ago He Sold Samosas For Just ₹1
The viral video garnered a lot of love and support for Uncle Ji. The extremely low prices took the internet by surprise. An Instagram user who goes by @rachanasiranjan revealed in comments that she knows this man during her school days. At that time Uncle Ji sold samosas for just ₹1 per plate. And now, 11 years later he sells them for just ₹2.5. Many saluted this man for ensuring that no one sleeps hungry by keeping his prices so low.
View this post on Instagram